A payment gateway integration is something we regularly do on our projects since any crowdfunding or online investment platforms presumes there are the financial transactions on the site.
We integrate various third-party payment solutions for crowdfunding. However, MangoPay is the one we're more than comfortable to work with.
It allows to seamlessly create e-wallets both for investors and borrowers, automatically collect fees, securely hold funds, and make refunds to the payers easily.
Besides, it works with a variety of currencies and supports both international and domestic payment methods.
Today, there are more than a thousand European platforms use that use MangoPay as a payment solution and more than 10 million people who are paying or investing through MangoPay system around the world.
MangoPay treats transaction security seriously:
KYC and AML checks by the European regulations
On-demand 3D Secure with "Verified By Visa and "MasterCard SecureCode networks
Blacklisting management
The user-friendly dashboard allows managing documents, transactions, users and much more.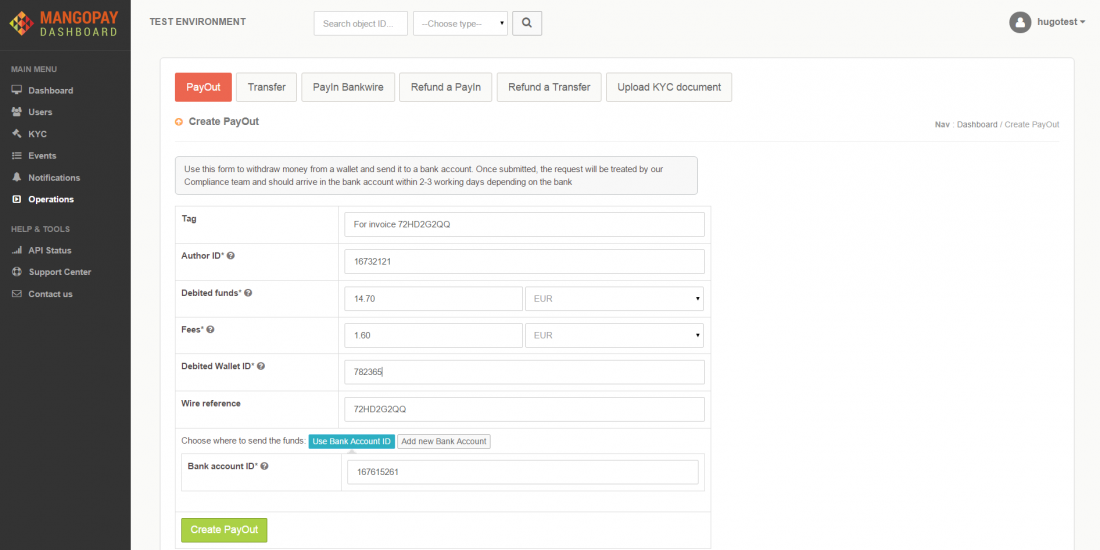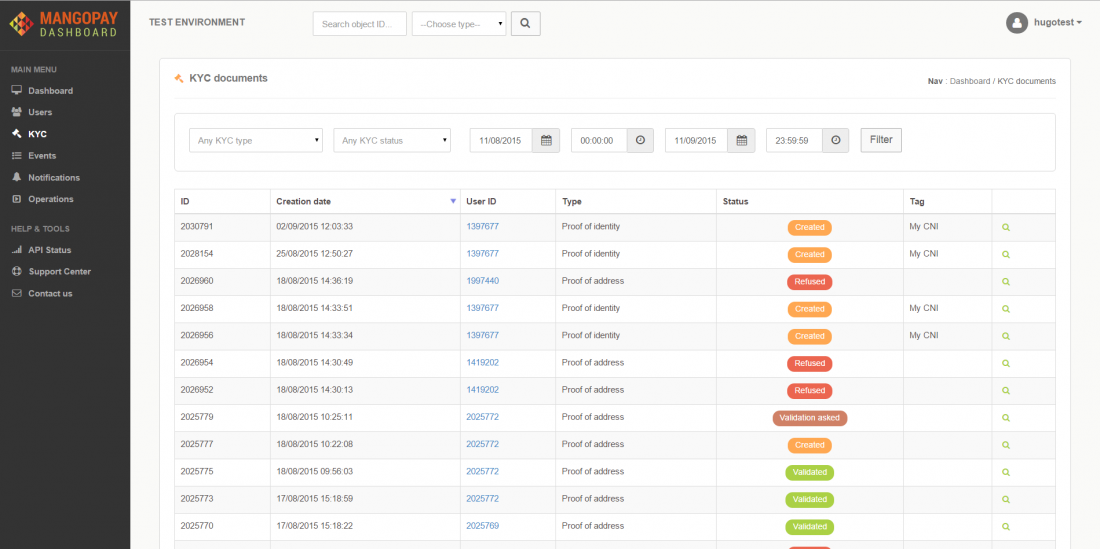 Feel free to sign up through our dedicated link and get special pricing offers and plans.
If you have any questions about MangoPay, please do not hesitate to contact us!