FinTech
design & development
We build innovative solutions for FinTech and help transform the financial sector through digital
FINTECH
SOLUTIONS FOR ALTERNATIVE FINANCE
Grab the opportunity to use digital solutions in raising the capital and expanding your investment portfolio.
We can save you from the curse of endless Excel sheets and slow progress by automating investment flows and building efficient management tools for your financial company.
If you're launching a business in the crowdfunding or crowdinvesting domain, we have a framework to help you go to market faster while maintaining your unique style and business model.
discover more
CROWDFUNDING
and P2P lending software
By uniting our tech and business knowledge of the crowdfunding industry, we created LenderKit — our in-house built product that can help you launch a crowdfunding platform faster and with less effort.
LenderKit is a good fit for a variety of industries and business models:
Find out how you can use its features and functionality for your business.
LenderKit Demo
STARTUPS
Your development partner
Are you keeping up with the race?
Things may be evolving faster than planned and require almost immediate decisions. If you're just starting or have already reached several milestones, we'd be happy to help you go faster by building up a team of tech experts.
We preach the "partner-partner" approach, meaning your product is as important to us as it is to you.
explore services
how we help
Take your solution to the next level
Featured projects
how we solve challenges of businesses around the world
Our clients
From small businesses to huge corporations
Expedia

Archello

TOG

FxPro

Mindsparkle mag

CapitalRise

Helsinki

Homegrown

Printed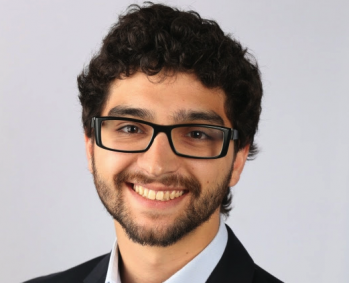 Bruno Martins
Technology Lead at GSMA
We had a hard deadline for the MVP of early March, which JustCoded met. They are a great company to work in Agile methodology with, adapt quickly, and have great attitudes when fixing issues that arise. They're also helpful in finding solutions to help us out.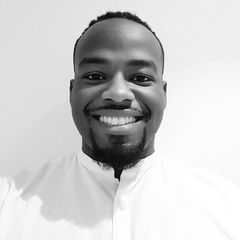 The team from JustCoded is fast and always willing to provide helpful suggestions. There have been times where something may have been overlooked by our part and they are quick to point it out so we can make amends. They are very detailed in their feedback and breakdowns and they have a great eye for detail when it comes to matching the build to the design.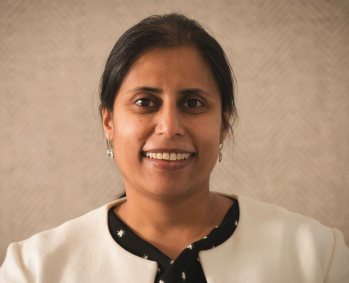 Uma Rajah
CEO, CapitalRise
It is a pleasure to work with the JustCoded team. We appreciate the quality of their work and the effort they put in. They are reliable, helpful and prepared to go the extra mile when required. As a result, they feel more like an extended part of our team than a supplier.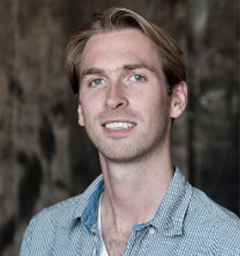 Jop De Bakker
CEO, Silo35
The contributions from the JustCoded team ensured the finished platform is high quality and well thought-out. They are flexible and knowledgeable, helping to build a fit-for-purpose solution while providing excellent suggestions and ideas.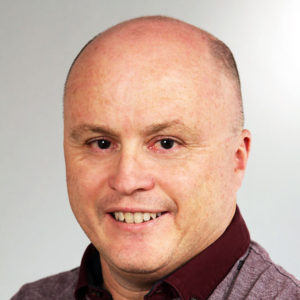 Grant Holmes
CEO, LuxuryBARED
JustCoded is well managed and disciplined in their approach to system development and provides high quality service. Most importantly, they deliver on time and within agreed budgets.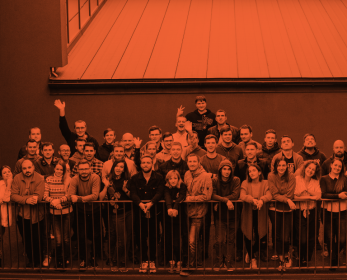 About us
We are a young, passionate team of creatives, developers and engineers with different specialities in the design and development industry. Our mission is to elevate our clients by creating highly effective websites that create a strong online presence.
Get to know us
Tech partners
who help us deliver top-notch solutions
expert advice
SHARING INSIGHT AND KNOWLEDGE