Digital products
we built at JustCoded
Once upon a time, there was a regular web development agency that decided to build its own product. And another one. And one more. With our major accomplishment — LenderKit — we went from the ground up to launching and scaling a powerful crowdfunding platform software. Since then, we created and launched three digital products with a clear purpose and value for users.
LenderKit
crowdfunding software
Funding a business through a bank is tough. We made LenderKit to help alternative finance companies bridge the gap between investors and fundraisers. Configurable modules inside LenderKit allow the launching of investment marketplaces in various jurisdictions with endless customisation for particular business flows.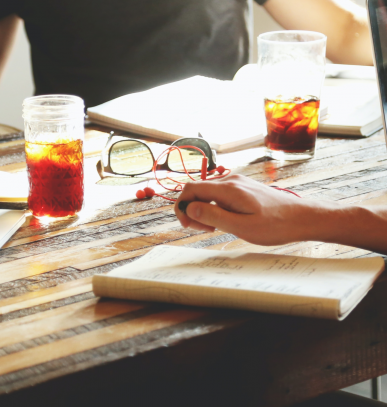 CrowdSpace
crowdfunding platform directory
With LenderKit, we target a particular market of alternative financing. This market is still new to many potential investors and startups, and we decided to promote crowdfunding through CrowdSpace, educate people about online investment strategies and ultimately help crowdfunding platforms attract audience.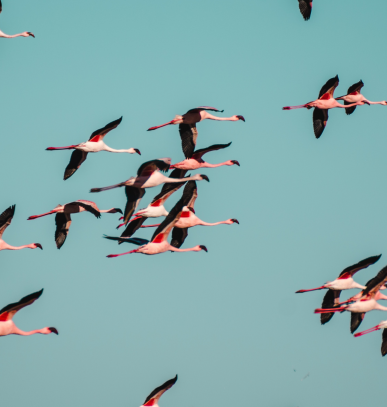 SaveKharkiv
Donation crowdfunding platform
Our development centre is in Kharkiv, Ukraine. When the war started, we decided to help the volunteers in Kharkiv get the funds they need daily through a donation crowdfunding platform that we built off LenderKit — our proprietary crowdfunding software.