UI/UX
Web Design Services
Good design is not just something that looks nice. It's what helps you turn your visitors into customers… and still looks nice. We understand the patterns people use on websites and happy to offer our UI/UX design services to build a digital solution that would be both visually appealing and user-friendly.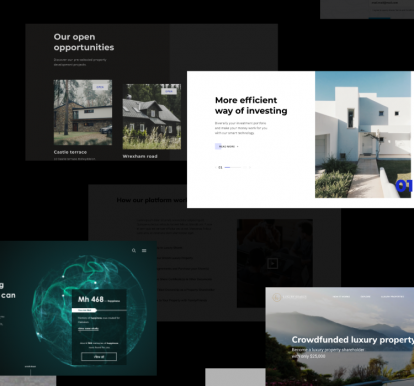 WHY UX DESIGN
IS IMPORTANT
A human-centred design approach that we use starts with in-depth research and analysis of your niche, target audience, current challenges and key competitors. The data-backed ideas allow us to deliver user experience design services of excellent quality by creating working strategies, cost-effective prototypes and keeping up with design trends.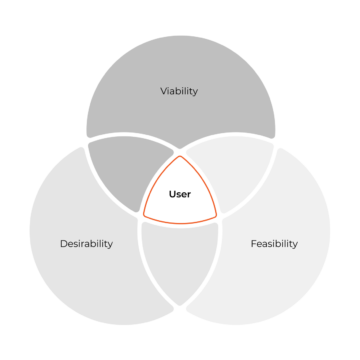 UX/ui DESIGN
SERVICES WE PROVIDE
We've got vast experience designing websites and platforms of different size and for a great variety of niches. Here's what we can help you with:
Landing pages
Marketing websites
SaaS platforms
Mobile app design
Crowdfunding platforms
Investment portals
Digital Products
eCommerce solutions
Requirements collection
The number one thing is to figure out the goal of your business and map it with the goals of your potential customers and users.
On a series of calls, our designer will interview you and ask questions about your business, challenges you currently face, short- and long-term goals.
At this stage, we will appreciate every support we can get from you as no one else knows your business better.
User and competitor research
When the business goals are clear, it's our turn to do extensive research of your competitors and users.
If you have any data that could help us understand your users, it would be awesome. This could be your own observations as well as data from Google Analytics or other tracking systems.
In case you're building a new product, we'll help you research your target audience and translate the findings into the expected features.
Creating and approving the concept
After carefully analysing the information gathered during research, we'll offer you a concept that best reflects your business goals and user needs.
This includes presenting you our findings in the form of website examples, competitor review, best practices applied in user interface design services.
Designing prototypes
That's the step when the actual design work starts.
By this time, we already have the number of necessary screens and pages, so we'll design each of them, including the states of various elements, animations and transitions.
Preparing assets for development
The last stage of user interface design services is preparing all screens and pages for the development team.
This includes creating a style guide and specification for animations or other visual effects. We usually provide the assets either in Figma or as Sketch files.
Lexie Kadlec
Director of Sales and Marketing, The Intern Group
The engagement led to an increase in loading speed and conversion rates. Despite some disagreements over scope, JustCoded establishes a smooth workflow. The team delivers quality products in a timely manner.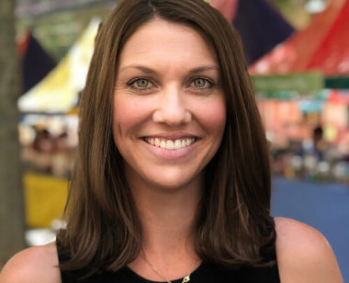 Sharon Lewis
Strategy and Marketing, Rebel & Soul
JustCoded helped us push our design boundaries by getting us to think differently. We were also impressed with the efficiency of their process and their knowledge of the industry/new tech/new design trends.