Digital
product creators and developers
Building and launching products is a challenge. We cracked it for our Fintech products and help others do the same.
Originally a software development company, we challenged ourselves with building our own Fintech products. From a concept layout in Google Slides to an MVP to a fully-fledged Fintech solution — we went through all possible product development stages.
We are successfully scaling the product further and continue building digital products for our clients. Startups are difficult, but we'd be happy to make it easier for you, at least with the engineering part!
End-to-end
product development
Growing a startup inside our company gave us unmatched experience, not just from the technical perspective. We are ready to use this unique experience to help you build your product from the ground up, tuning the processes, bringing it to market, and ensuring it scales post-launch.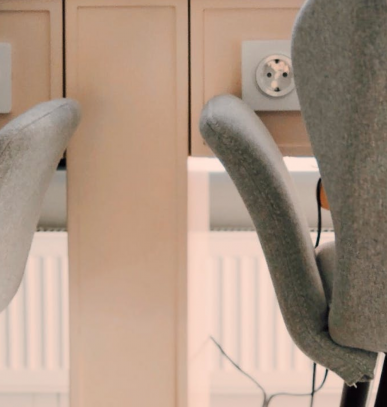 Joint venture
and partnership development
Starting from scratch, going to market, and growing can be tough. But we've been there and learned our lessons. If you have a solid idea with a proper business plan and strategy, we'd be happy to chip in and create a joint product in a partnership, taking care of the tech side and sharing ideas on everything else.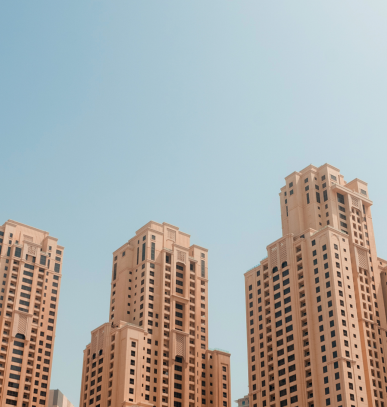 Product team
as a service
Suppose you need to hire a dedicated development team for your specific business challenges. In that case, you can trust us on providing the best talent covering all necessary needs: business analysis, engineering, quality assurance, project management, and design. Our well-coordinated teams have at least several years of working together and are ready to become a great addition to your team.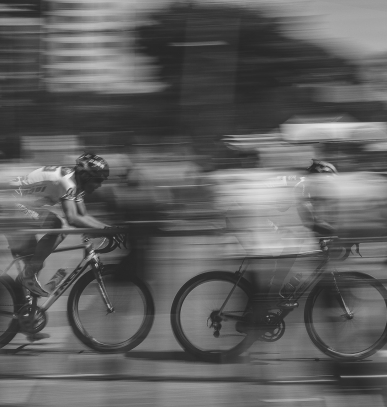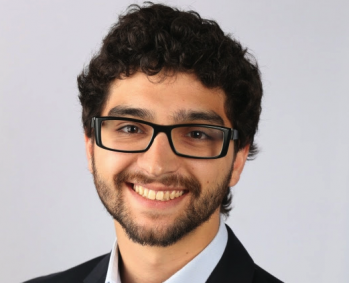 Bruno Martins
Technology Lead at GSMA
We had a hard deadline for the MVP of early March, which JustCoded met. They are a great company to work in Agile methodology with, adapt quickly, and have great attitudes when fixing issues that arise. They're also helpful in finding solutions to help us out.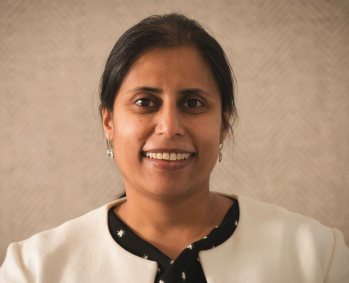 Uma Rajah
CEO, CapitalRise
It is a pleasure to work with the JustCoded team. We appreciate the quality of their work and the effort they put in. They are reliable, helpful and prepared to go the extra mile when required. As a result, they feel more like an extended part of our team than a supplier.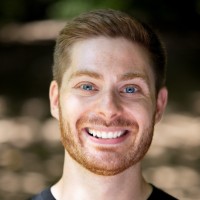 Gavriel Landau
CEO & Founder, Charm Impact
Compared to other development teams I've worked with, JustCoded tried to understand our company's nuances and provide useful advice based on our brief rather than giving generic advice. Their developers bought into our mission, and they now understand what we're trying to create as a company and then work from there.