Charm Impact
Clean energy crowdfunding platform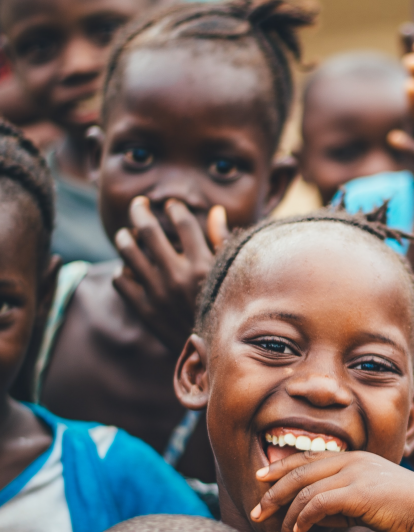 UK

Country

Green energy

Industry

Crowdfunding platform

Type
Subsaharan Africa and South Asia have enough natural resources to replace diesel generators that are widely used across communities and continue to pollute the environment.
Clean energy startups from African and Asian emerging economies lease solar panels or batteries to businesses, and to grow and expand, they require funding which they struggle to get the traditional way.
This is where Charm Impact steps in. The platform offers a blended finance approach to these companies by providing investments alongside donations. Everyday investors are free to invest in the project they like, earn interest, and make a positive impact on the climate change situation.
Since we have LenderKit that comes with a set of themes and functionality to launch platforms for various crowdfunding niches, we suggested going with minor adjustments of the theme and dropping off the features that are not required at the moment.
One of the requirements was a quick launch. With LenderKit, we got the marketing part of the platform running in 5 days. It explains the purpose of the platform, workflow for investors and borrowers, and showcases projects to invest in. 
The first step of the Charm Impact team was to quickly launch an MVP and add features and automation in the future phases.
Today, it's a fully operational crowdfunding platform that handles onboarding, investment flows and any transactions strictly online.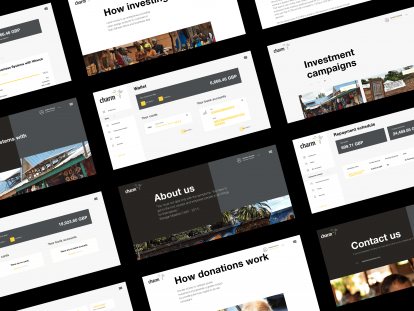 We used one of our standard themes which was originally aimed at the real estate market.
With minor changes requested by the client, we got a unique feel that matches the Charm Impact branding while looking modern and friendly.