Online investment
platform development
Grow innovative online investment solutions or digitise your offline investment offering using our tech and business expertise.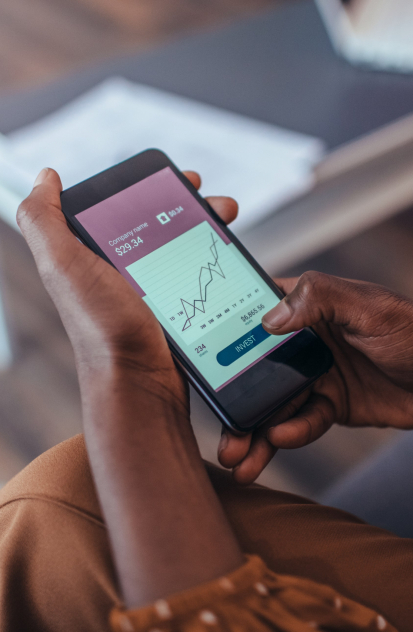 Relationship & data management
Niche expertise
skills & experience
Extensive technical experience, understanding of the regulations and constant investment market monitoring allows us to find better solutions and create the most suitable development roadmaps.
Here's how we can help your investment business:
Build an online investment platform from scratch
Integrate an existing platform with third-party services
Improve customer onboarding
Enhance usability and user experience
Automate the repeating processes and tasks
Featured cases
How our clients are changing the way we invest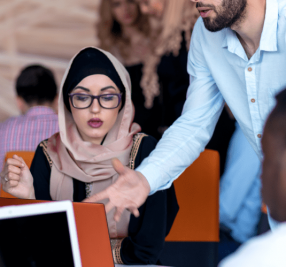 Forus
Forus is one of the first P2P lending platforms in Saudi Arabia licensed to provide alternative financing and investing opportunities to SMEs and investors.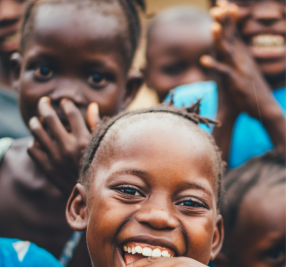 Charm Impact
A hybrid online investment platform that allows African clean energy startups to get funding to expand their solar panel and battery business.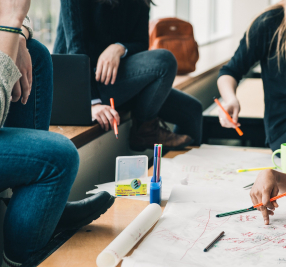 Invest My Community
Invest My Community is a digital fundraising platform dedicated to supporting community organisations in the United Kingdom.
Process
Our approach to investment platform development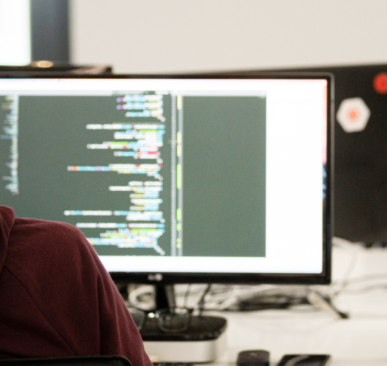 Business analysis & design
Completeness of information defines the whole development and go-to-market process, so before we start to create an online investment platform, we gather the requirements and carefully analyse the important aspects:
cultural & regulatory specifics of the target market;
unique business flows and processes;
must-have functionality;
desired third-party integrations;
user journeys;
possible bottlenecks etc.
Business analysis is followed by the design stage where we use everything we gathered during the analysis to design all platform screens and interactions between them.
Tech implementation
We use agile methodology for online investment platform development.
It means that the whole process is transparent from start to finish and you get to see something tangible every 2 weeks.
Our developers use best practices to deliver reliable and secure software on time, and our QA specialists make sure everything works as it should.
Product growth and support
After the launch of your online investment platform, we don't just stop and say goodbye. Together, we grow and improve your business by implementing new features and providing ongoing support.
Insights
about online investment