Online investment
websites development
We build custom investment platforms for startups and enterprise businesses, integrate them with third-party services and payment gateways and deliver a custom solution tailored to your specific requirements.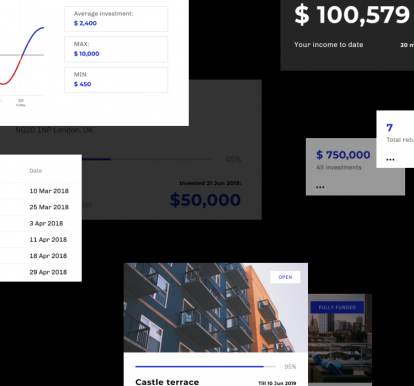 What
exactly We Do
Online investing comes in several shapes and is also referred to as alternative financing. The most common types are:
P2P lending
Real estate crowdfunding
Medical financing
Microloans
Equity crowdfunding
Reward and donation-based crowdfunding
Invoice financing
Why does
experience matter?
Although crowdfunding and lending platforms are different, they have the most essential features in common that we can develop:
Automated lending process
Loan origination/management
KYC and AML checks
Investment portfolio
Transaction management
Investor and borrower dashboards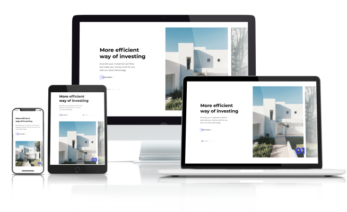 How we
develop online investment platforms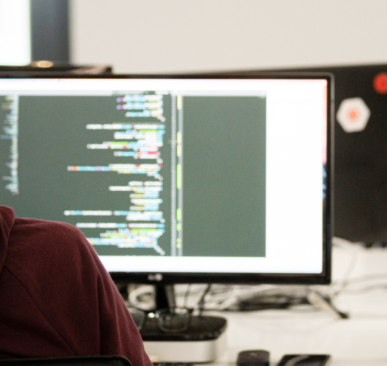 Strategy and design
Every project is unique.
To create an online investment platform, we gather the requirements and carefully analyse the client's desired business flow.
Then we create a prototype and design the interface with human-centred approach in mind. Always.
Product development
We use agile methodology for online investment platform development.
It means that the whole process is transparent from start to finish and you get to see something tangible every 2 weeks.
Our developers use best practices to deliver reliable and secure software on time, and our QA specialists make sure everything works as it should.
Product growth and support
After the launch of your online investment platform, we don't just stop and say goodbye. Together, we grow and improve your business by implementing new features and providing ongoing support.