Forus
P2P lending platform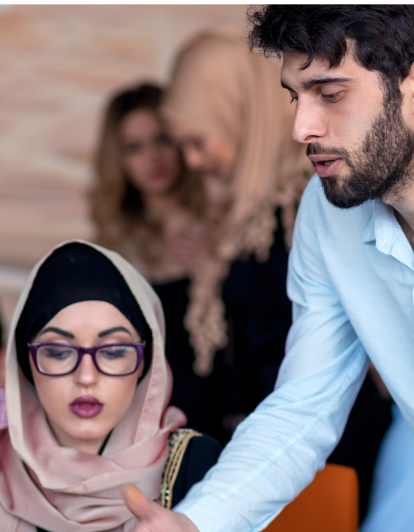 Saudi Arabia

Country

P2P lending platform

Type

Online investment

Industry

2020

Year
Co-founded by Abdulwahab Majeed (CTO) and Nosaibah Alrajhi (CEO), Forus is an ambitious startup that launched one of the first P2P lending platforms in the Kingdom of Saudi Arabia.
As a Shariah-compliant platform that follows the Murabaha structure, it brings together SMEs and investors who'd like to diversify their investment portfolio through digital lending.
If you look at the market today, there are only a few banks who are willing to lend to SMEs, which banks see as quite a high risk. In Saudi, there are roughly 16,000 SMEs looking for loans. – Nosaibah Alrajhi
In 2019, the company got a license from SAMA under an experimental legislative environment that aims to transform the Saudi market into an intelligent financial centre. When the test period has been successfully passed, Forus will launch its services with a full license.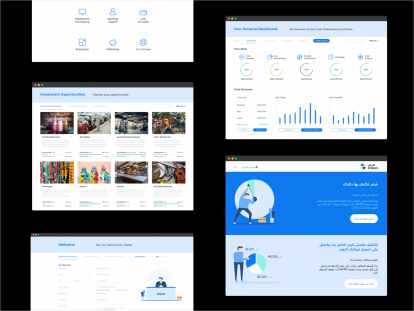 We helped Forus build its platform using our proprietary crowdfunding software – LenderKit.
It's a robust system that has extensive investment functionality starting from investor categorisation to loan origination to regulation handling.
As every online investment platform is quite unique, we had to customise LenderKit: adjust it to the business flows required by the client and the regulatory requirements set by SAMA. Besides, we integrated a number of Saudi Arabia service providers for payment management, KYC and AML, SMS, e-wallet management.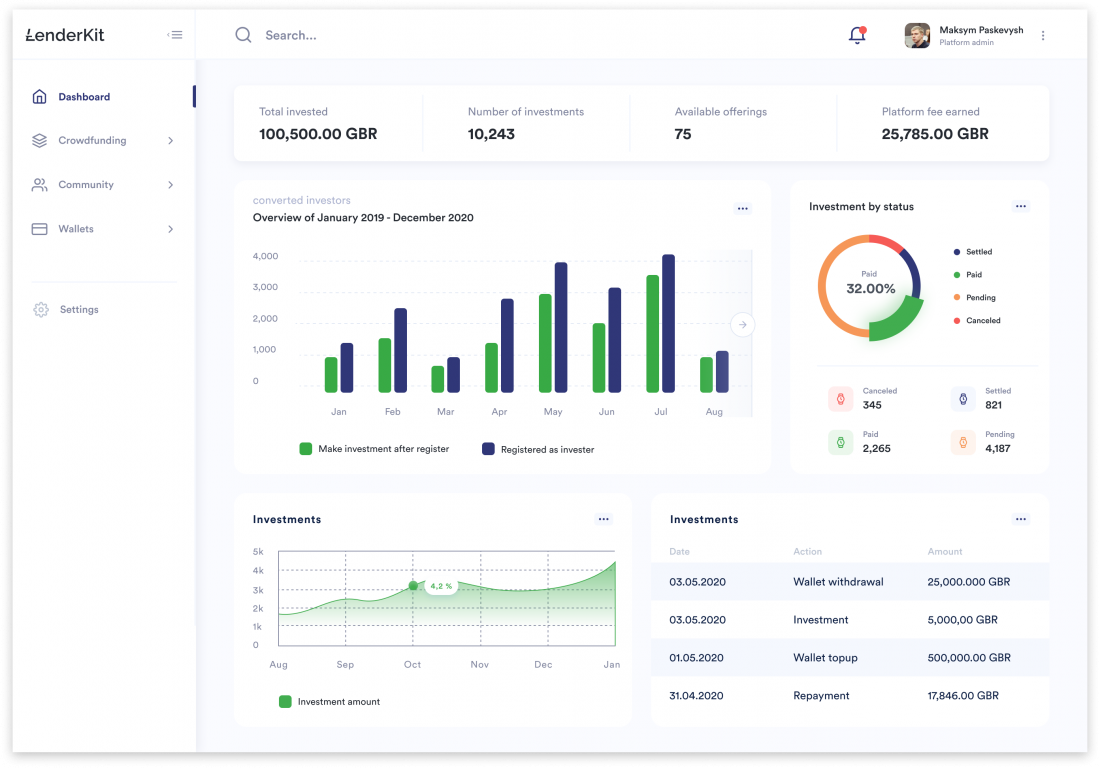 The founders of Forus did their homework really well and provided us with detailed initial input:
business plan;
sitemap;
flow charts for critical processes;
list of the required integrations
designs.
Our team started with the business analysis stage to formalise all requirements and create a project roadmap.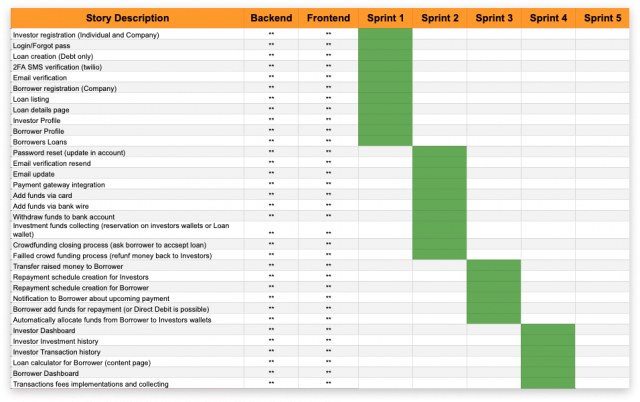 When the scope was finalised and agreed, we started customising LenderKit and implementing the design. For this, we use an Agile project management approach where we split the work into sprints and show demos every 2 weeks.
Together with the Forus team, we had both technical and regulatory challenges during the project execution.
When there are many external services to integrate, there is always a risk that an API won't work as expected or an unexpected glitch occurs which we unable to control. Overall, we managed to get all services to work together smoothly, even though sometimes we had crazy times.
Since crowdfunding platforms are new to Saudi Arabia and Forus has a sandbox license, all deployment to live servers had to be done only from within the Kingdom of Saudi Arabia. We successfully overcame this by sending perfectly detailed deployment instructions to the Forus team. It was a pretty tense moment for all of us, but the platform is now live and operates in full power.
Loan origination
Investor and borrower dashboards
KYC process
Two-factor authentication
Hijri to Gregorian date converter
Right-to-left layout
Interest rate calculator
Secondary market
Payment transaction implementation through Alinma Bank
Risk assessment is critical in Fintech and is one of the most important steps during the client onboarding process.
At Forus, a potential borrower has to provide essential information about their business during registration:
Financial statement for the past 3 years
CR number
Company structure
Number of employees
Bank details like IBAN, User ID and password
Annual company revenue
Tax ID number
Zakat certificate
We do all the due diligence, and once companies meet our benchmarks, they're listed on the platform, giving investors — individual and institutional — the opportunity to lend them money. We call it income investments — investors get their money back, plus fees.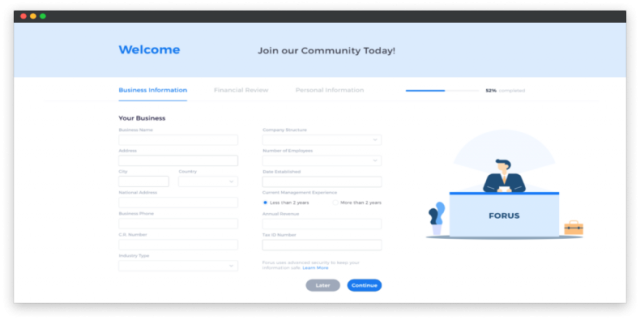 After that, all borrowers go through a meticulous multi-step verification process:
manual customer profile and document verification;
due diligence via Bayan Credit Bureau;
KYC and AML verification.
To nail the assessment phase, the borrower must meet the requirements for the age of the enterprise, sector, liquidity, revenue, level of debt.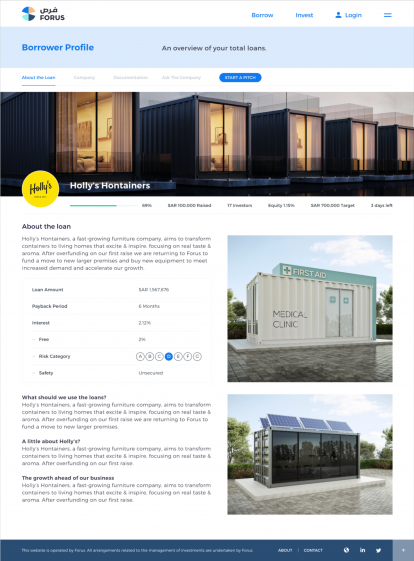 Dun & Bradstreet – corporate reporting and information
Bayan Credit Bureau – integrated credit solutions
Thiqah – borrower verification
Elm – investor verification
LenderKit
Laravel, JavaScript
Payment gateway integration
Two-factor authentication
Wordpress-based marketing site
KYC and AML integration
In 2020, Forus launched in Saudi Arabia under the Sandbox license from SAMA.
In the future, the company plans to expand to Egypt and Pakistan, although for now, KSA remains their main focus.
Within the next five years, Saudi's financial sector will look completely different, — says Nosaibah Alrajhi.