Impact investing
platform development
Helping you build financial solutions that enable sustainable and inclusive societies.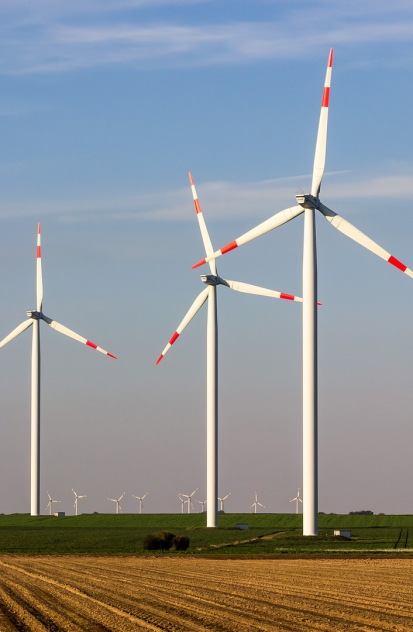 Solutions
for impact investing and beyond
Green energy crowdfunding platform development
Renewable energy crowdfunding projects are getting popularity among investors that are looking to 'greenify' their investment portfolio and make their money impact our societies in a positive way.
Using our signature software, we'd be glad to help you launch a green energy crowdfunding platform and assist in scaling it further.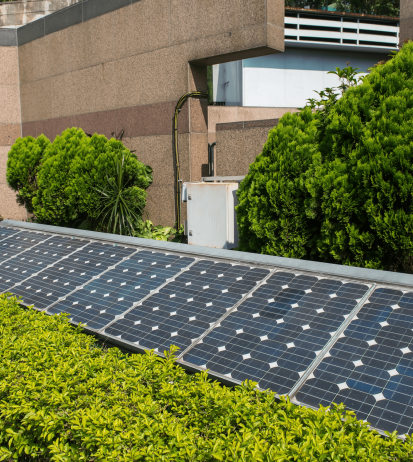 ESG investing solutions
Bring sustainability to your investment business by providing your clients with modern ESG investing tools, robo-advisors, climate impact scoring solutions and ESG indices for informed investment decisions.
We will help you integrate the necessary tools into your existing environment or build one from scratch and connect it with ESG investing data and reports.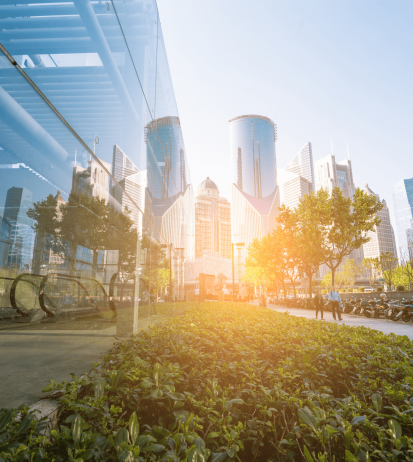 Sustainable investment platforms
Governments around the world are adopting growth and regulatory strategies to transition their economies towards sustainable development.
This transition may require expanding the financing of environmental and social projects and encouraging investors to fund initiatives that help the world's most pressing problems.
Building an investment platform with a narrow focus on sustainability is also a great way to stand out from the rest of online investment offerings and attract a very special audience. We built platforms of this kind before and would be glad to suggest a working solution for your investment business!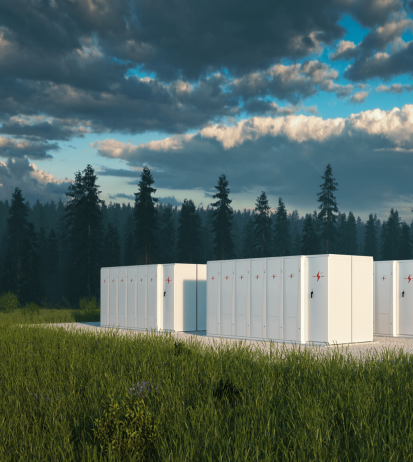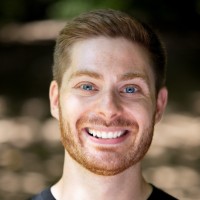 Gavriel Landau
CEO & Founder, Charm Impact
Compared to other development teams I've worked with, JustCoded tried to understand our company's nuances and provide useful advice based on our brief rather than giving generic advice. Their developers bought into our mission, and they now understand what we're trying to create as a company and then work from there.