Discover our story
In 2007, three friends with a great passion for all things tech and an itch for challenges started a small web-development company. The Internet was way simpler, and technology was just starting to take over the way we live. Through thick and thin, with plenty of rough patches, that small company managed to evolve and grow.
Today, we are more than 80 and we are not just coding. We create digital solutions and drive technology-enabled innovation in financial services.
Who we are
We embrace change and are constantly evolving. We push and elevate each other with the shared goal of doing awesome work. We take pride in the quality of our work and put our hearts into everything we do.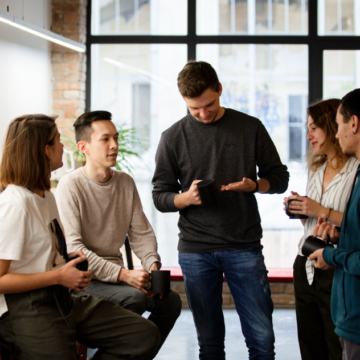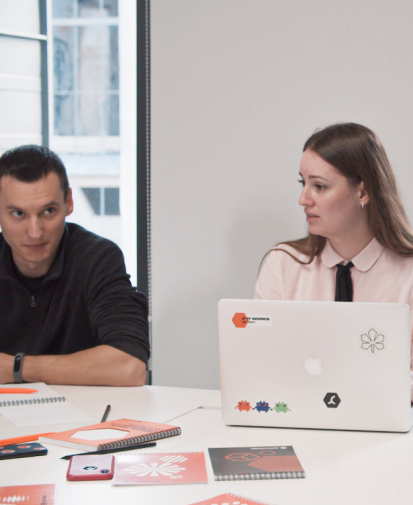 Goals & Values
Innovation
Keeping our eyes open for promising technology and niches.
Honesty
With each other, with clients, and with ourselves.
Teamwork
Common effort and shared responsibility for the result we deliver.
Accountability
Acknowledging mistakes and finding ways to fix them.
Serg Soshin
Chief Operating Officer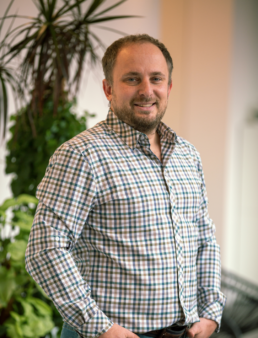 Konstantin Boyko
Chief Executive Officer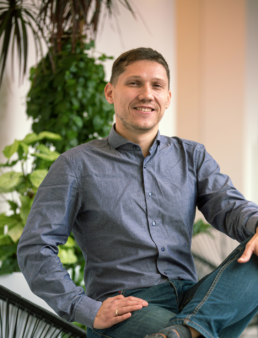 Alex Prokopenko
Chief Technical Officer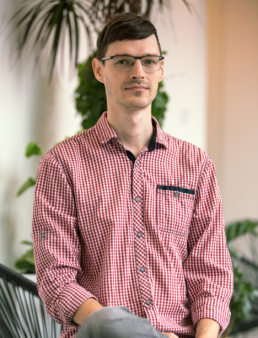 Margarita Lapteva
Chief Financial Officer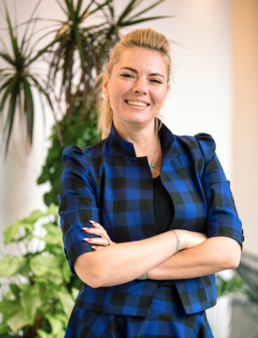 Igor Slinko
Delivery Director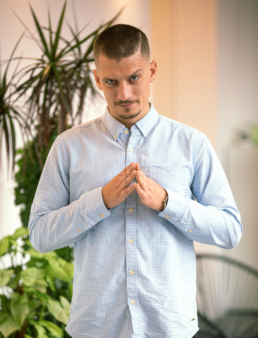 Alina Seredenko
FinTech Strategist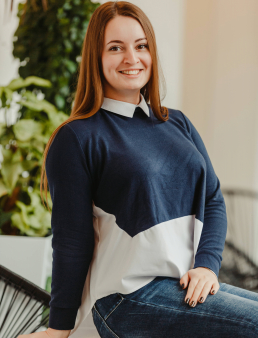 Nikita Perzhanovskiy
FinTech Strategist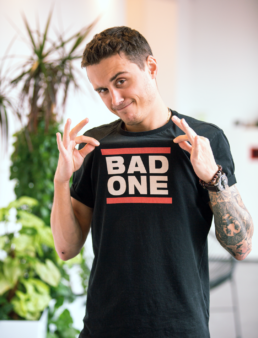 Uliana Halchun
Senior Project Manager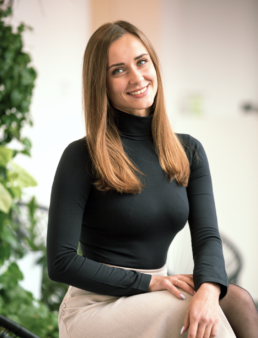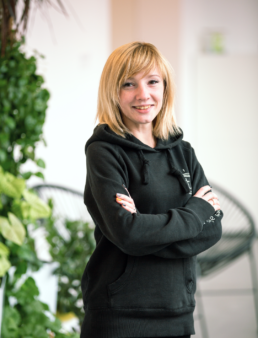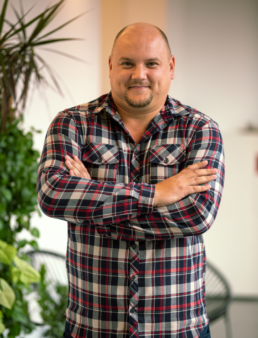 Karina Kurilenko
Senior Account Manager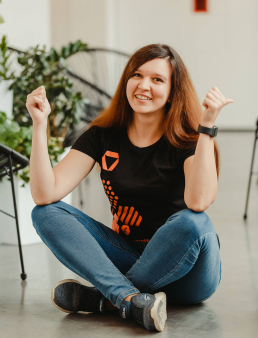 Philip Volna
Product Marketing Specialist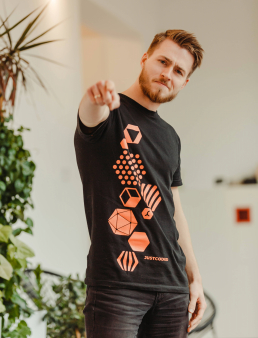 Open positions
Join our fampany!
Every successful project, every line of code and every happy customer has a bunch of people behind it. They work together and take pride in what they do. These are the people at JustCoded. If you think that you are similar to us – feel free to join our growing team!