Our team at JustCoded is stepping into 2019 with a huge achievement.
This year, we have been noted as one of the best web development companies by Clutch, a ratings and review firm that conducts research on B2B service providers and ranks them based on their quality of service and the feedback from their clients.
Our rating of 4.8 out of 5 stars is due to our ability to offer the best mobile app and web development services to our partners.
We recognise that our success comes from the success we bring our clients. Having such positive testimonials from our former partners is especially encouraging and serves as a great benchmark for how far we have come since our start in 2007.
Here are a few examples of what our clients have had to say about our work:
"They kept up with our aggressive timeline, delivering clean code that met all our standards. – Productions and Operations Manager, Marketing Agency
"Their knowledge and experience in the crowdfunding space are unique among standard web developers. – CTO, Real Estate Firm
"They exhausted every solution to make sure we stayed within the budget." – Owner, Travel Platform
The Clutch 1000 list comprises the top B2B service providers from all across the world. The companies included on this list are the leaders in their industries, have built incredibly strong portfolios of development and design work, and have established the best relationships with their clients.
To provide the most accurate ratings, the Clutch analysts go as far as to contact these firms' past clients directly to receive their feedback on their partnerships.
The reason why our partners continue to use our services and recommend us is from our client-focused mentality. We don't operate as typical vendors, but as a team that aligns our goals with yours to make sure you get the most out of your investment.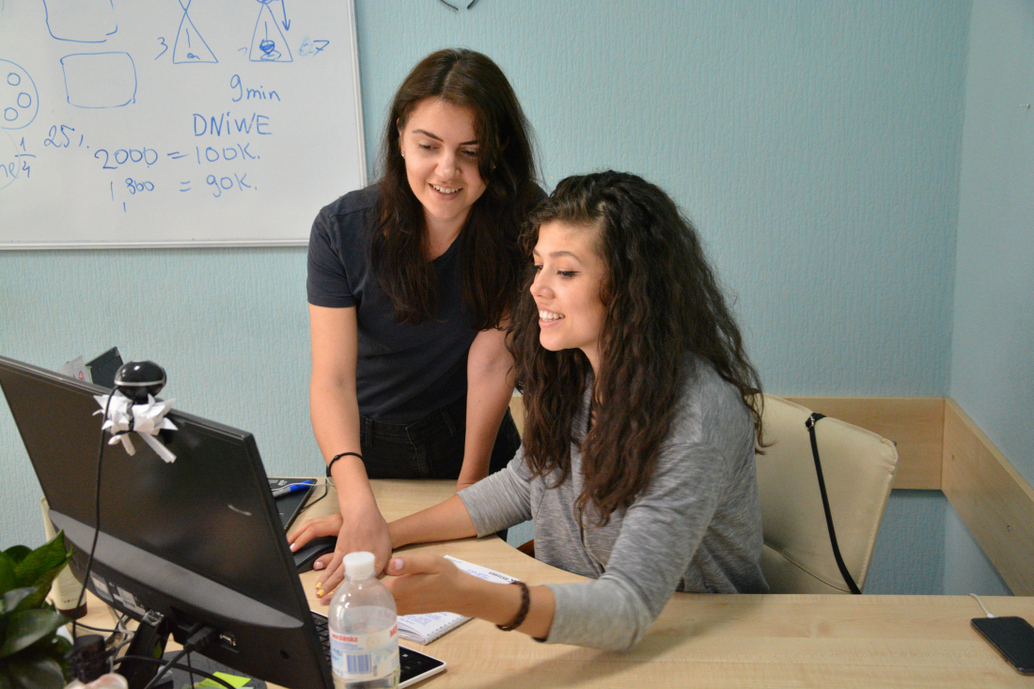 We thank our clients for their trust and appreciate every review in our profile on Clutch. Being featured as one of the top B2B agencies is a great milestone for our team that represents our dedication and expertise in the industry.
Feel free to get in touch or visit us – we love meeting new people, building positive relationships and doing great things together!