Although we attended various IT related events before, we've never exhibited at one.
And then came The Great British Business Show.
That's when we thought we got to participate, as in – put up a stand, print the marketing materials, and engage with the attendees.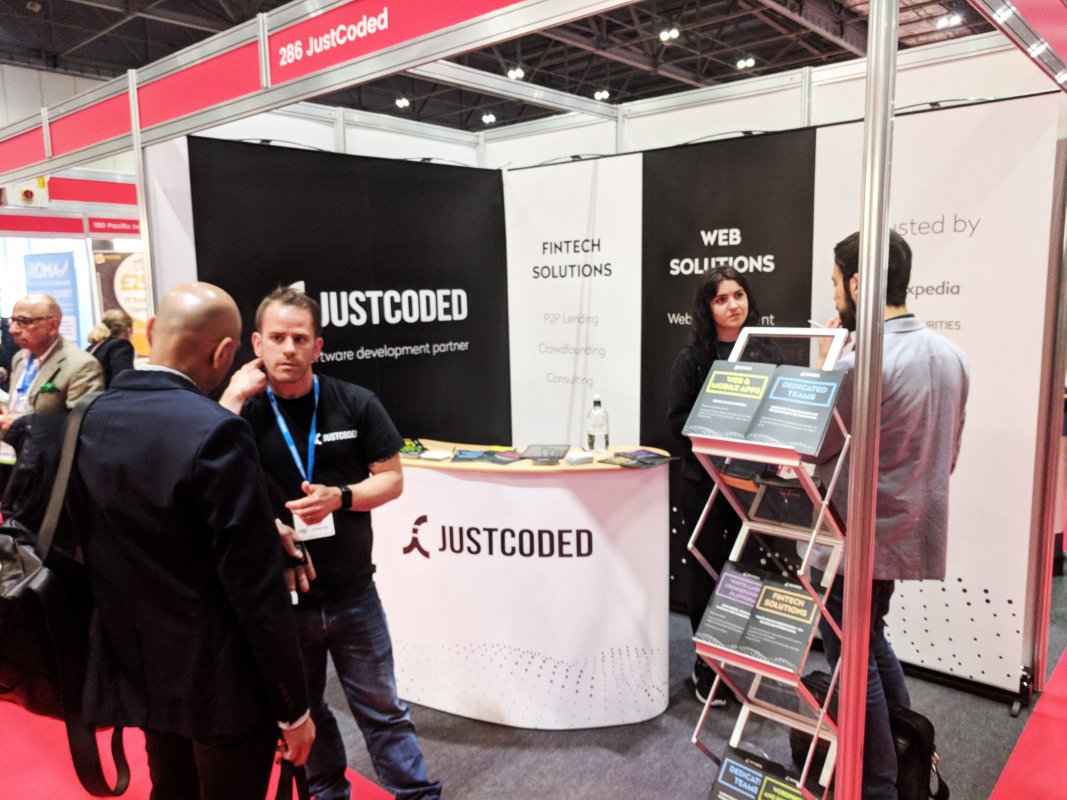 But not only did we do that.
Our CEO, Konstantin Boyko, signed up as a speaker at one of the theatres and presented a great speech about the challenges of P2P lending and effective solutions.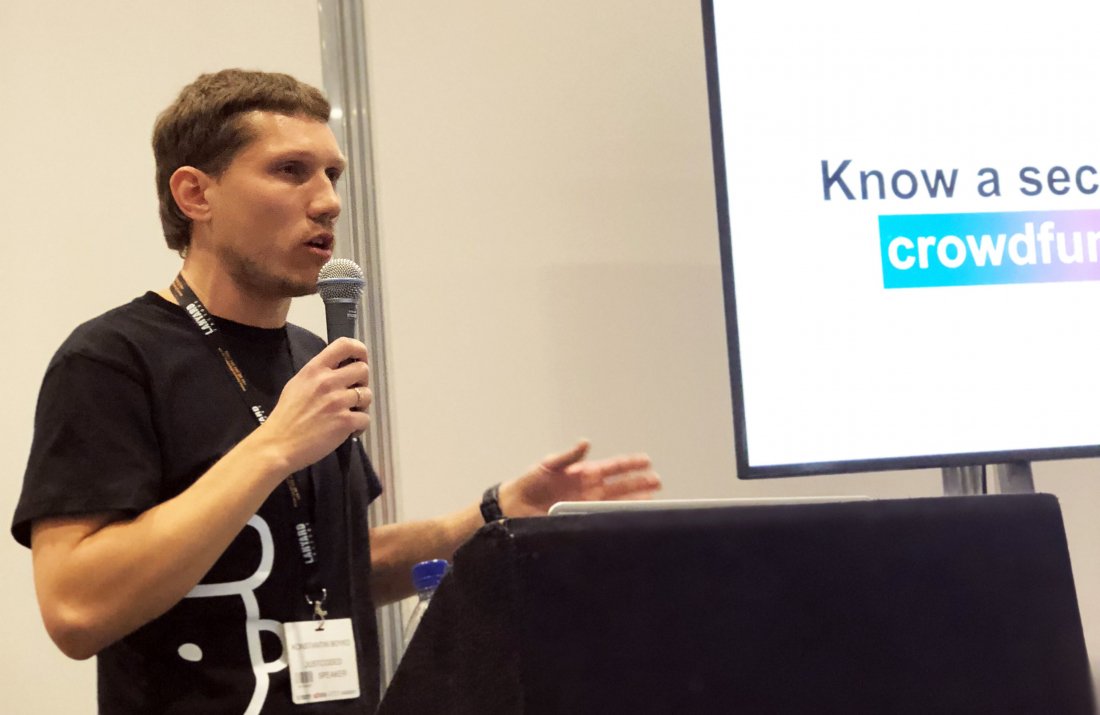 Our great team comprised of Konstantin Boyko, Nadya Vasylieva, and Tim Rees. And we did great!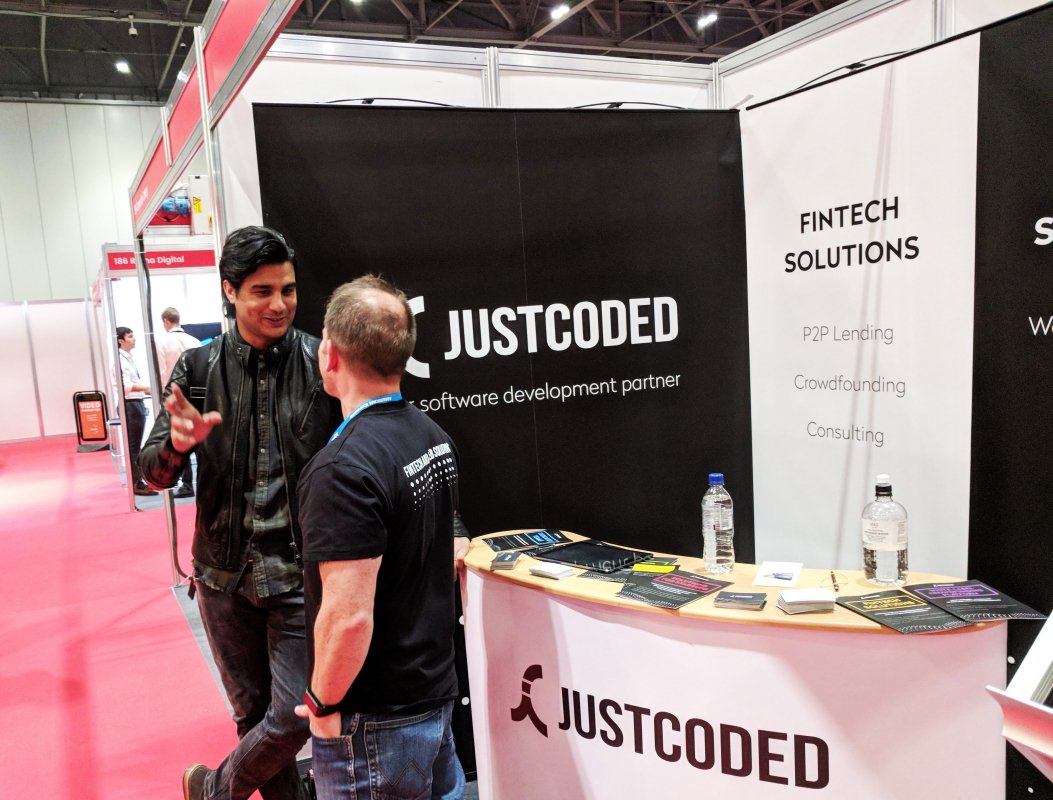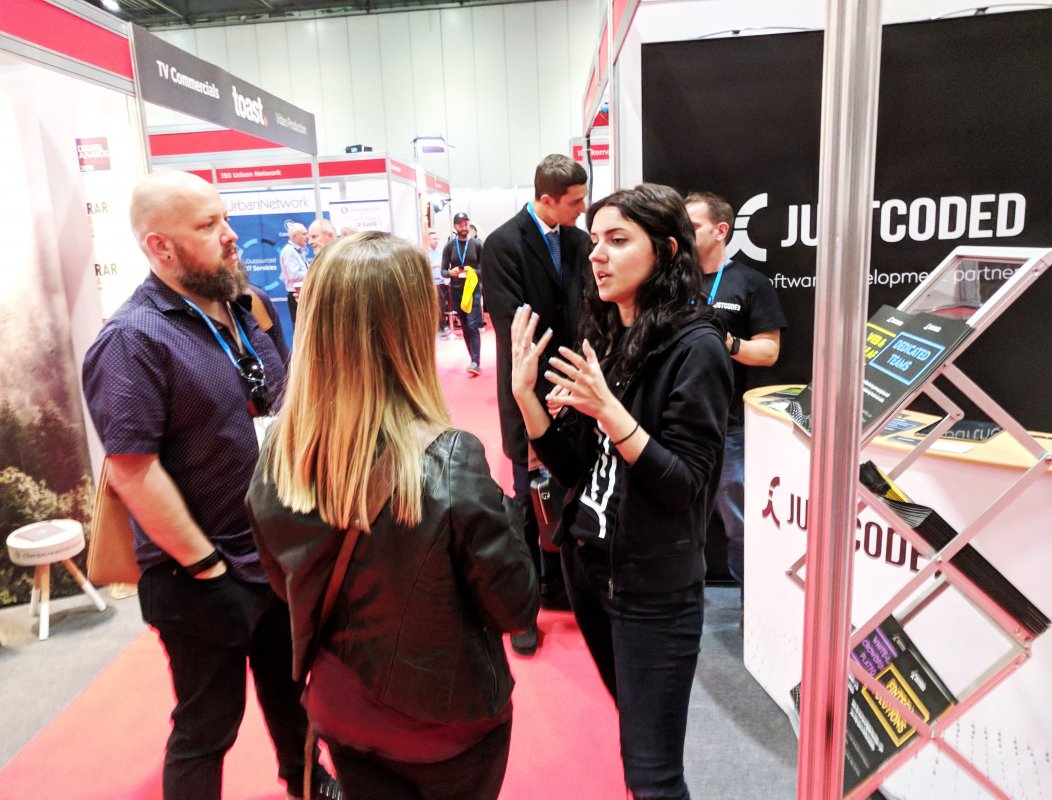 Apart from the exhibition stands, the Business Show had an intense program with lots of exciting masterclasses and keynote speakers.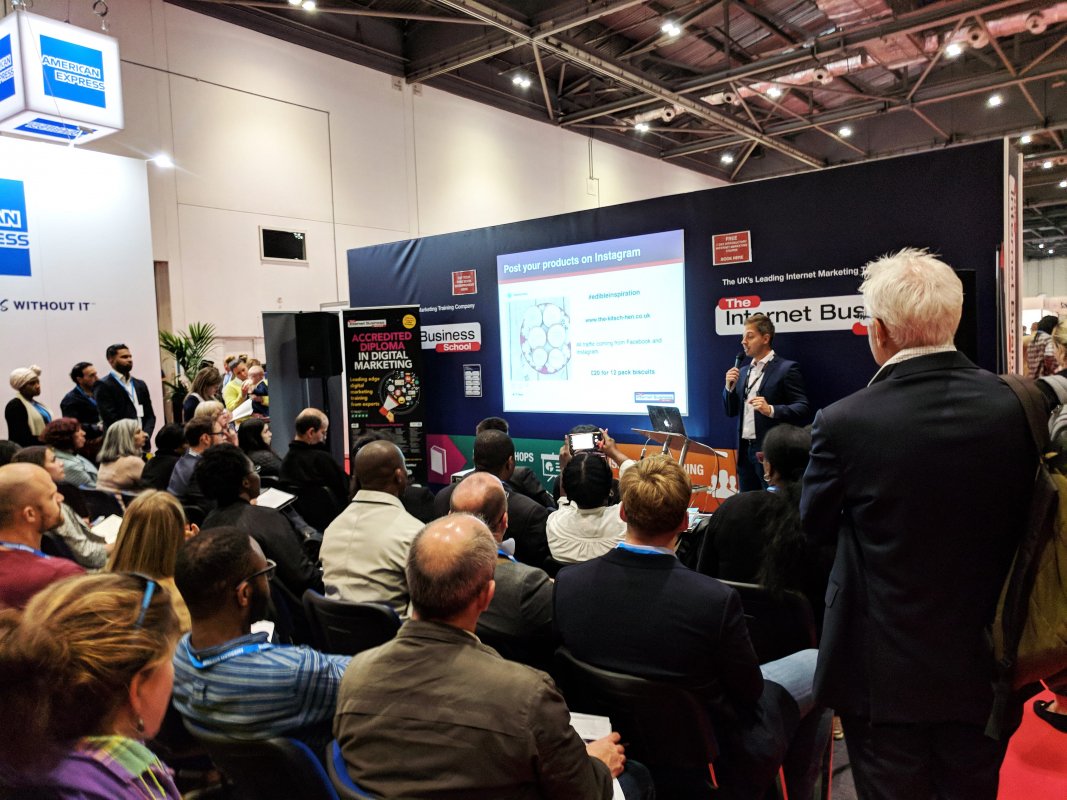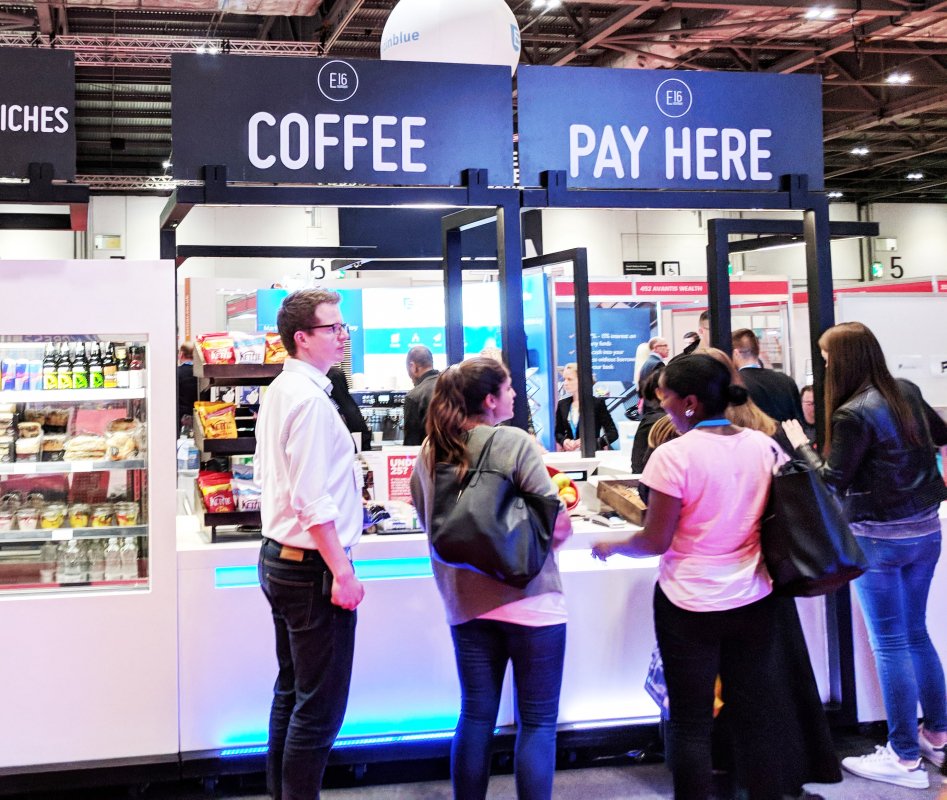 We have to admit it wasn't easy to operate the stand but it was very exciting: we met lots of people, connected with our businesses, advertised our services and saw what others have to offer.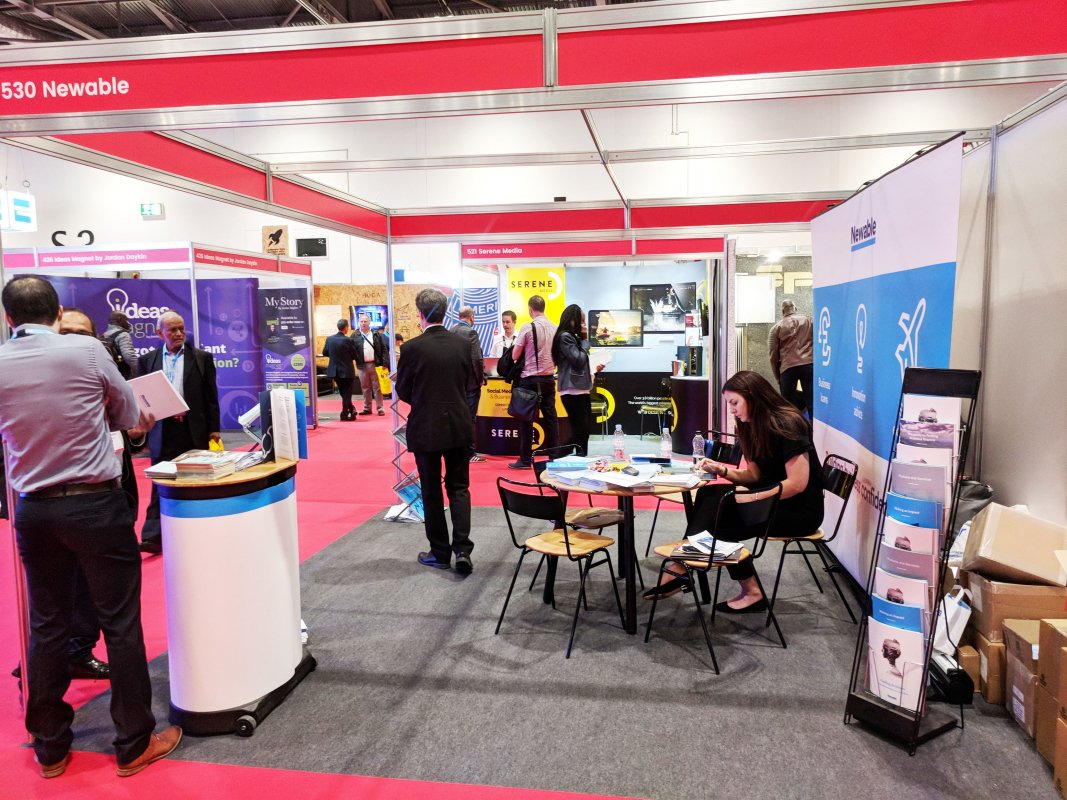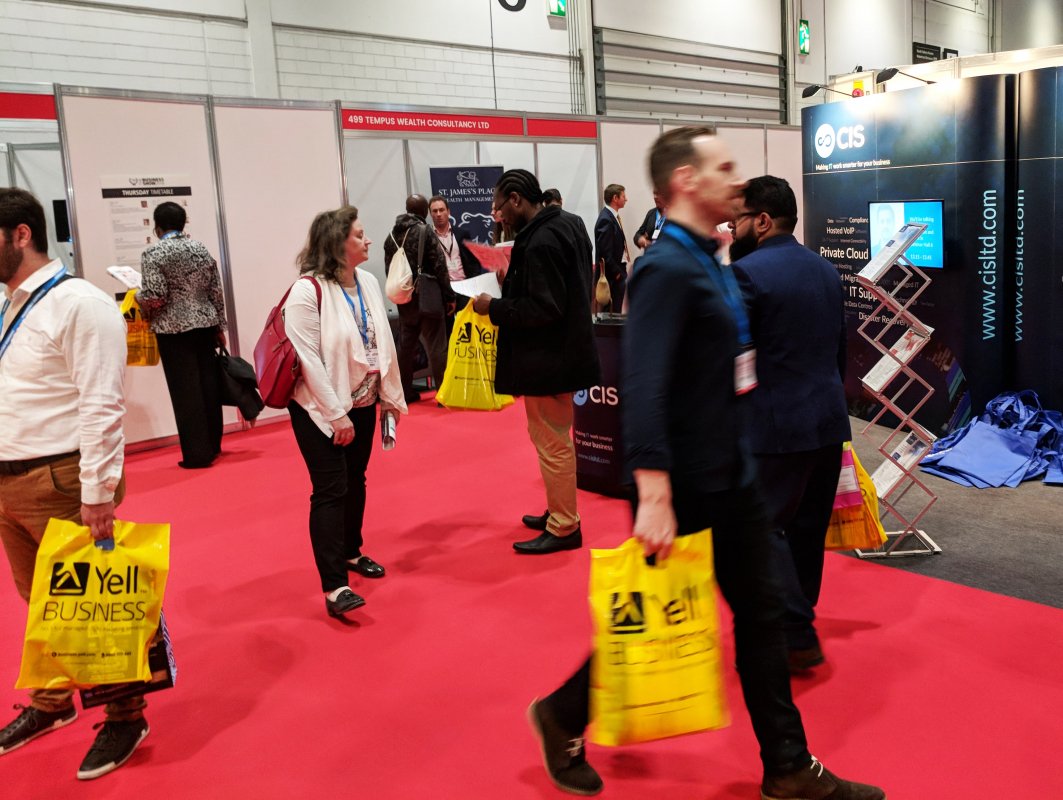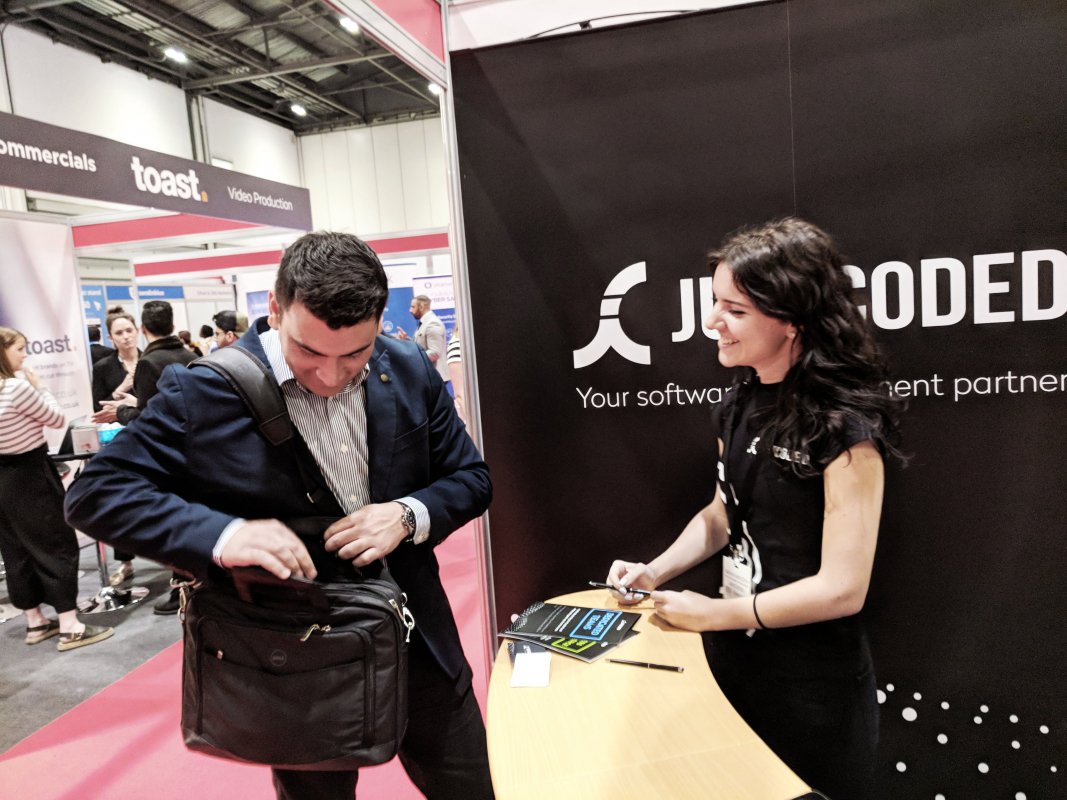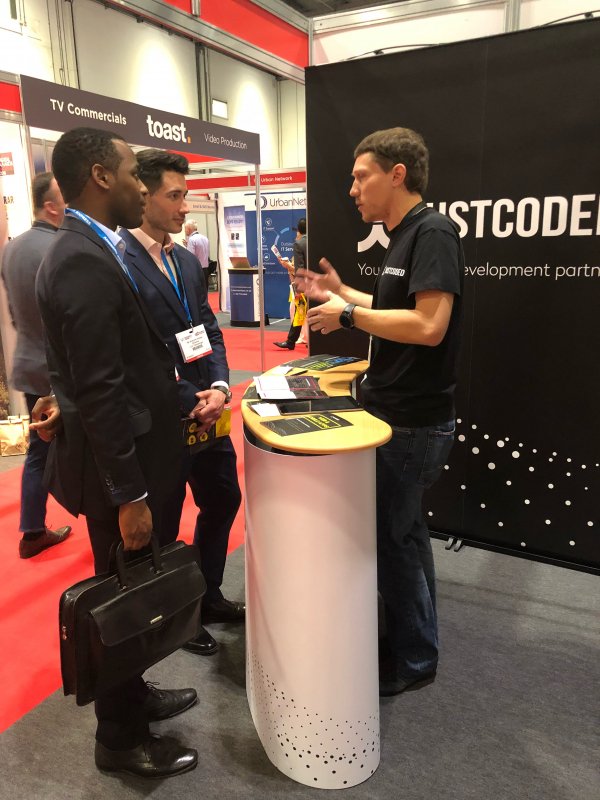 We met Philip Bergman on one of the days with whom we started working around 10 years ago. Ten! It was a very heartwarming encounter.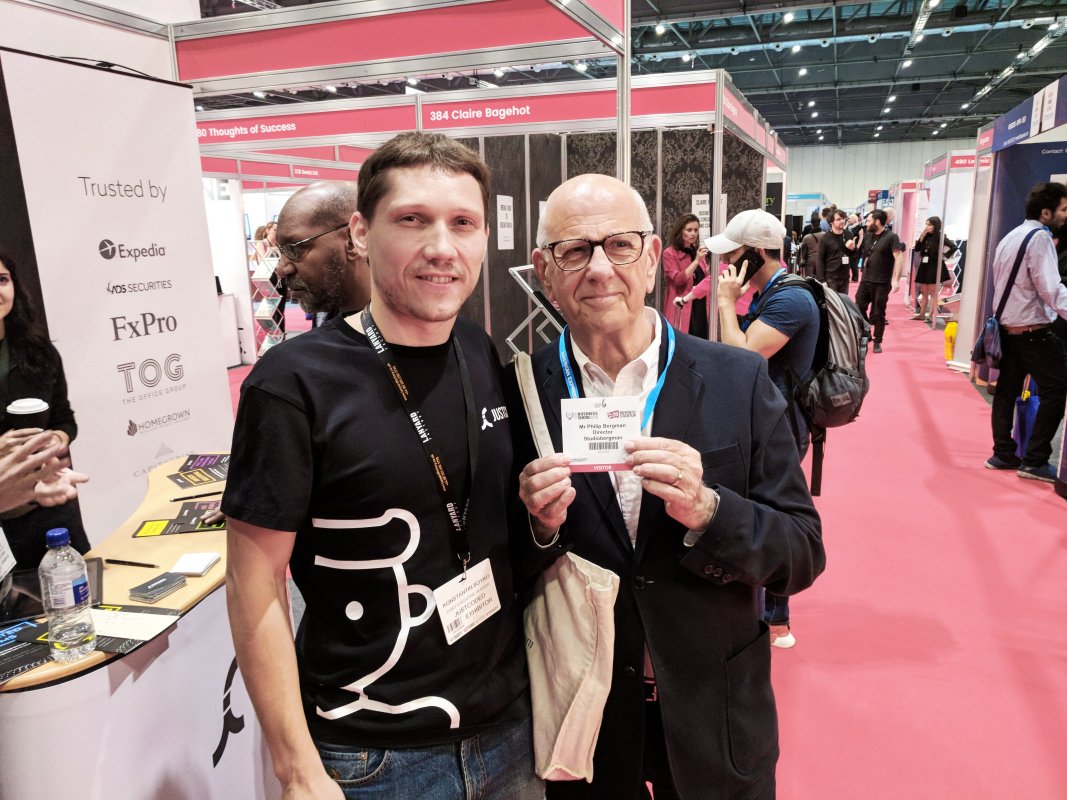 The preparation for the trade show is no either task.
Neither is working the exhibit stand.
But we did it, and we're happy with the results!
Looking forward to participating in MoneyConf which is just around the corner and will take place on June 11-13th. See you 🙂