Crowdfunding platforms, whether equity or reward-based, are powerful instruments to generate revenue using one of the most common ways of monetisation.
With multiple crowdfunding business models available these days, you may find yourself at a loss when deciding on how to make money with crowdfunding.
In this article, we will explore the popular methods of getting revenue when you're a crowdfunding site owner.
What's more, we will walk you through some examples with numbers about some movers and shakers in the industry who are not only doing it but doing it right.
So you want to know more about how to make money by investing in crowdfunding? Then let's go.
Method 1: Success fee
The majority of crowdfunding platforms take fees for their service which, in turn, allow investors to raise capital or donations for a charity campaign.
The fee is made up of a percentage of total funds collected after a project gets traction and raises the necessary amount of money, essentially hitting its goal.
For instance, well-known Indiegogo earns 5% from every creative project that becomes a success. They offer their services for free to those fundraisers who are engaged in charitable projects though.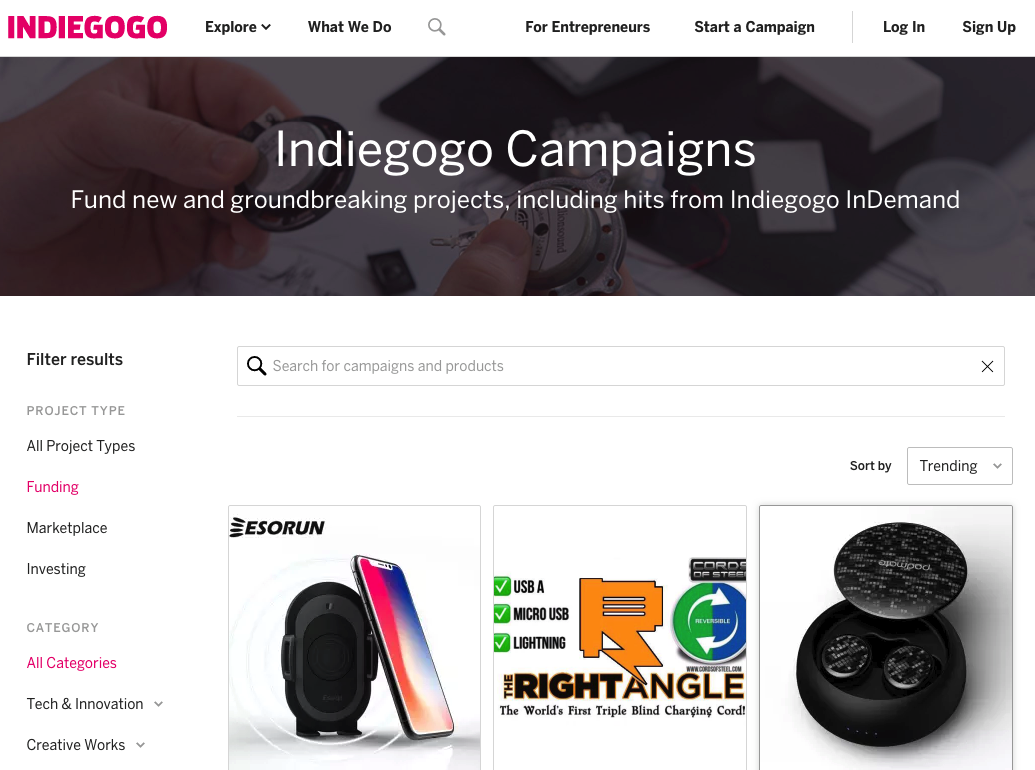 Unlike all or nothing Kickstarter, this crowdfunding website allows campaigners to choose whether to have donations as they're coming in or wait until the funding duration comes to an end.
Another peculiarity of Indiegogo is the campaigners get money no matter if their project is a success or not.
The "semi-success fee is higher than the regular success commission of the platform:  similarly to the situation with FunderHut which earns 5% if the target is reached and 2.5% on top of that amount if it's not.
However, Indiegogo lists only its commission for funds collected for a complete project.
Creative, non-profit or cause-related, Indiegogo supports all kinds of initiatives and has plenty of post-campaign tricks of the trade to help a young business kick-off.
When the usual funding round is over, Indiegogo offers an option to start another type of campaign called InDemand which costs 5% of the funds collected if entrepreneurs run the campaign on the platform.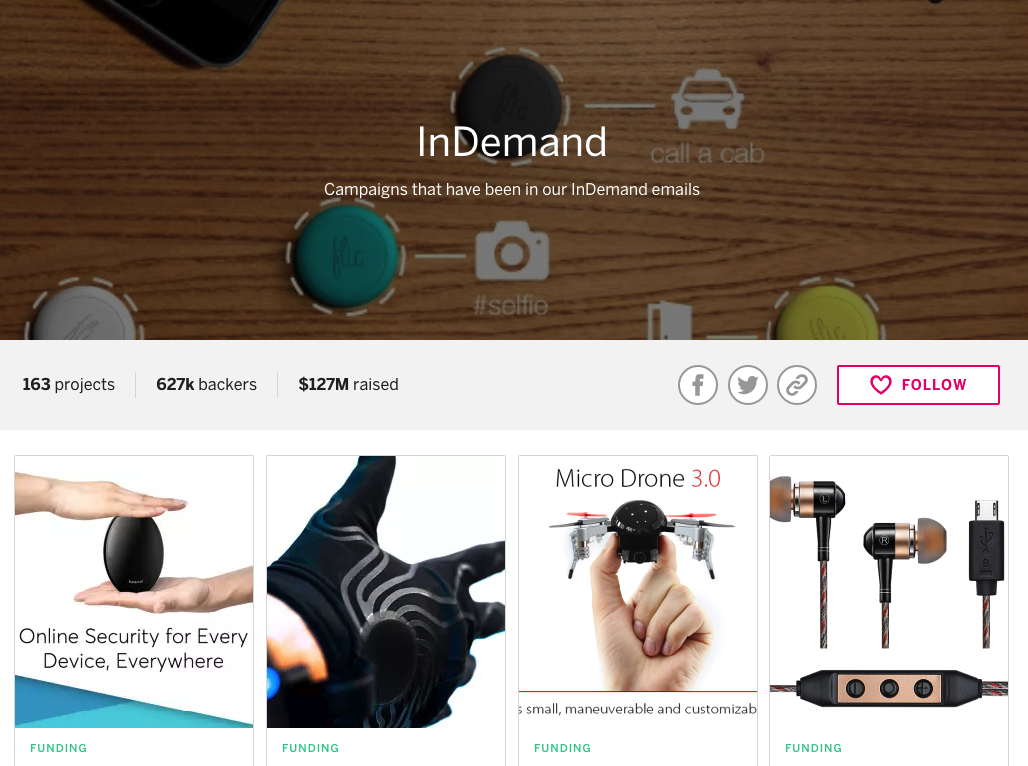 A payment of 8% is collected by Indiegogo if a company uses another platform for an InDemand campaign. The fee goes up if the investment is raised through another crowdfunding engine and the campaigner relies on additional support from the Indiegogo in-house team.
In addition to that, if campaigners choose an equity model to scale their business, Indiegogo has to collect some upfront costs for certain things such as financial and legal screening, filings with SEC, etc. through its trusted third-party partners.
For the investment itself, the 7% commission and 2% equity fee apply.
Method 2: Membership fee
Not as mainstream as success fee models, there are still a market non-conformists that choose an alternative way that crowdfunding sites usually make money and go for a subscription or membership models.
These types of crowdfunding platforms charge a monthly payment to start as many campaigns as you like.
It's a great alternative to success fee arrangement if you have multiple projects or a huge campaign with iterations in mind.
For example, Fundable came up with a $179 fee per month to give startups an opportunity to earn money with a crowdfunding platform they need for their seed capital.
Good news is that later on if an initiative reaches its goals, the platform takes 0 interest in future gains.
Method 3: Margins and loan processing fees
If you want to find out how crowdfunding platforms make money through peer-to-peer lending, you will learn that bridging the gap between lenders and borrowers can generate impressive revenue.
As a rule of thumb, you'll discover that such type of businesses charges both the borrower and the lender to seal the deal.
However, another way that crowdfunding sites make money through peer-to-peer loans is by only charging borrowers.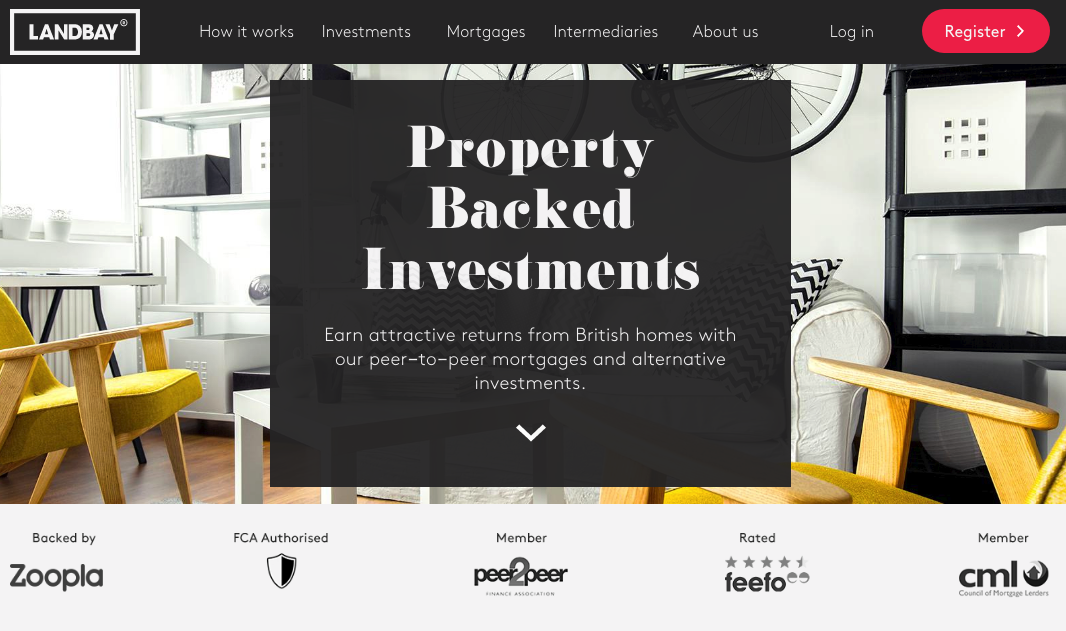 For example, Landpay, a platform for residential buy-to-let mortgages online look-up, has two fees a borrower needs to pay:
2%-2.5% for profile screening and new loan establishment paid at the start of cooperation;
0.5%-1% of annual margin on the outstanding loan balance.
Method 4: Portion of future sales
Supporting artists through their independent journey, PledgeMusic pays it forward and takes 15% only on future sales the artist makes being it their album or the ticket for a West Coast tour project, for instance.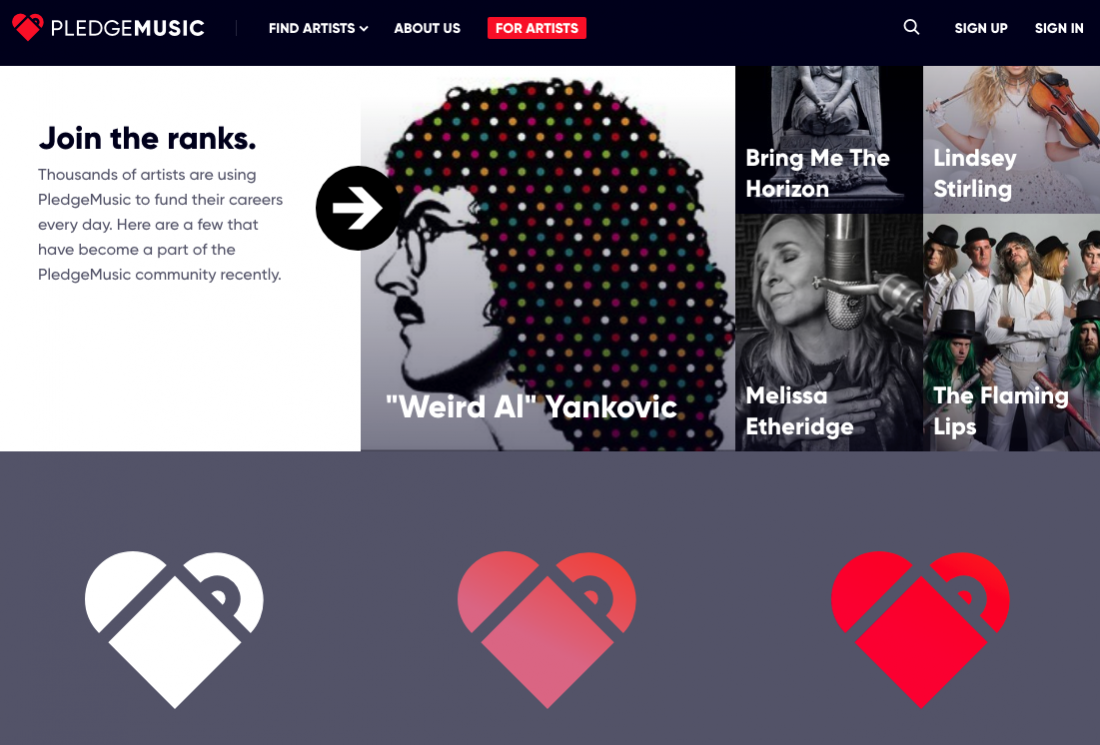 The website allows users to start their own PledgeMusic store and channel the tunes through to a crowd of early fans.
This crowdfunding engine has its unique fulfilment system to assist musicians with item shipping.
The PledgeMusic team can even suggest allies and partners in crime for the production process whether an artist, a trailblazer or just looking for means to get traction with their next record or album.
Method 5: Promotions and ads
By now you'll be wondering how to earn money with crowdfunding beyond the success fee and membership options.
To top off a usual set of monetisation tools, some crowdfunding sites offer extra services for an additional cost.
If campaign owners choose featured placement on a platform or consulting needed to create a successful fundraising project, this kind of support might result in more revenue for you.
Think about it this way: adding more edge to a crowdfunding engine is necessary to stand out from the crowd. By complementing standard functionality with some more perks and benefits, startups and entrepreneurs can streamline the process of raising capital.
For you, as a platform owner, this might result in better financial performance.
How do crowdfunding platforms make money?
Crowdfunding and FinTech are our focus areas.
We have participated in a number of projects including crowdfunding portals for real estate and educational institutions.
In this article, we're sharing our clients' experience on how to make a fortune on fundraising services.
Shojin
Shojin is a co-investing property portal for professional and everyday backers.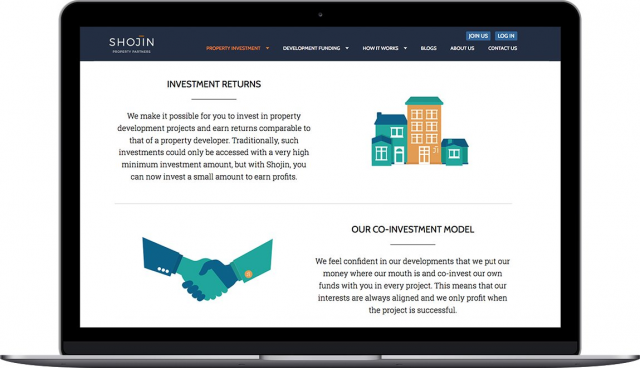 The company provides real estate developers with the necessary funding and offers other investors to support property projects together.
How does Shojin make money with crowdfunding website?
They've got several sources of income:
the group takes 20% of any profit generated by a real estate project;
investors are charged 2% of their funds to cover administrative costs.
Most often, crowdfunding platforms charge a percentage for transactions processing, but Shojin provides this service for free, therefore attracting new potential customers.
Homegrown
It's another London-based fundraising platform for those intending to put money into intelligent property.
Homegrown deals with professional and institutional investors allowing both to support residential and mixed-use development projects.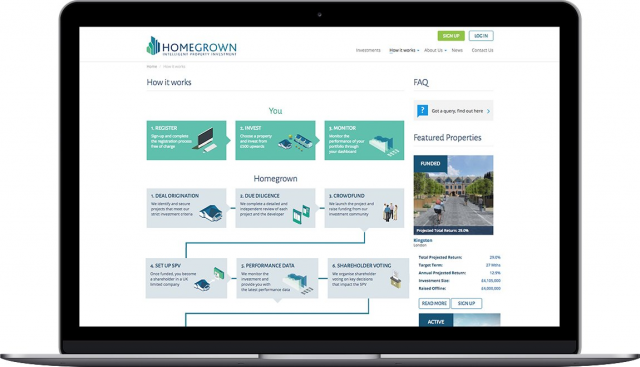 A straightforward and fair fee structure lets the service provider successfully get money from crowdfunding platform:
0% fee for joining the platform;
5% deal origination fee charged on funds successfully collected for each investment listed on the portal;
15% profit share.
According to statistics on the official website, 10 projects have already been funded via Homegrown with £225m development value.
InvestMySchool
InvestMySchool is a great example of how education crowdfunding companies earn money with crowdfunding websites.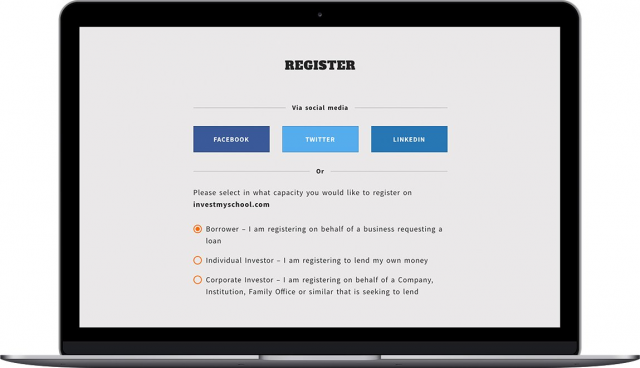 Unlike Shojin and Homegrown, Invest My School has a P2P lending business pattern.
Independent schools have a chance to raise funds with the help of the crowd for their innovative projects.
The platform is geared towards key stakeholders aka parents, alumni, and school community members.
Launching a crowdfunding campaign is absolutely free.
The only fee Invest My School charges for its services is 3% marketing fee of funds raised for all fundraising campaigns, be it a loan-based, donation-based or a mix project.
For loans or combo campaigns, you should deposit £750.
CapitalRise
CapitalRise is a leading fundraiser in the market of prime property investments.
The platform provides everyday backers with investing opportunities bypassing traditional middlemen.
Fundraisers can use two product types —debt and equity—for obtaining a seed capital.
The company establishes costs and fees for each product type.
As for crowdlending, borrowers should pay a small arrangement and/or exit fee and an annual management fee.
Other costs include:
formal property valuation — 0.2% of the value of the property;
legal fees of signing a loan agreement — 0.1% of the value of the loan amount.
For issuing equity securities, borrowers are charged a small arrangement fee paid when a project is successfully completed and an annual management fee.
Other costs are similar to those in the loans deals.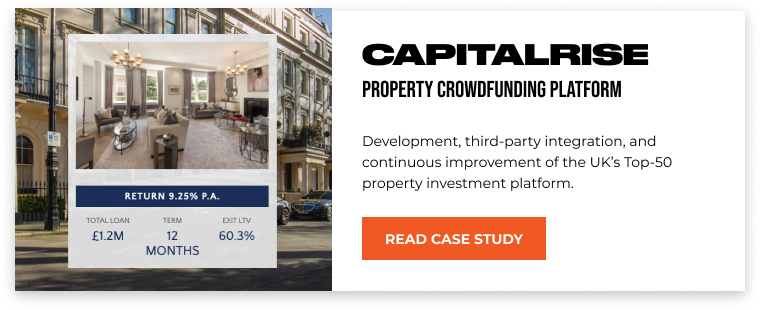 What if…?
If you read all this and are still hesitant about how to make money with crowdfunding or how to start a crowdfunding website, JustCoded got a team of old hand pros and a P2P lending software that greatly reduces the development time.