Investment banks are quite different from commercial banks we are used to, and not everyone understands what investment banking is and how exactly investment banks make money for investors.
Today we're going to get to the bottom of this topic. So, stay tuned!
What is an investment bank?
Unlike traditional entities, investment banks do not provide loans and mortgages to clients or take their money on deposits.
They mainly focus on investment-related and asset management activities.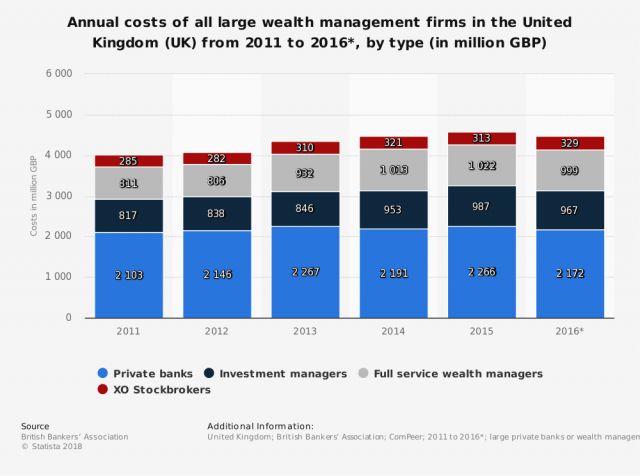 While high-street financial institutions generate income on interests and fees paid by clientele, investment bankers make a fortune on the trade on stock markets, financial advisory, and mergers and acquisitions.
In turn, full-service merchant entities and subsidiaries of large entities providing the same services are not the same things.
Such names as JPMorgan Chase&Co., Credit Suisse, Morgan Stanley, and Barclays Investment Bank are in the list of the best bulge bracket intermediaries.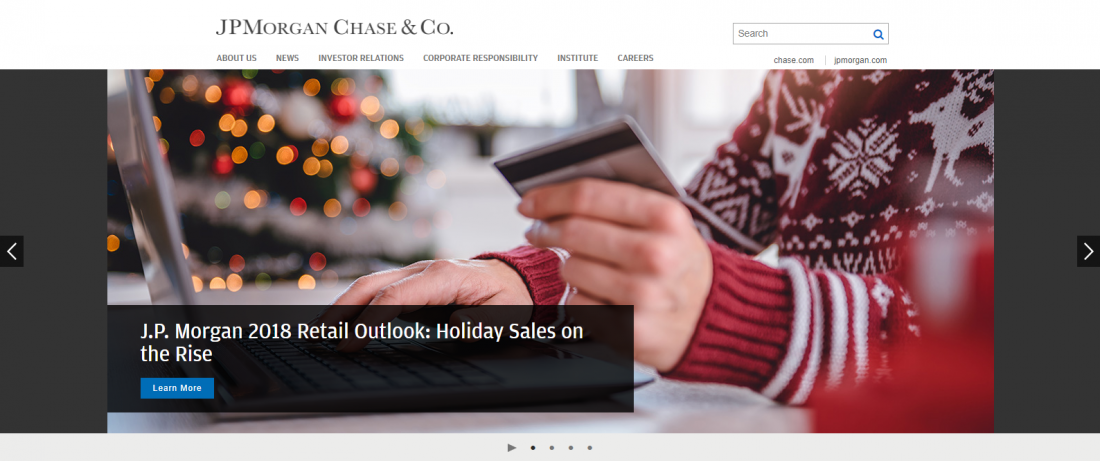 Bulge bracket institutions are well-known for the amount and scope of the deals made, the network of branches, and the number of staff.
Alongside the international players, there are narrowly-focused boutique institutions providing services in a small area and banks from the middle-market.
Boutique banks are presented by Allen & Company, Houlihan Lokey, and Sandler O'Neill Partners.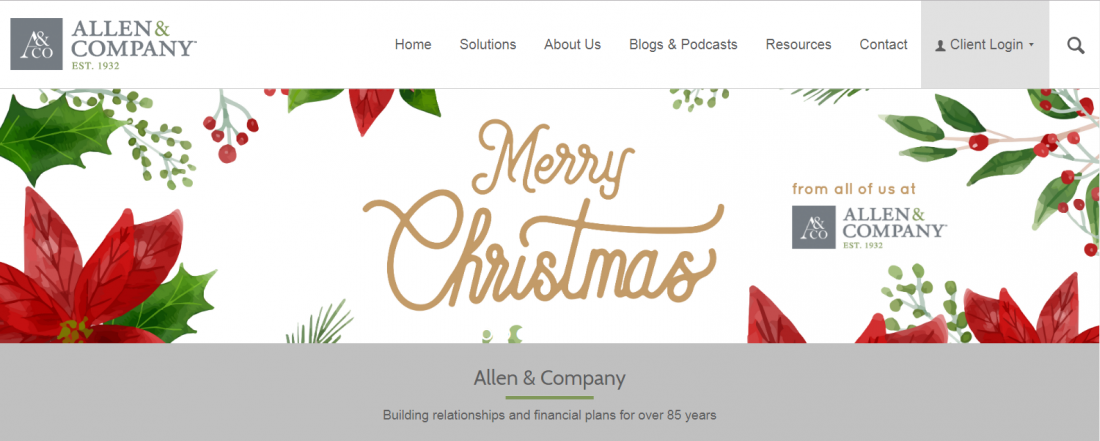 If you look up "middle-market investment bank, you will come across such brands as Lazard, Brown Gibbons Lang & Co., and Lincoln International.
Unlike financial giants, these brokers deliver a complete range of investment services but on a smaller scale.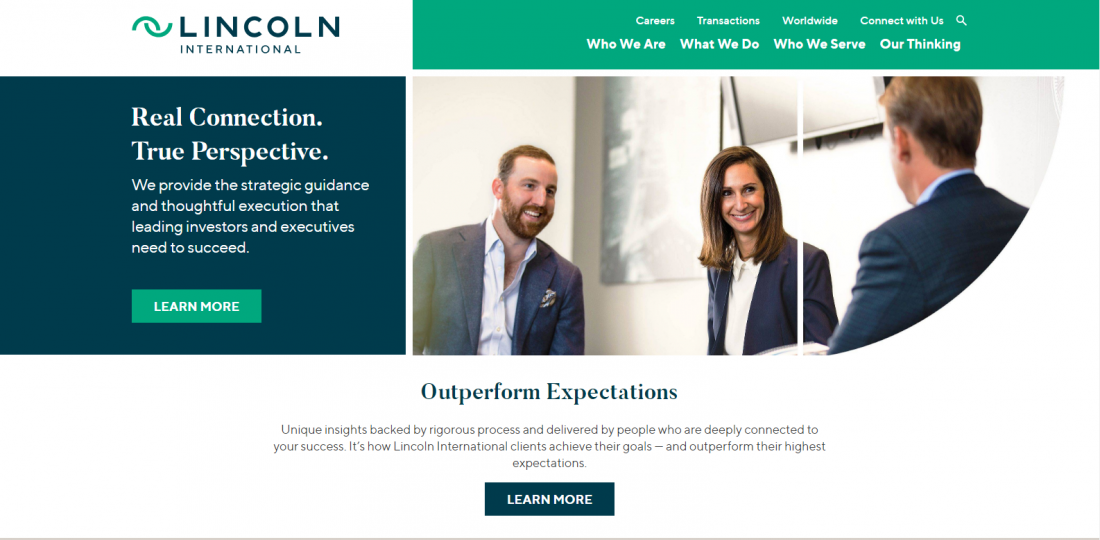 What do investment banks do?
Investment bankers offer peculiar kinds of services that set them apart from the rest of the entities. So, how do investment banks earn money?
Advisory and consulting
Financial intermediation and consultancy go hand in hand.
Large financiers deal with both corporate clients and high net worth individuals (HNWIs).
The first category of clients needs pro support in the IPO (initial public offering of stock) preparation, financial strategy and tactics development, and their realisation.
The high net worth individuals look for experts in business opportunities, savings and expenditures management, taxation and insurance.
Underwriting
The main task of investment banks is to serve as underwriters.
Underwriting includes assessing the risks each applicant or party takes when giving or receiving a loan, signing insurance contracts, or buying and selling securities.
The primary focus of bulge brackets and boutiques is securities underwriting that precedes the IPO procedure.
Middlemen purchase capital issued by a firm that triggered the IPO process and then sell securities to the public.
Alongside conducting underwriting for companies, financial agents offer such services for non-financial organisations.
Asset and wealth management
It is another thing that differentiates full-service investment banks from retail entities.
Large investment banks take care of corporate assets and manage private funds.
They closely collaborate with other financial go-betweens (hedge and mutual funds and trusts).
As a part of investment portfolio development, banks pick securities, tools, and choose financial opportunities that match corporate and individual goals best.
Also, asset and wealth managers run CDD and AML checks to give vetted options to the client.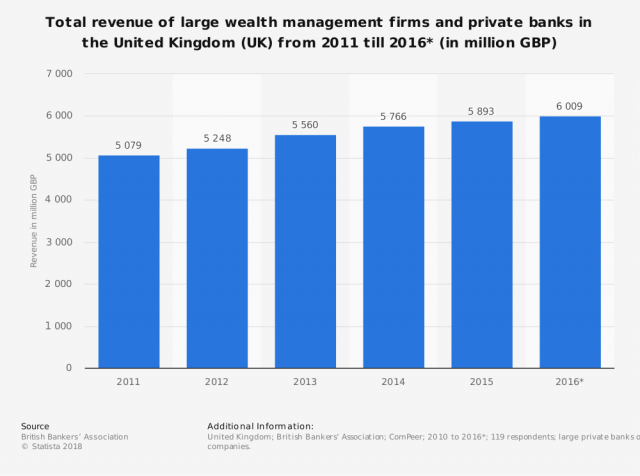 Mergers & Acquisitions
Full-service investment brokers actively take part in M&As deals.
As a rule, lots of companies decide on business optimisation through M&A to gain a bigger market share.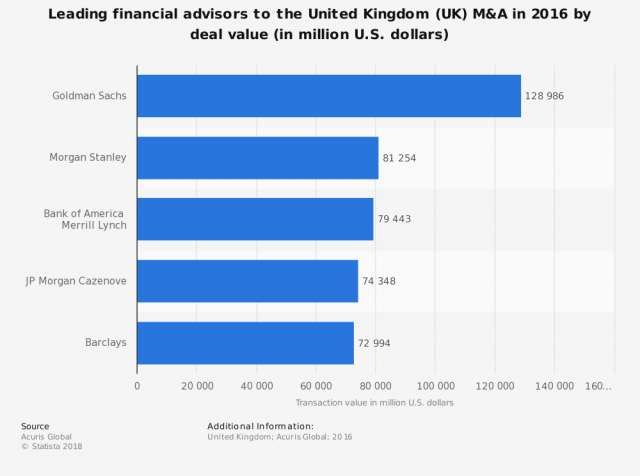 In this regard, top management seeks professional help from banks to take an informative decision.
Banks estimate the business value of both parties, suggest an M&A model, conduct market research,  select the best options for buyers and sellers, raise funds needed for a project.
Where do investment banks put their money into?
Now when you're aware of some fundamentals of investment banking, let's move to the investment mechanism.
"How do investment banks make money? and "Why can investment banks make SO MUCH money?
To get the answer to the first question, let's look at the operating model of financial entities.
Banks serve as middlemen between business owners or institutions and investors.
They have to facilitate the movement of funds from business angels and fundraisers through the IPO and follow-on patterns or with the help of debt financing.
The revenue streams for bulge bracket, boutique, and middle-market intermediaries vary.
They can be grouped broadly into:
1.Commissions – a fee for consulting services, finding backers, fundraising, securities trading, M&A. The charge for consulting depends on the scope and peculiarities of an enterprise or can be based on the transaction value.
2.Dividends and interests – rewards generated by equity investments made and loans provided. This type of income consists of periodic payments from credits and a recurred revenue from venture capital deals.
3. Other gains – benefits reaped from investing and trade.
How much money do investment banks make?
As a rule, banks collect fees on deals in the form of a percentage from their values.
Investment bankers do earn tons of money as the successful deals they usually close are at the rate of millions and billions of dollars.
Even if a middleman's percentage from the deal is 1%, it's crazy money.
Despite being very lucrative, merchant banking requires sufficient efforts, high qualification, and loads of hard work.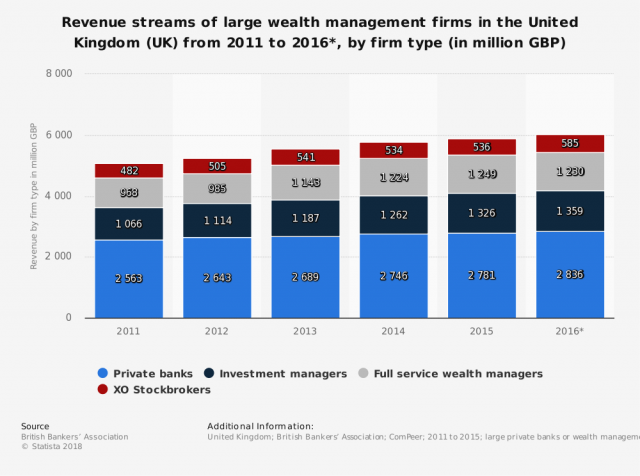 Why do we need investment banks?
The mission of investment banking for the economy and business is difficult to exaggerate.
Even though investment bankers are often criticised for large commissions charged for their intermediation, their functions are vital.
They contribute to economic growth in two ways.
Regulating interests
Just like high-street banks, merchant entities are in charge of establishing the price for money and balancing consumption.
The higher investment rates are, the more risks they present for backers and fundraisers.
Hence, in the times when interest rates increase, backers tend to save more for future consumption.
And, vice versa, low rates encourage investors and business owners to invest more.
By setting prime interest rates, banks regulate the consumptive behaviour of companies and households.
Providing funds and business opportunities
Without outside intermediation, a company that wants to go public just can't do it.
By organising the security issuing, making "bought deals, and bringing businesses and angels together, banks raise funds needed for new projects and innovations.
As a result, business niches prosper and thrive, industries develop, and the global market grows at an extraordinary pace.
Who do investment banks deal with?
The core audience of "financial brokers are enterprises of all types and industries, governments and municipalities, hedge and pension funds, high-net-worth individuals.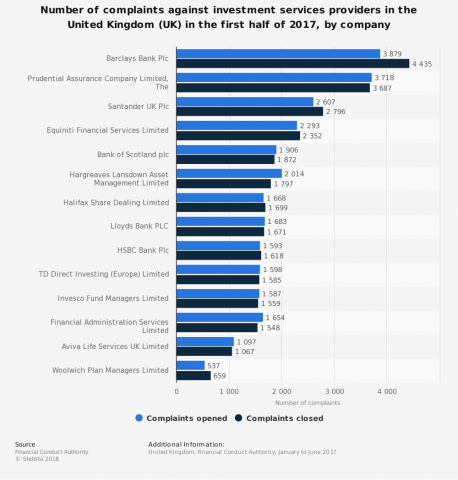 Crowdfunding vs investment banking
Despite all its beauty, attracting capital via investment banking may be complicated for startups and small firms.
Crowdfunding, in this regard, may be more effective and efficient.
Historically, crowdfunded platforms appeared as an alternative to angel investing for those groups of fundraisers who can't get seed capital.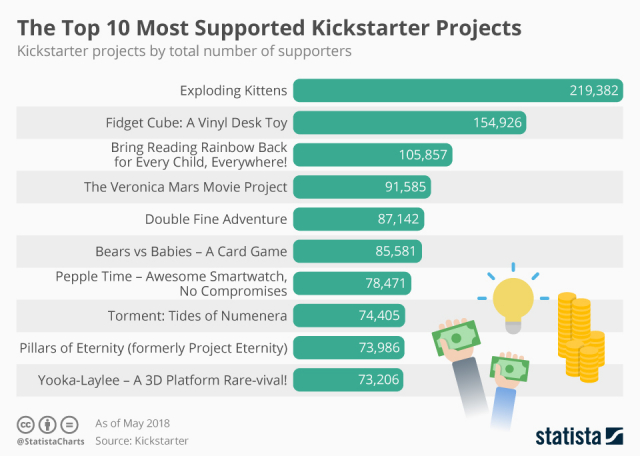 Both methods have positive and negative things which make each a perfect fit for a particular kind of borrowers.
Benefits of investment banking
More capital. Angel investors with big money are willing to support established businesses and late-stage enterprises.
Expert assistance. When attracting money through merchant banks, people in business are under the guidance of experienced consultants who help them to address all the issues.
More contacts. Dealing with financial brokers allows companies to get access to their network and gain more opportunities.
Advantages of crowdfunding
Multiple schemes. A borrower can choose between rewards, equity, debt financing, or opt for a mixed type.
Testing business idea. It's crucial for innovators to get the public reaction towards their business concept. By creating crowdfunding campaigns, entrepreneurs can get early feedback.
Fewer efforts. For millennials and the digital generation, raising money via crowdfunding is a real breeze – one-click registration, online documentation, advanced features, and other bells and whistles.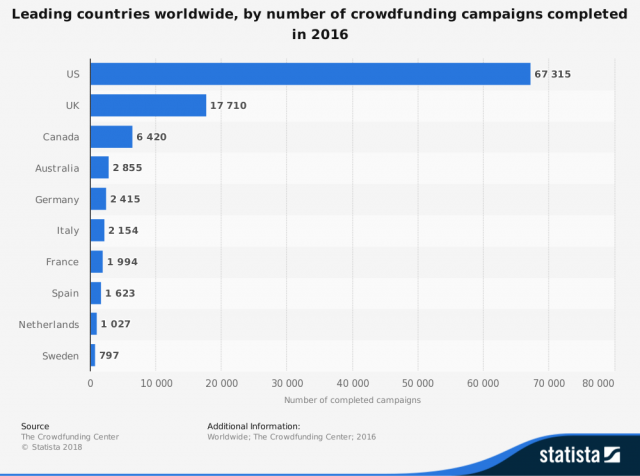 Hurdles of investment banking
More capital requirements. Angel investing is about transferring some ownership rights, which means that stakeholders can take part in the governance of an enterprise and control its overall activity.
Business maturity. Angel investing is not suitable for early-stage companies as it requires the development of an advanced monitoring framework and a well-thought-out strategy;
Tedious procedures. Working out a deal involves a lot of time and efforts as investment bankers need to prepare and discuss a huge pack of docs.
Limitations of crowdfunding
Signup restraints. Most of the crowdfunding portals have a set of rules that define who can become a fundraiser and a backer. A big part of companies work with accredited investors, and only some let non-accredited backers take part in deals.
Small-scale investments. Fundraising sites make it possible to start investing with a few bucks. So, large commercial projects with sufficient start capital may wait long till the first round of fundraising is completed.
Marketing expertise. The key to success is an eye-catching and promising campaign. To make one, you should have substantial knowledge of marketing and sales.
Our crowdfunding projects
By providing FinTech development services to crowdfunding companies, we've gained solid knowledge of how the whole industry works.
While investment banks get their money from high-profile companies and individuals, crowdfunding platform owners deal with smaller clients.
Among the projects we've had a hand in, there're websites for crowdfunding real estate and educational organisations.
Capital Rise is a crowdfunding intermediary that offers prime property investment opportunities for professional and everyday investors.
By doing their due diligence, the company proposes only the best solutions in the residential, commercial, and other types of properties.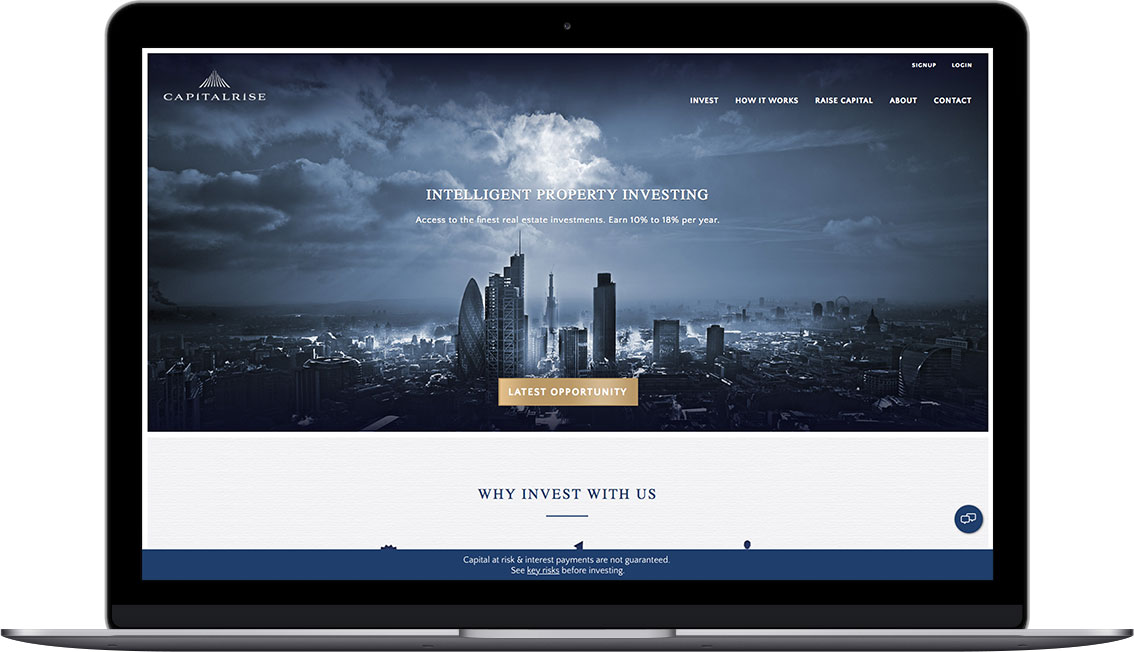 CapitalRise operates under FCA supervision and deals mainly with property developers and backers from the UK.
The most significant advantage of CapitalRise is that they allow investing with small amounts of money, £1,000 at minimum, at the same time promising 8% – 12% of return rates.
By focusing on small and medium-sized investments, CapitalRise brings excellent opportunities to startups and mid-enterprises.
Debt and equity instruments are what CapitalRise raise funds with.
We're really proud that Shojin is one of our clients.
The team has been on the market for more than 10 years, enhancing their expertise and broadening the pool of investors and borrowers.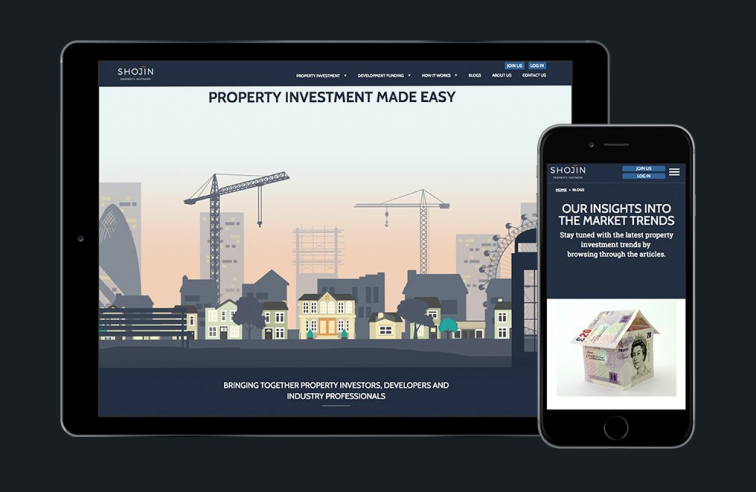 Being a co-investor of any property development project, Shojin shares all the risks with other capitalists.
Just as investment banks raise capital on administrative fees, Shojin earns 2% of investor funds charged on a project.
Shojin has products to any liking:
mini-bonds are for those who prefer stable returns from multiple sources;
buy-to-let comes with automated portfolio management;
bridge loans are designed for angels who like short-term investments;
mezzanine loans for developers seeking additional financial aid and capitalists who are eager to put money into long-term projects.
The last but not the least among our crowdfunding real estate projects is Homegrown.
Homegrown deals with mature property developers by providing them with additional resources needed for their future development.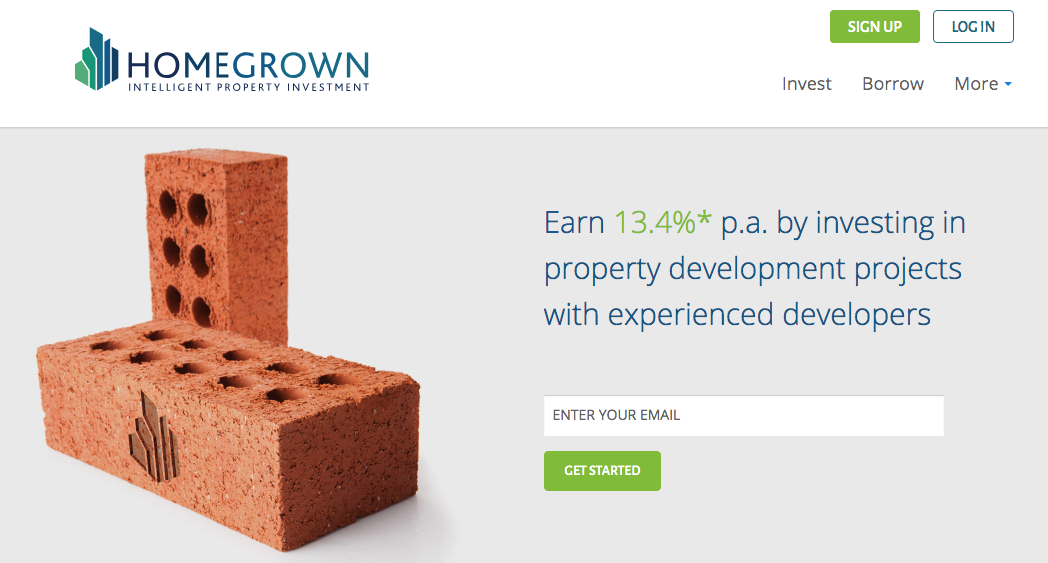 Sophisticated and non-accredited investors can pour cash into institutional and mixed-use real estate projects.
Since the company suggests starting with only £500, anyone with the average salary can quickly build a well-diversified professional portfolio.
The investment strategy is something that sets Homegrown apart from the rest – the team handpicks only the best development projects which meet specific investment criteria.
A typical investment term at the platform is 18-36 months, with 13.4% of annual return rates.
It's a great startup collecting money for educational establishments, schools and colleges, who strive to renovate their facilities and improve the quality of services.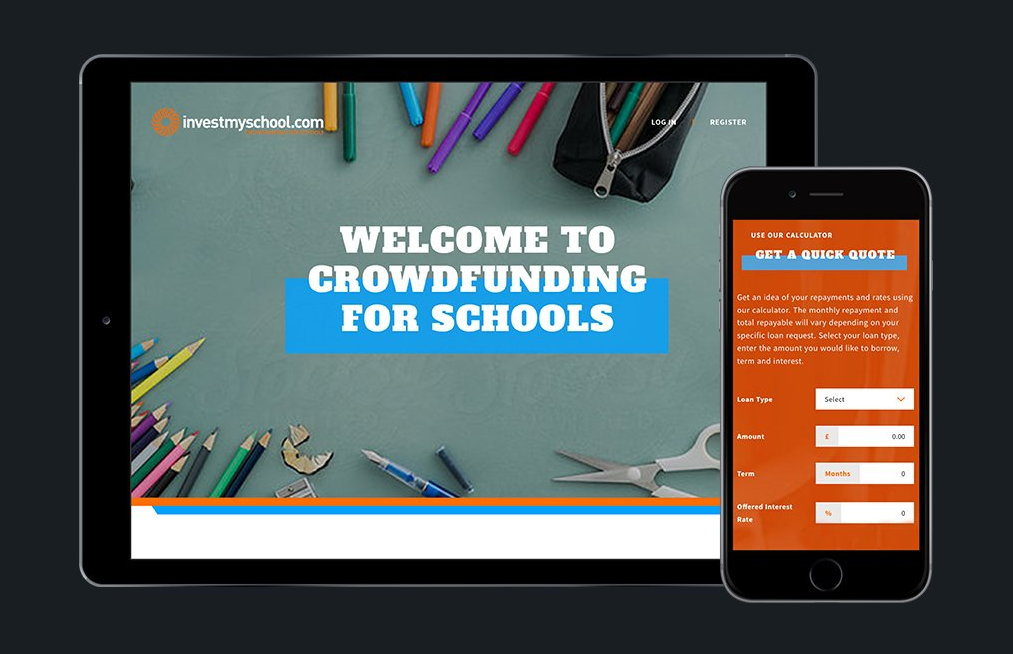 Unlike the way investment bankers make money, the platform gets income on a 3% marketing fee charged on all the business proposals.
Everyone who decided to gather capital via the Invest My school website can choose between a p2p loan, donation, or a mixed type.
To top it off, launching a project at Invest My school will cost you nothing.
Conclusion
We hope that we've managed to shed some light on how investment banks make money from trading and other activities.
Merchant banking is of critical importance for finance, business prosperity, and economic expansion.
High-skill support and bespoke solutions provided by bankers to companies, help the latter to address financial problems and formulate effective strategies.
Full-service banks do business with various industries and clients of all calibre.
However, startups and small-size enterprises may find it challenging to raise funds using financial brokers.
A right way out for them may be crowdfunding geared towards smaller-scale business concepts.
Thanks for reading our blog! Want to know more about investment banking or crowdfunding? Email us!