The philosophy of crowdfunding is let's do it together.
The idea is not only about microfinancing with the help of public funds as it also concerns involving a large number of people into a project's realisation, getting customers' feedback, testing and promoting new products.
The beauty of crowdfunding is that companies can get funds and sponsors make investments entirely without the mediation of banks, stock exchanges, and venture funds.
Another great benefit of crowdfunding platforms is that they have greatly optimised the fundraising process. The whole thing has become more straightforward and less bureaucratic.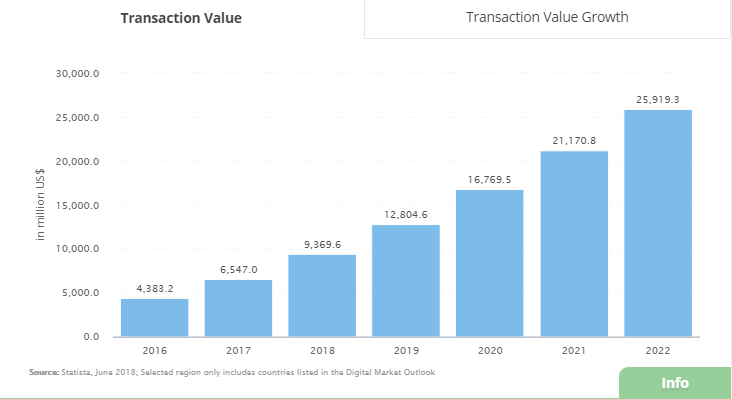 As an alternative form of investment, crowdfunding campaigns tantalise investors by promising yields 10X higher than returns on traditional investments.
In addition to monetary concerns, there are much more positive things than disadvantages of crowdfunding for investors, which forces the latter to continue providing support for startups.
Let's see in detail why crowdfunding is good for investors.
Benefits of crowdfunding for investors
1. A well-diversified investment portfolio
Remember the saying about putting all eggs in one basket?
This wisdom, as old as the sea, applies to the modern world, too. Experts do not recommend giving all your crowdfunding funds to just one company and advise on picking several companies in order to divide your money between them.
This practice is called a portfolio diversification, and it comes as a rule of thumb, however, even in this case, it's tough to mitigate the risk of your losing the money.
To minimise the probability of failure, carefully study the businesses you're going to invest in. Carry out your own customer due diligence (CDD), analyse a borrower's background and examine the technical and financial sides of a proposal.
To keep your portfolio balanced and well-diversified, consider various crowdfunding patterns. You can opt for crowdlending and equity investments – every pattern has its crowdfunding benefits for investors.
Study all the nitty-gritty of a business model used by a crowdfunding service provider and don't be afraid to ask questions.
And by the way, the startups with several creators develop faster than those with a single owner.
2. Lucrative investments
Investors always seek opportunities with bigger benefits and lower risks. The potential of the crowdfunding sector is huge – a lot of amazing campaigns have successfully closed with satisfying returns to early investors.
For instance, the UK's best-known crowdfunding platform Crowdcube was a lifeline for such successful projects as Clear Water Revival, Pizza Rossa, LOVESPACE and others.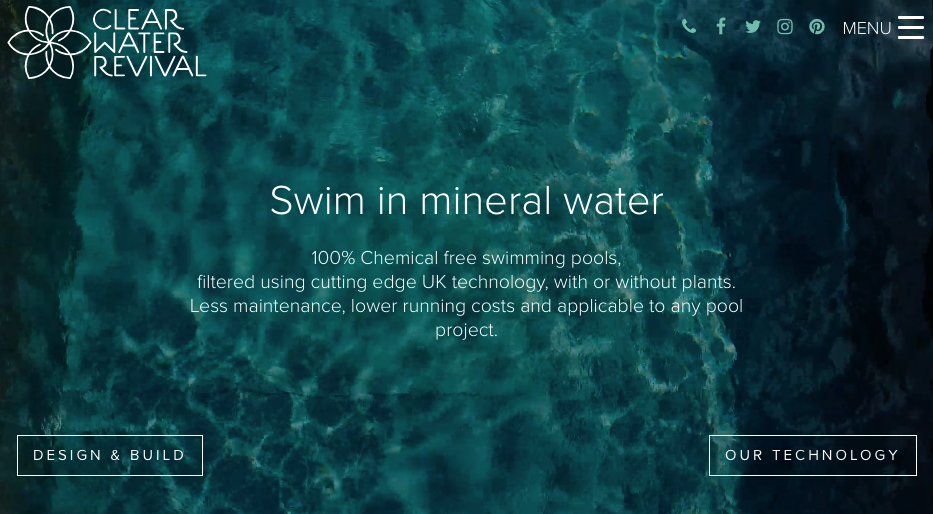 Another positive thing about crowdfunding is its robustness. The crowdfunding sector is "an independent state as it is not linked to other financial markets and thus remains stable in times of economic instability.
Experts point out the ability of crowdfunding instruments to perform better than traditional assets even during the crisis making crowdfunding pitches even more appealing to backers.
Besides, angels can decide themselves where to invest, unlike mutual funds who select proposals without asking the former.
Typically, investment funds do not make available information on potential proposals. In contrast to funds, fundraising platforms provide an overall view on startups thus making the investment process open and transparent.
3. Easy start
With handy crowdfunding sites for investors, the whole deal takes little time and requires few efforts.
In the outside world, if you decide to become an angel having minimal experience, you may face significant difficulties regarding CDD control and evaluation of a campaign plan.
On the crowdfunding marketplace, it's the providers who are in charge of this.
Also, it's not necessary for you to have "the right connections. All the fundraising campaigns are available for public and accessible in a few clicks. Every business has a promo page to showcase the idea and its capital needs.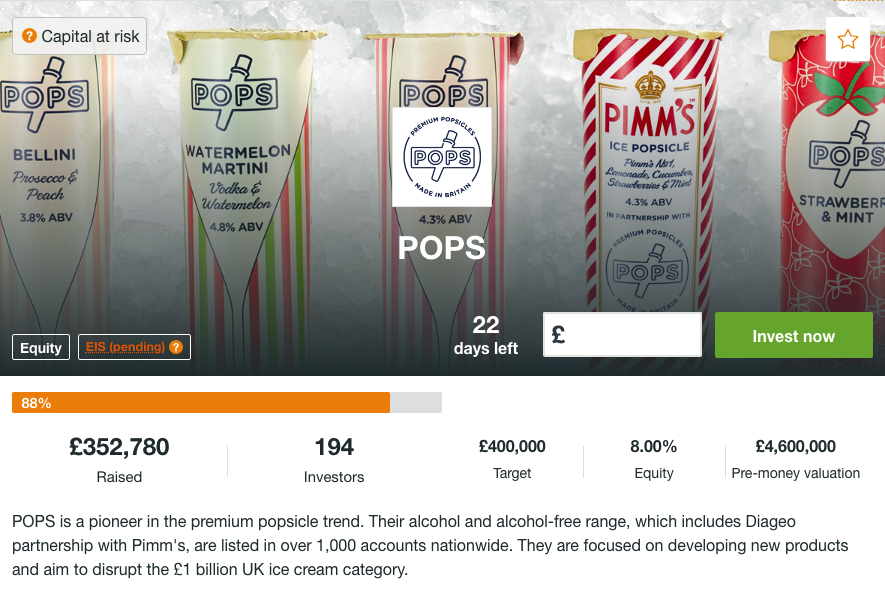 Investors can learn about a project and decide whether or not to take a stake in it. Furthermore, crowdfunding companies give sponsors detailed explanations concerning the procedure of gaining returns.
All you need is to connect your bank account to the profile and start receiving payoffs.
4. Tax incentives
Does the tax day make you feel insecure and unhappy?
Yeah, we know that feeling.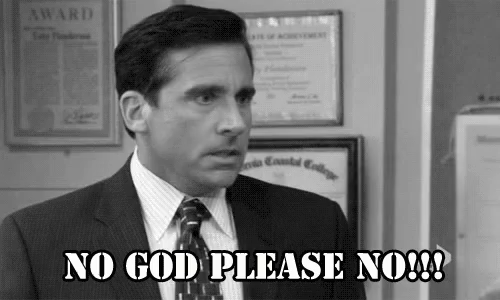 The thing is, the crowdfunding investors benefit from decreasing the tax burden.
How exactly can they do this?
With the legislative framework still developing in this field, backers are expected to obey the same rules as for investing via stock exchanges.
After selling a stake in a business, it's compulsory for investors to report a gain or a loss they have got.
Today, the maximum value of loss deduction from an investor's income is $3,000, however, capitalists might obtain more tax benefits.
For instance, small businesses and individual investors might be allowed not to pay any investment capital gain taxes as the gain might be entirely excluded from the capital.
For those who have reinvested their gains into other businesses, there could be additional benefits or a tax break. Also, a tax break might be provided for investors who have reported on losses or the owners of stocks which cost absolutely nothing.
Alternatively, worthless securities could be considered as losses and deducted from ordinary income.
5. Small investment opportunities
No matter how much money you have, there are always opportunities for you to become a backer.
Crowdfunding platforms set minimum limits accessible for almost everyone where thresholds vary according to the business concept of a platform. For instance, P2P lending services allow investing as little as $10, which means anyone with a few bucks in the pocket can support the idea they like.
As for real estate crowdfunding platforms, requirements for investors are different. Usually, real estate projects are of large scope and demand huge financial support. That's why the smallest possible deal starts at $1,000.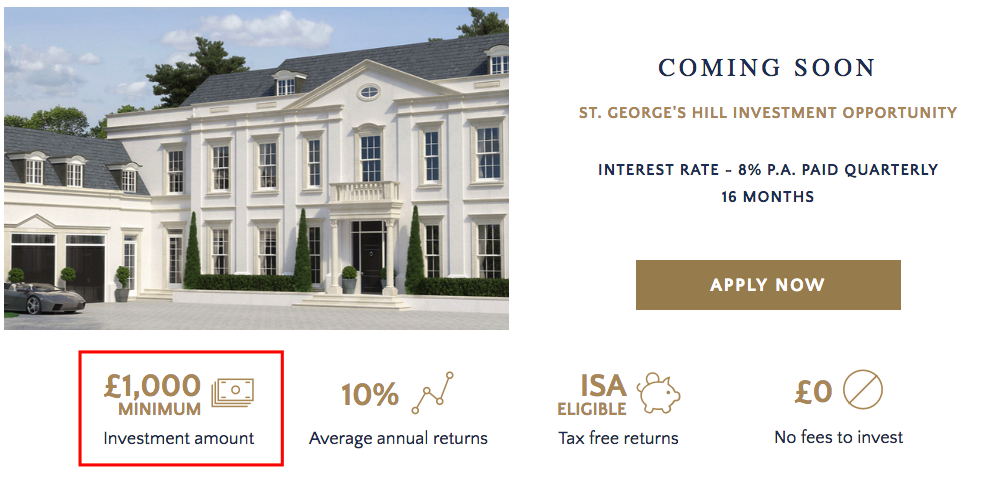 In comparison to crowdfunding websites, investment funds require substantial contributions so they are less affordable for folks with little cash in the wallet.
6. Non-bureaucratic approach
By getting rid of a squad of financial middlemen, crowdfunding portals have turned the investment process into a no-brainer with little or even no room for bureaucracy in the digital realm.
To become an investment angel, you need to create an investor account on a platform you like, find a pitch that you want to provide capital for and start investing.
The only thing you should take into account is a platform's requirements for investors. As a rule, individuals over 18 years with the entitlement to invest can participate in the deals.

No paperwork included. Portals usually determine whether or not you're allowed to make investments by checking the info from your account and conducting KYC checks.
There are portals inviting only accredited (certified) investors while others do business with both – accredited and non-accredited (aka sophisticated or everyday) investors.
You can find platforms that crowdfund only for startups whereas other companies attract funds for established businesses as well.
7. Support for innovative startups
It's just amazing how many innovative startups give up at a point halfway towards the complete realisation!
Fortunately, there are investors, sponsors, and donors resembling "good fairies who help people and companies live out their business dreams.
As well as unknown startups, established brands use crowdfunding platforms as a source to get financing. Avoiding pain in the neck given by banks, brands are more inclined to more accessible ways of getting cash.
Moreover, the crowdfunding community is just great for testing product ideas, arranging pre-selling campaigns and getting customers' feedback.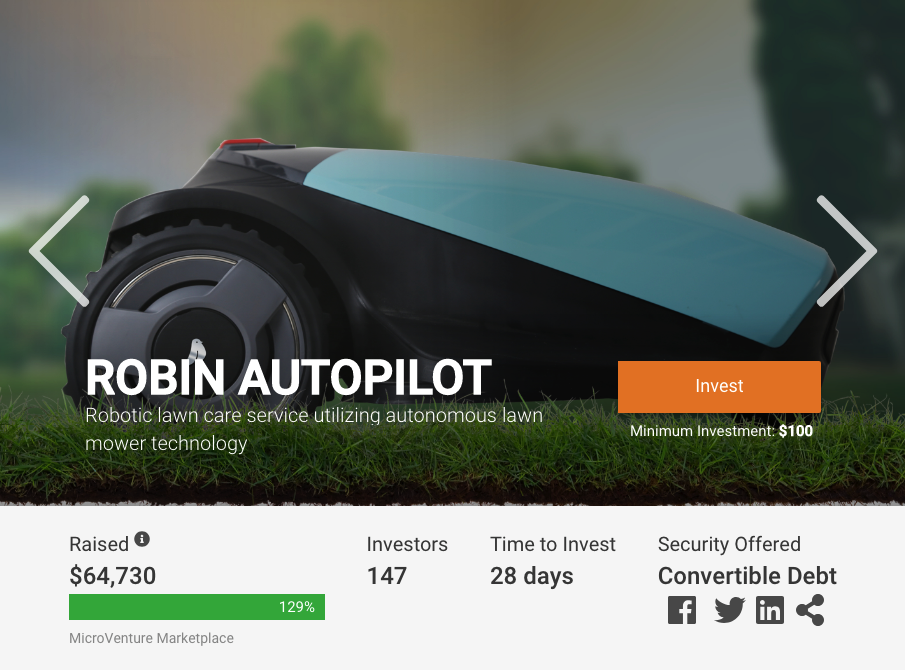 Thus, for investors, there is an excellent opportunity to lend a helping hand to companies they are fans of.
In return for the support provided, backers get an opportunity to expand the network of connections. With that in mind, the ideological aspect of crowdfunding may be more valuable for investors that the financial well-being alone.
Another bonus of crowdfunding is the international community of like-minded people.
For a newbie in crowdfunding who is eager to know all the particulars of the investment process, there are lots of places to ask around. The digital realm is crammed with blogs, Q&A forums, and sites providing insight into crowdfunding for business investors.
The majority of crowdfunding sites have investors' forums where people discuss pitches, post questions, share experience and give tips.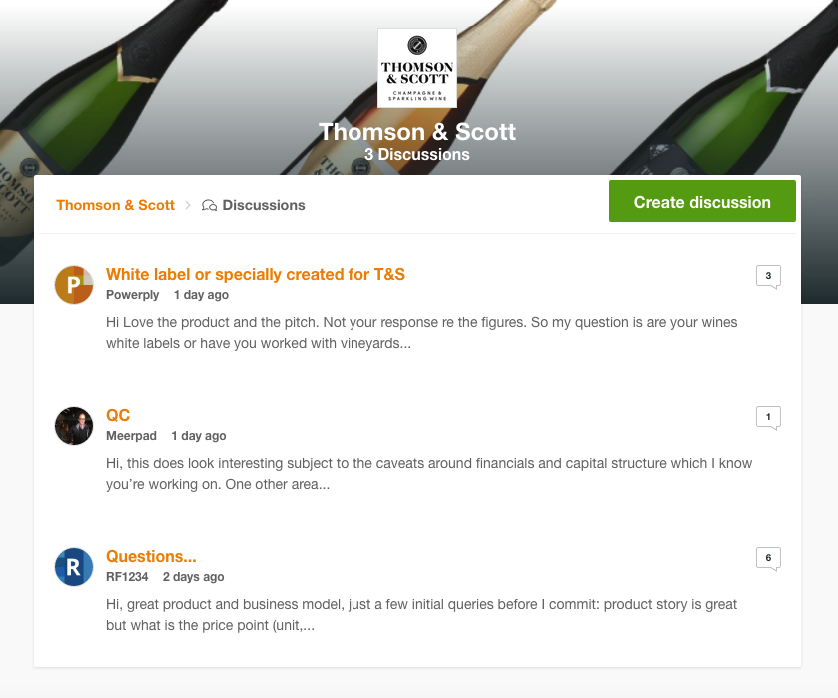 Forum members talk not only about crowdfunding but also about other kinds of non-traditional investments. Also, these forums are an excellent provider of CDD information, which one can use for developing online investment strategies.
Those were the key crowdfunding benefits for investors. Beyond this list, there are other merits non-traditional investing can offer.
Bottomline
One can hardly embrace the opportunities of the crowd investing industry. You can try financing different business niches and projects or opt for a wide range of investing models.
With a plethora of multipurpose and specialised platforms, crowdfunding continues to expand farther and farther – who knows what to expect in the years to come.
One thing to note though.
Before you go to a fundraising portal to make investments, carefully ponder your financial abilities, aims, and expertise.
Top fundraising websites have already proved their reliability and trustworthiness, so when you make up your mind about one of them, leave your worries behind. They value their reputation and guarantee the security of your personal info and robustness of money transactions.
On the other hand, the fundraising industry is the virgin territory with myriads of investment options so always remember to weigh up all the pros and cons of crowdfunding for investors before making a deal.
If you are looking to start a crowdfunding website to expand your investor network, reach out to us to discuss your requirements and a potential roadmap.