According to ICODATA, in 2017, ICOs amounted to $6,101,438,558 in funds raised with the total number of campaigns held reaching 871.
The most fruitful month for ICOs was September of 2017 when blockchain-powered startups gathered about 27% of yearly volumes.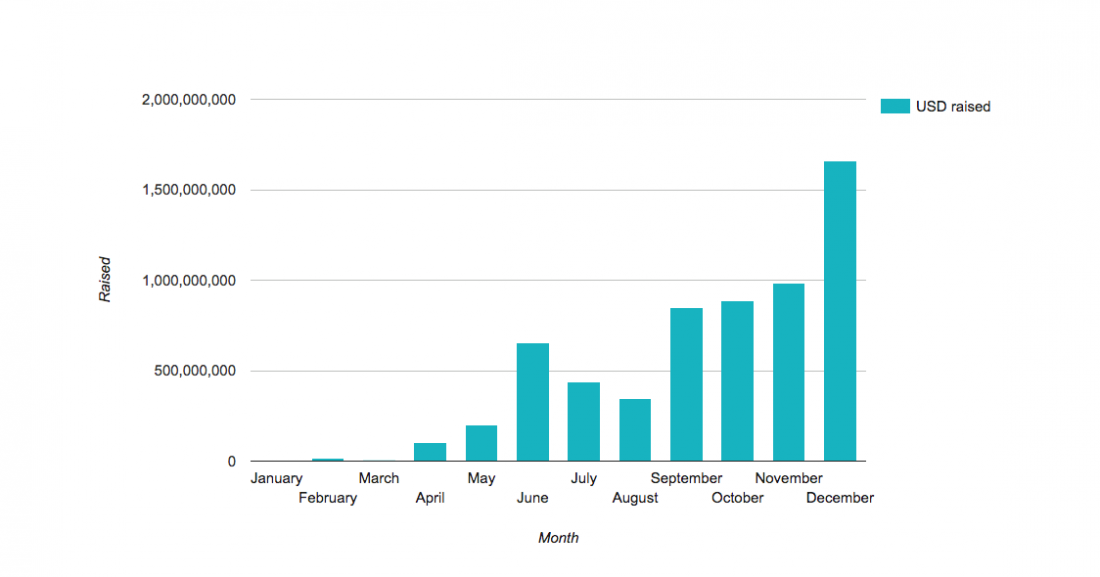 HDAC is one of the game-changers using ICO industry best practices and adding up to the overall growth (raised $258,000,000 starting from the end of November 2017 and lasting less than a month); the company is globe's pioneering IoT contracts and payment platform based on distributed ledger technology raised.
If you look at six-month figures, the weight of ICO-campaigns year-on-year is increasing: January to June 2017 the sum raised was close to 1BUSD (to be precise $938,927,166); while June of 2018 is not yet over, it's been already $5,420,970,315 lifted up by ICO project this year and counting.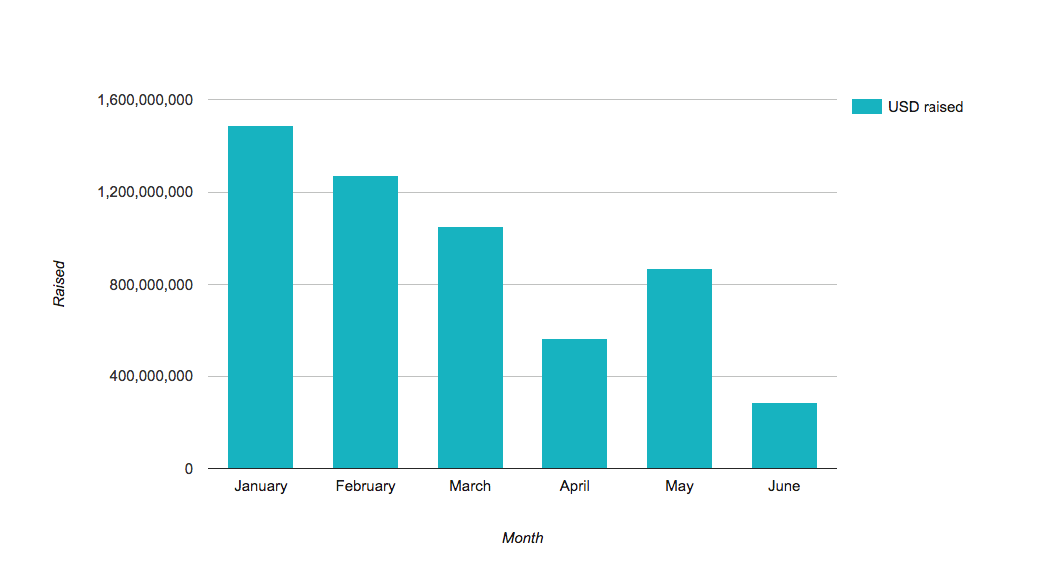 Before we go any further with the advantages of this type of fundraising campaigns, let us define the term.
Initial Coin Offerings (ICO) is a relatively fresh kind of online alternative project funding powered by crypto–tokens in crowdfunding.
A decade ago crowdfunding with cryptocurrency was something like Armstrong flying to the moon in the late 60s, but today it's a pretty popular business that gives the green light to thousands of creative campaigns around the globe and powers innovation.
Let's dig a little deeper and find out why and why not an opportunity to invest in crowdfunding cryptocurrency might be great.
Pros of using cryptocurrency in crowdfunding
These are just a few reasons why crowdfunding based on cryptocurrency will long live and prosper:
1. Creating more gains
Many coin owners are slightly reluctant to do something substantial with their digital wealth and just let those coins rest in the wallet.
However, equity crowdfunding using cryptocurrency is a great way to create an extra value of the savings and play with future gains a campaign might bring.
ICO is another way for investors to put the gains from crypto trading to work and back up a promising project featured at one of the websites specialising in token sales.
Otherwise, converting the profits into fiat currency can turn into a tax nightmare not everyone would be willing to deal with.
2. Filling in the VC gaps
Often overlooked by VCs.
Smaller projects can get traction, too if they choose to go for the cryptocurrency-based crowdfunding platform.
In other words, those campaigns barely interesting for VCs or a large agency will get their place under the sun with crowdfunding based on cryptocurrency.
Furthermore, crowdfunding using cryptocurrency has a brighter future for campaigns that promise very little in return, e.g. non-profits.
For example, FutureHack 2018 winners (World Economic Forum in Switzerland), Cherr is among the DLT-fueled solutions aimed at reinforcing investors trust and orchestrating the donation process for charities with ease.
3. Creating a strong community around
Similar to Kickstarter listings, an ICO-fueled startup has tons of perks with a crowd of devoted backers slash early adopters or a product or service. With cryptocurrency-based crowdfunding platform, however, the story goes beyond just observing the project going live but own tokens that grow in value based on acceptance.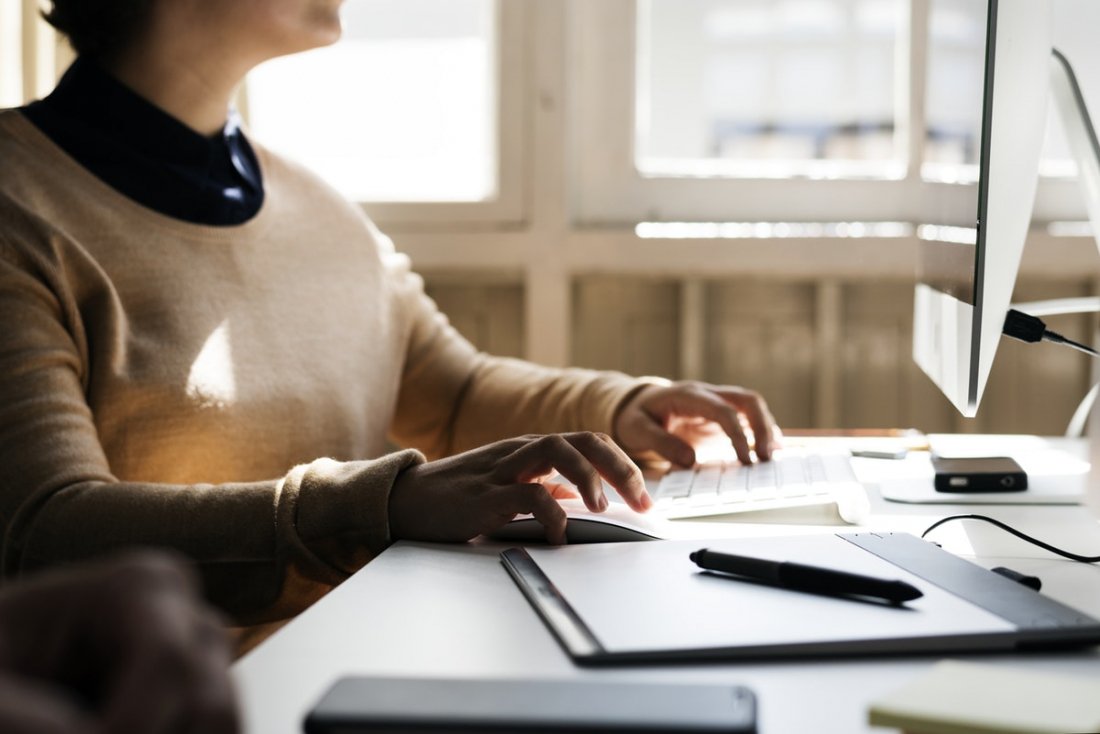 Such a double-layered system of benefits can significantly boost the popularity of crowdfunding using cryptocurrency without much of moola spent on marketing efforts but instead channelled from user to user simply because everyone likes big bucks on top of equity offered.
Cons of using cryptocurrency in crowdfunding
Despite all the good of crowdfunding technology, every rose has its thorn and crowdfunding using cryptocurrency is of no exception.
1. Going public
For a startup, going public can be crucial for once exposed; red tape might creep up and affect the entrepreneurial spirit.
By contrast with usual online fundraising, cryptocurrency-based crowdfunding platform attracts investors that are likely to do the short selling and trade the tokens hoping they'll lower in price so that they can be repurchased cheaper.
Some campaigners foresee this scenario and stipulate that at early stages the tokens cannot be sold right away.
So in addition to that bureaucracy caused by going public, this possible shorting of the market is one of the main downsides that can further reduce the popularity of crypto–tokens in crowdfunding space.
2. Encouraging scammers
Since there's almost zero paperwork necessary, many online charlatans can craft a white paper about a product or service that don't exist and kick off an ICO.
Going further, there are also sneaky developers that can drop particular details of the project on purpose to present them in a better light to potential investors.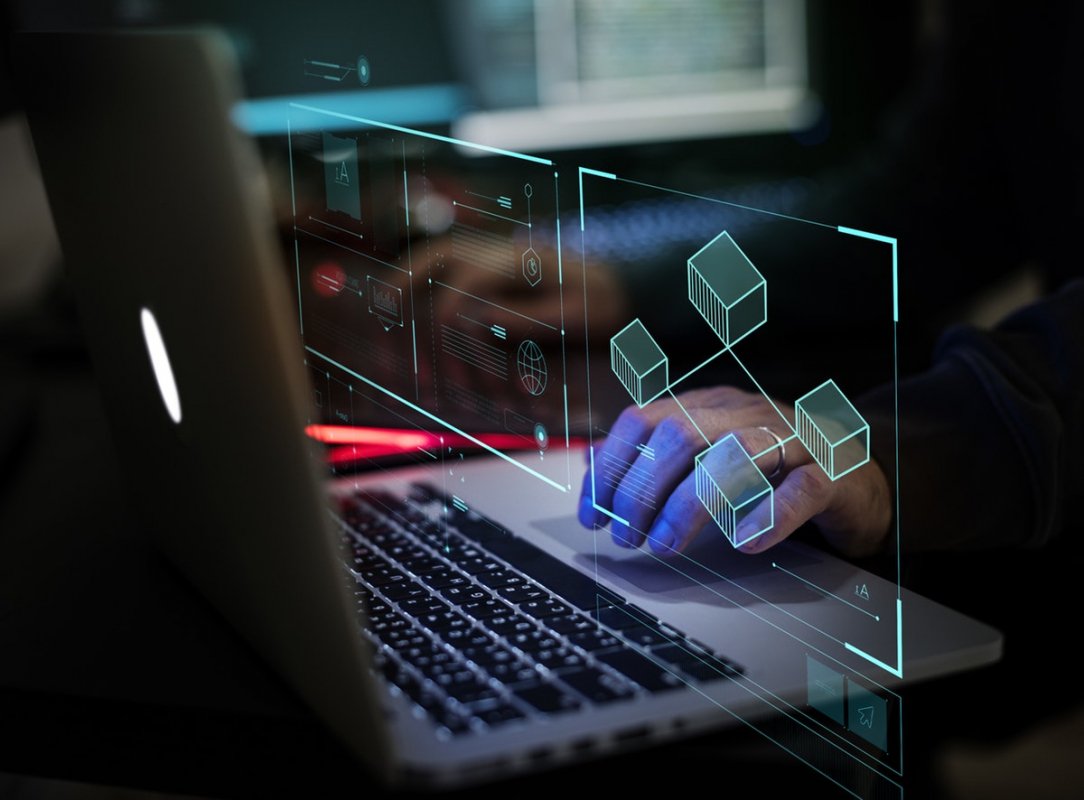 As a result of manipulations of this kind, ICOs and crypto–tokens in crowdfunding earned disputed fame often referred to as online scams.
And another thing that adds up automatically is the decreased faith of the crowd in distributed ledger technology with the cases similar to EOS ICO happening frequently.
3. Relying on dubious liquidity
When it comes to crowdfunding based on cryptocurrency, the level of liquidity could be questioned.
After the initial intro, the majority of tokens are sold at decentralised exchanges that often carry very little to zero transparency unless it's one of the famous websites everyone knows about.
Beyond that, creators of an ICO campaign can opt-out much earlier than they deliver on a promise with investors being at a loss of where your funds went to.
Therefore, early fans of a project need to blindly trust the campaign is going to be a success without much of assurance offered by founders.
Now consider it this way: if you're choosing the best way to get funding for a startup, you can always get through hardships to the stars on your own or befriend an agency who has a team of pros in coding and not only.
To top it off, our squad has years of experience dealing with crowdfunding projects of all kinds.
So far, we turned tons of bold ideas into scalable cloud-based solutions and infused industry best practices to fuel the success of early-stage startups. Drop us a line!