Product Design
and Development Services for fintech
If you're more into business development than anything else, we'd love to become your Fintech development partner and take care of all things tech — coding, guidance, and consulting.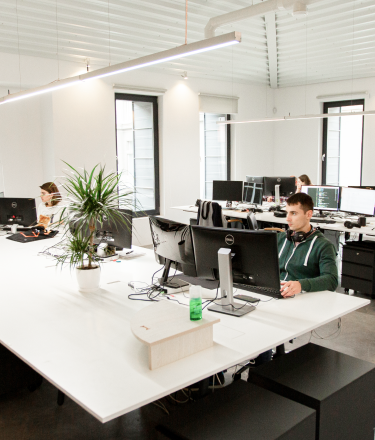 How we help
new businesses
We believe in involvement, partnership and co-creation.
When selecting the best team for your Fintech startup, you're probably looking for one that will stand by you in the long journey to success.
If you can relate to this, then our team of web developers, project managers, designers, and business analysts could be the right fit.
We don't sell man-hours. We deliver a solution that spans from the discovery phase and business analysis to software development and ongoing support.
How we work
with Fintech startups
Depending on where you are with your product, we can offer you a dedicated team or augment your existing team with our developers.
Our main principle is co-creation, that's why we think that a dedicated team is the most effective approach to product development for startups.
Why so? A dedicated team is actually dedicated to working on your project alone: understand exactly what you want to build, offer our guidance regarding the tech stack, and provide our vision regarding possible functionality improvement.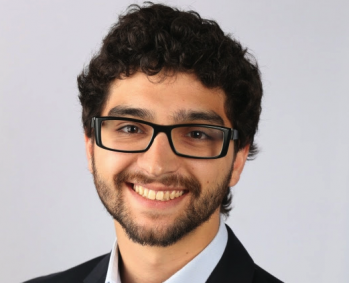 Bruno Martins
Technology Lead at GSMA
We had a hard deadline for the MVP of early March, which JustCoded met. They are a great company to work in Agile methodology with, adapt quickly, and have great attitudes when fixing issues that arise. They're also helpful in finding solutions to help us out.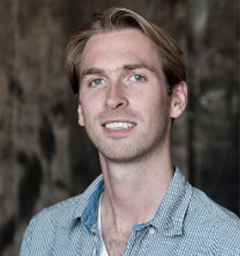 Jop De Bakker
CEO, Silo35
The contributions from the JustCoded team ensured the finished platform is high quality and well thought-out. They are flexible and knowledgeable, helping to build a fit-for-purpose solution while providing excellent suggestions and ideas.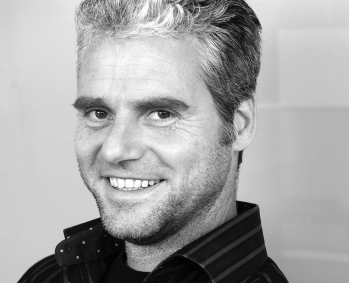 Martijn Postmus
CEO at Archello
JustCoded needed to translate our plans into a working framework to make a website exactly how we wanted it. They're the builders and the engine behind the platform. We have a solid project management system and can see if everything's up to date, so I know what I'm paying for.