Genervest
Impact investing powered by Greenpeace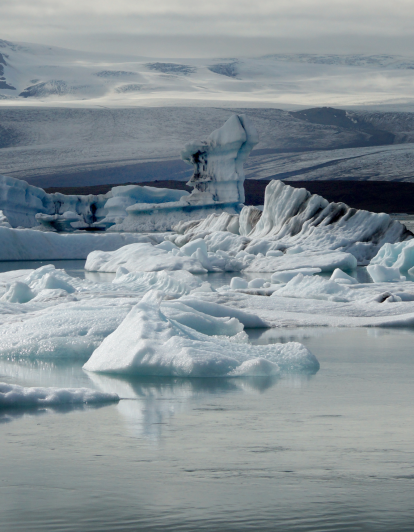 2021

Year

Europe

Region

Impact investing platform

Type
Genervest is a Greenpeace powered financial service that aims to create a different way to speed up the transition to renewable energy and provide people with financial tools to combat climate change.
It allows green energy startups to get funded by investors who wish to invest their money and make an impact. The P2P investment platform launched on the base of LenderKit is where both parties connect and collaborate to build a future without fossil fuel energy.
We helped Genervest launch the P2P platform using the base features of our out-of-the-box LenderKit solution and deliver a functional solution as quickly as possible. They were looking to build a prototype platform with a tech partner who had expertise in P2P lending technology, so it was a match.
Go to market quickly
Migrate data the existing software provider
Make minor design tweaks into the ready-made LenderKit theme
Provide custom user roles
Enable multi-language support
Customise the sign-up flow
Tweak KYC procedure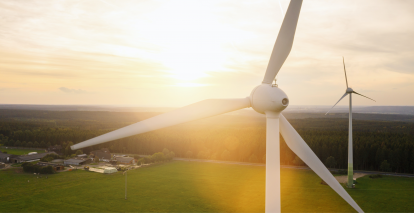 Future scalability of the platform was one of the main prerequisites of Genervest, and LenderKit is a ready-made foundation that allows for endless customisations.
We transferred data from the existing software that was used by Genervest and ensured it worked in the LenderKit environment. In addition, we made adjustments to the sign-up flow and KYC verification making sure they worked according to the business requirements. As per the client request, we also added the Greek language and tweaked the look and feel of the client-facing portal.
At the moment, Genervest is open for investors and fundraisers alike.