Somewhere else
Creative agency website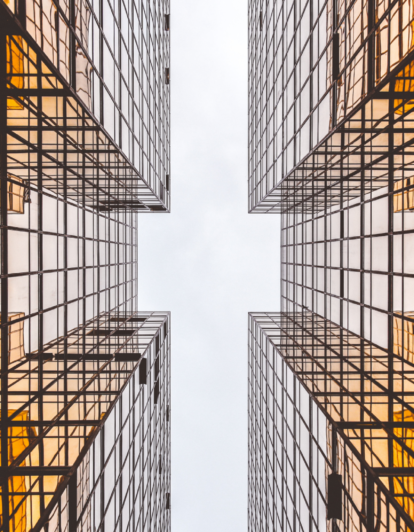 UK

Country

Marketing

Industry

Business website

Type
Somewhere Else, blends AR/VR/MR and strategic thinking to deliver comprehensive, proven solutions that enable brands to transform insights into results. Our goal was to have the user understand the full story by using creative and stimulating animations that put the focus on the agency nature and strategic backbone.
WordPress 4.8.1
HTML5, CSS3, responsive design
Mobile optimisation
jQuery (including plugins for animations)
Frontend effects: parallax effects, galleries, popups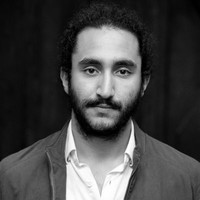 Rami Elnagar
Strategic Director
JustCoded have been prompt! The whole ride they made themselves available, making it feel like they were only working on our project. We were impressed with their dedicated work ethic, flexible development skills, and willingness to change the project's scope. A definitely satisfying collaboration.