The Maple Building
Exclusive hotel website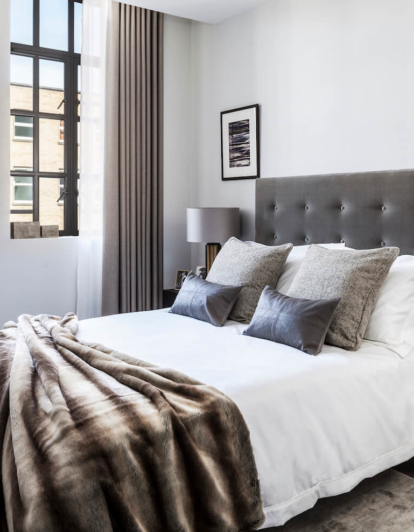 UK

Country

Hospitality

Industry

Hotel website

Type
The Maple Building is an exclusive hotel in the middle of Kentish Town. It was one of our first experiences working with Brave New World's creative guys and bringing all their crazy ideas to life. And it is now live! Smart and simple, available on mobile and tablet.
We built the website with WordPress and optimised it to render perfect experience across desktop, mobile and tablet devices.
WordPress
Custom responsive theme
Custom post types
Just Custom Fields
One page long scroll solution with responsive full-screen sections
Horizontal sliders
Rich transitions, visual effects and CSS animations
Crispin Jameson
Creative Director, Brave New World
We have been working with JustCoded for several years now, and the professionalism and care that they've put into their work have been outstanding. JustCoded is definitely a partner to do repeat business with.