Bespoke web development
services
Whether you need a nice clean landing page or a complex web platform with custom requirements, our team is happy to help. Using our vast experience, you can build bespoke booking systems, travel portals, membership sites, social platforms, online stores, CRM's, and more.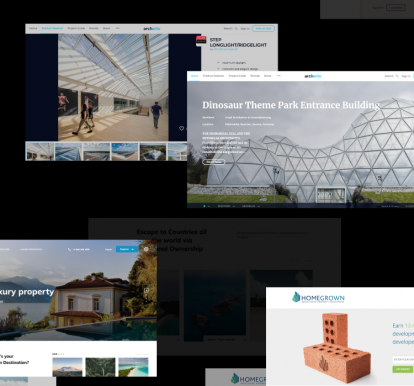 Why does
experience matter?
We've been doing web development for more than 10 years now. Even though best practices change over time, the amount of knowledge and expertise accumulated over these years allows us to offer you the best when it comes to bespoke web design or bespoke website development.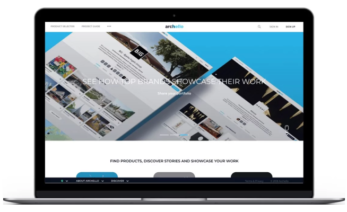 what
exactly we do
Great products start with great ideas.
If you bring your idea to us, rest assured you'll get a solution that will look outstanding, that will last, and that will be easy to maintain.
Membership sites
Real estate portals
Healthcare apps
Hospitality & Travel Solutions
Social platforms
Lifestyle websites
Booking systems
eCommerce
Strategy and planning
We believe that proper project analysis and planning can save lots of effort in the future and protect you from unnecessary time overhead. That's why we always start our work with a discovery phase that also requires your active involvement. Why is it important?
We'll better understand your business and offer a software solution that will support it in the most effective way. Our business analyst and tech specialists will make sure to be on the same page at all times and help you understand the technical limitations if they exist.
Wireframes and design
A human-centred design approach is quite a buzzword these days, but do all designers really care to use it?
Designers at JustCoded definitely do. Our bespoke web design services are based on the core principle: happy end-users — profitable business.
First, we closely collaborate with you to get an in-depth understanding of your target audience. Then we prototype several mockups with Balsamiq, followed by graphic design in Sketch or Illustrator and present everything via InVisionApp.
Front-end and back-end development
Our top priority is to deliver your project on time, within budget, and with the full set of features planned.
Frontend developers make sure the website is pixel-perfect and fully responsive. This is ensured by QA specialists with occasional designer's supervision, too — the whole team care.
Backend developers build everything that works under the hood and is invisible to the user. All functionality, databases, servers are their responsibility.
And since they love what they do — you are in good hands.
Maintenance and support
Depending on the project size, we provide up to 4 weeks of free warranty support upon the project completion for anything that may need fixing.
But we wouldn't want just to stop there. Our aim is to establish a long-term relationship with you and help you grow your business to make it bring more value to you and the users.
Our dedicated account manager, who is your friend in our company from day 1, will work hand in hand with you to explore the potential strategy for growth and come up with profitable ideas to implement.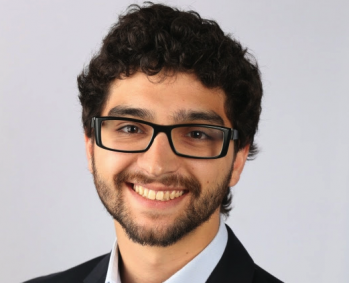 Bruno Martins
Technology Lead at GSMA
We had a hard deadline for the MVP of early March, which JustCoded met. They are a great company to work in Agile methodology with, adapt quickly, and have great attitudes when fixing issues that arise. They're also helpful in finding solutions to help us out.