This January, we have attended iFX Expo in Hong Kong — a FinTech conference that brought together lots of entrepreneurs, startups, established companies, and like-minded people interested in financial innovations.
Such events unite and inspire as it's the best way to network with those who are totally in sync with you: share ideas, learn from the experience of the others, make useful connections, and get inspired to create something ground-breaking.
2018 is rich in all sorts of FinTech events around the world. We created a handy list of FinTech conferences in Europe and Asia, and who knows — maybe we can meet you there.
Luxembourg, March 1st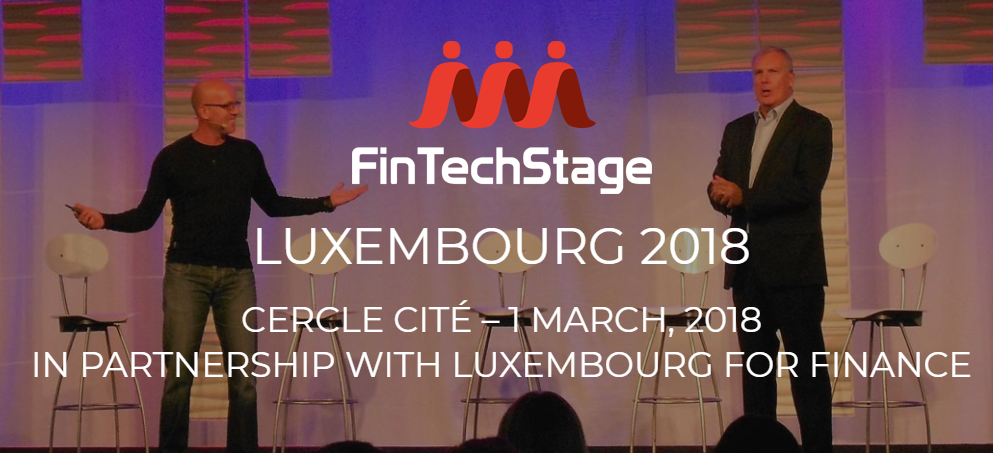 FinTechStage connects innovators, investors, FinTech startups, and financial institutions.
March 5th – 7th

A series of events focused on FinTech disruption, blockchain innovations, and cybersecurity.
Explore the evolution of blockchain, learn about the key challenges and emerging trends in InsurTech and WealthTech, and understand how safe your money, data, and identity really is.
London, March 6th – 9th, 2018

1400+ attendees, visionary keynote speakers, insights from more than a hundred of FinTech experts.
70+ companies demoing on March 6th and March 7th.
Zurich, March 6th – March 7th

A series of high-level tutorials and talks about ICOs, regulations, and changing venture capital models.
The tutorials will cover:
crowdfunding and ICOs;
exchanging digital tokens into fiat currency;
investing in cryptocurrency and blockchain technology;
and more.
MIT FinTech Conference
Boston, March 10th

Marriott Cambridge hotel will host a conference for established companies, entrepreneurs, and startups. The conference will feature topics such as payments, FinTech investing, banking innovation, financial inclusion, blockchain and cryptocurrency, the future of insurance, and more.
Singapore, March 13th – March 15th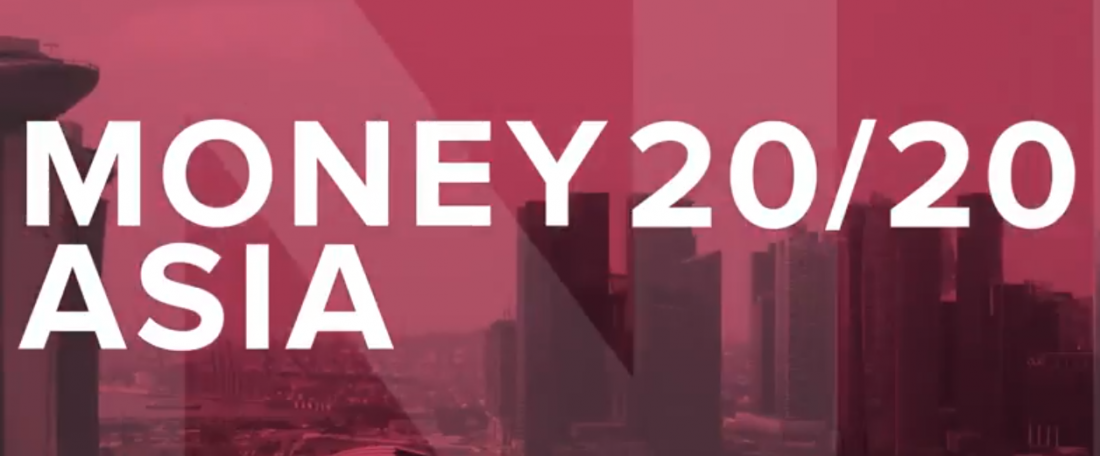 More than 400 industry leaders from payments and financial services ecosystem.
Learn about the latest trends and disruptions in FinTech;
get new business opportunities;
raise brand awareness;
network with thought-leaders.
London, March 19th – March 20th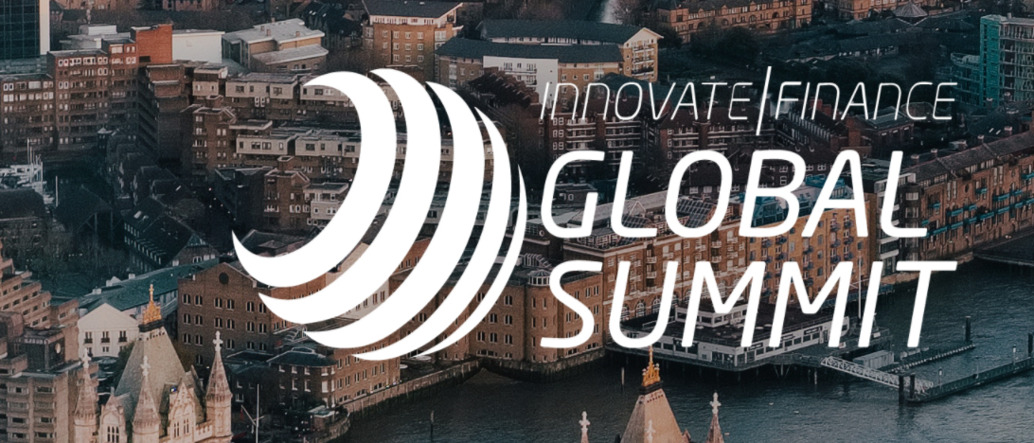 Banks, technology giants, and entrepreneurs brought together at Innovate Finance Global Summit which kickstarts the official UK FintechWeek. This year, it's sponsored by Deloitte and will feature events from FCA, HM Treasury, and London Stock Exchange.
Participate in Pitch 360 which is an event that presents 24 startups that will pitch their innovative ideas to the global audience in 360 seconds!
San Francisco, April 9th – 11th

This is the world's leading event in digital banking, blockchain, and lending.
More than 5,000 attendees, 1000+ investors, 2,000+ companies, and 600+ banks, featuring a new program "Women in FinTech".
Leeds, April 26th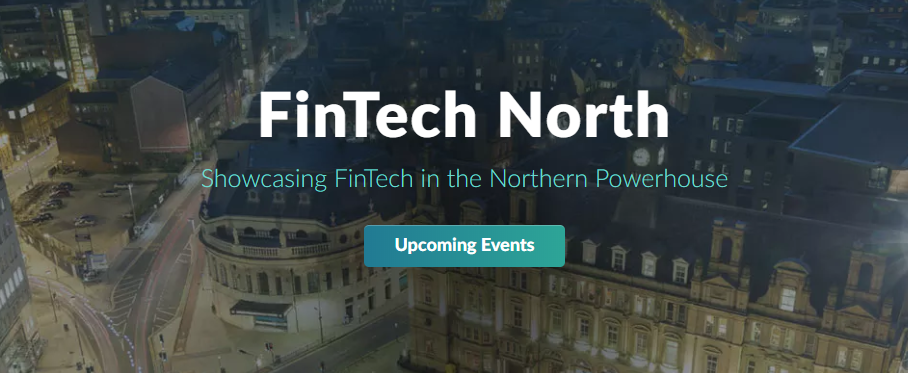 A collaborative project of White Label Crowdfunding and Whitecap Consulting. The event aims to improve the reputation of the Northern Powerhouse as a FinTech region and build a FinTech community to encourage collaboration and knowledge sharing.
London, April 20th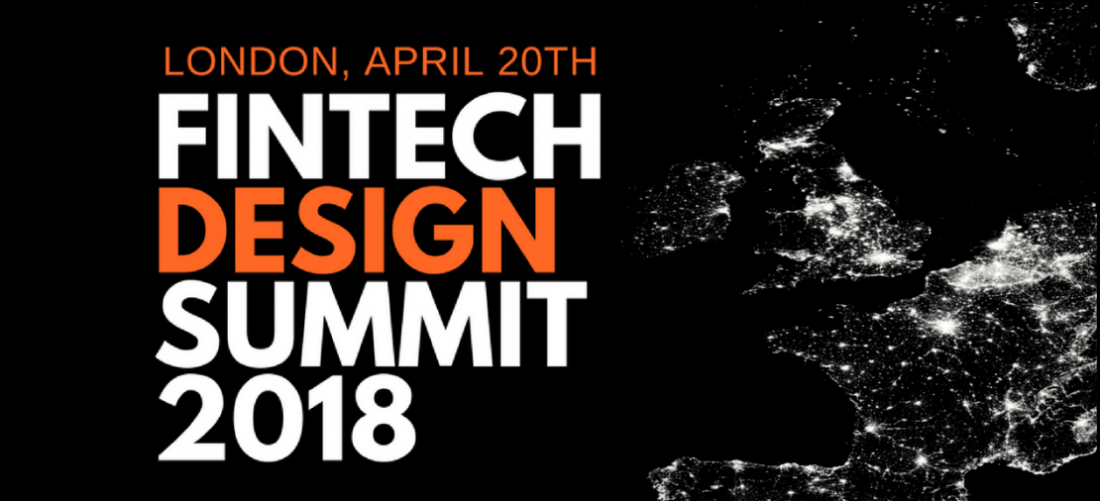 300 attendees, 14 guest speakers, and live panel stage.
Explore the way experience led design changed the industry. The event targets Senior Product & Design Professionals, CTO's and CEO's, Fintech Entrepreneurs.
Luxembourg, May 15th – May 16th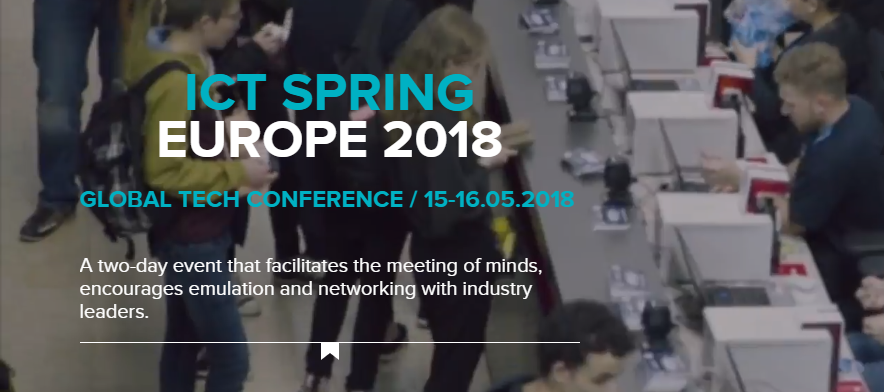 5,000+ attendees from more than 72 countries, more than 500 companies and 100+ speakers.
Find out the impact of space technologies on terrestrial business and learn about the latest tech trends and innovations.
London, May 30th – May 31st

Explore the impact of GDPR and PSD2 on FinTech market, learn about the future of banking as a platform, find out about new opportunities and challenges of FinTech lending, and much more about RegTech, wealth management, robo-advising.
Lima, May 30th – May 31st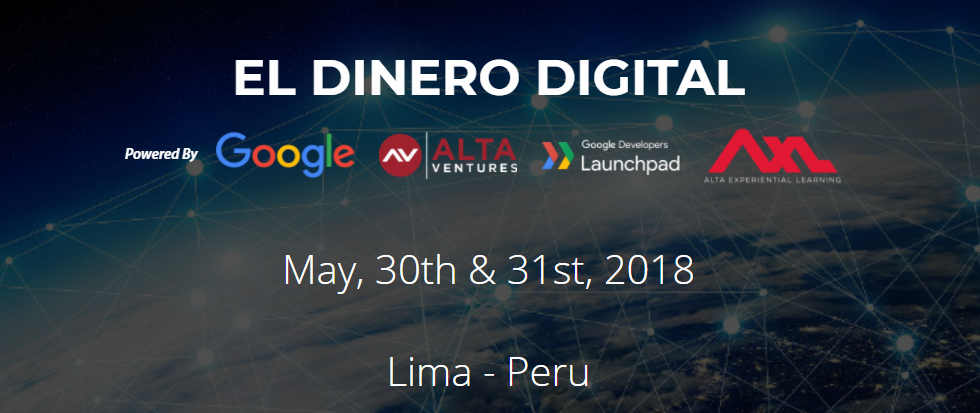 Powered by Google and Alta Ventures, this conference is a one-of-a-kind event. Learn, share, understand where growth and trends are occurring and create innovative solutions that disrupt industries.
June 4th – June 6th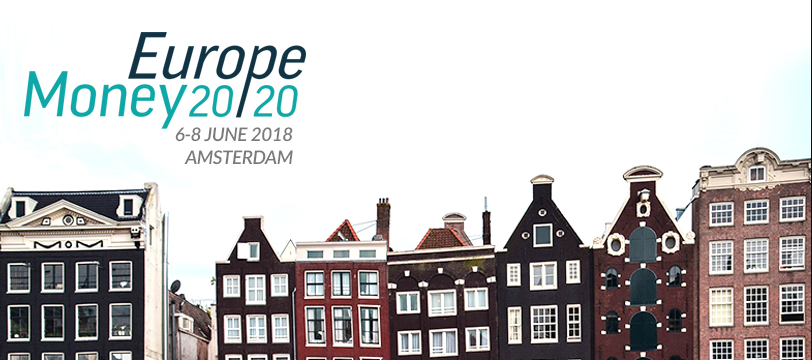 More than 350 speakers, unique content about:
platforms & payments;
crypto and ICOs;
digital transformation;
PSD2 and GDPR;
financial inclusion;
RegTech;
and much more.
New York, June 19th – June 21st

Gathering of the world's largest financial institutions, best FinTech startups, and most active venture investors.
Killer speakers from Nasdaq, Affirm, Alipay, Ethereum, Ripple and other industry-leading companies.
July 6th – July 13th

Fintech Week is a series of conferences, exhibitions, workshops, hackathons, meetups, and parties. 600-1,000 conference delegates per day from over 50 countries and 3,000 – 5,000 participants in events throughout the week.
New York, September 6th – September 7th

Discover advances in AI & machine learning tools and techniques from the world's leading innovators across the industry, research, and the financial sector.
Hong Kong FinTech Week
October 29th – November 2nd

Hong Kong is becoming a global FinTech hub. Last year, Hong Kong FinTech Week attended more than 4,000 people from 50 countries. 300 speakers took the floor, and 150 one-on-one meetings were held. The event connects entrepreneurs, regulators, incubators, venture capitalists and service providers.
London, October 2nd

The UK's largest and most influential cards and payments event showcasing the latest technology and innovation to banks, retailers, gaming groups, government, transport operators and mobile network operators.
London, November 19th – November 20th

Europe's Leading Event for Innovation in Financial Services.
These are by far the most interesting FinTech conferences in 2018 from our point of view. FinTech is a very bustling niche these days, and there are even more local FinTech events throughout the world, but we decided to focus only on the most prominent ones.
No matter which one you decide to attend or participate in, we bet it will be an unforgettable experience and a great chance to connect with great minds from all over the world. We're working on our own FinTech product and are very excited to present it to the FinTech crowd at one of these events soon!