Homegrown
Real estate crowdfunding platform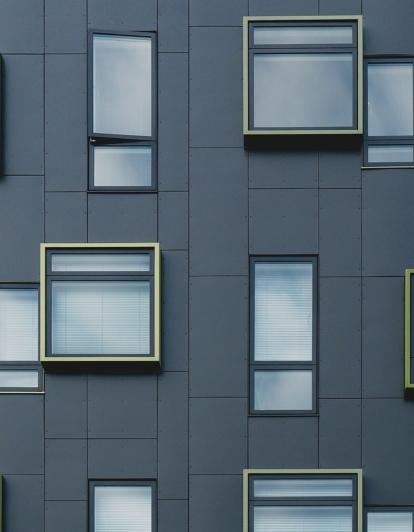 UK

Country

Real estate

Industry

Property investment platform

Type
Homegrown is a London based property investment company that provides a crowdfunding platform for investing with established property developers.
It has a Difitek powered back-office, a personalised dashboard, transparent investment process, and secure convenient payment methods.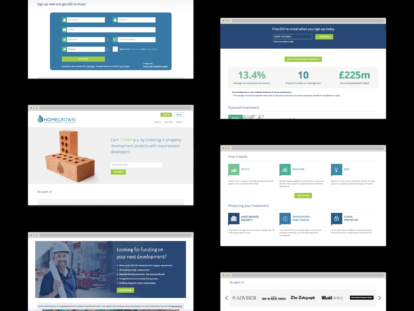 Homegrown provides angels and everyday investors with opportunities to support established real estate companies.
The tech stack our dedicated team used to create an investment platform included Symfony, Jquery, CSS and HTML.
Our main role was to integrate the website with Autopilot CRM and migrate it to AWS (Amazon Web Services).
As a result, we've achieved better customer management and enhanced website performance.
Among the Homegrown key features are responsive and mobile-optimised design, KYC status checks, customer referral systems, affiliate programs, the Difitek back-office, the secure payment process, a personalised dashboard.
The website is super easy-to-use with a simple menu and eye-catching CTAs.
Among the core features of the Homegrown website are KYC status checks via GBG, customer referral system, integration with GCEN gateway, etc.
What Homegrown offers:
the investment minimum is £500;
the company offers residential and mixed-use development projects;
there's no joining fee;
average annual projected returns are 13.4% p.a.;
the company has raised funds for ten projects with £225m gross development value;
investors can track the performance data and view updates in their personal areas;
projects typically last for 24 months;
the company has a profit share scheme;
investors become stakeholders of a company they invest in, and they have a right to voting.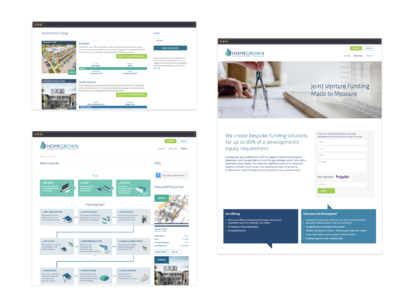 Symfony PHP framework
Difitek back-office
Autopilot CRM integration
MangoPay payment gateway
JavaScript
Responsive and mobile optimisation