LuxuryBARED
Hotel booking platform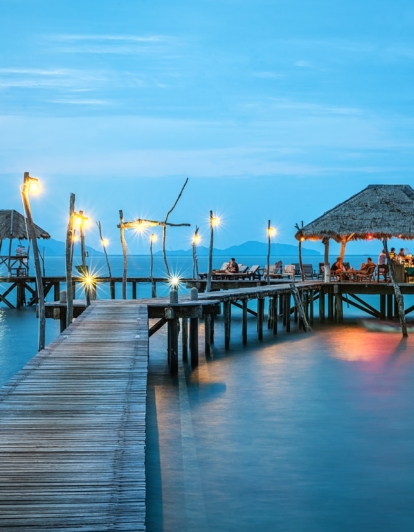 UK

Country

Travel

Industry

Booking platform

Type
LuxuryBARED is a hotel reservation website that caters to travellers looking for luxury holidays and exclusive destinations.
To help its members choose the right place for their holiday, LuxuryBARED does the homework for them by writing in-depth hotel and cruise reviews. The team actually visit all those locations they write about and cover everything from restaurants, the beds, the spa to whatever else they can find.
Travellers can search and directly book through the website, order private car transfers, and have a dedicated travel director if signed up for Platinum membership.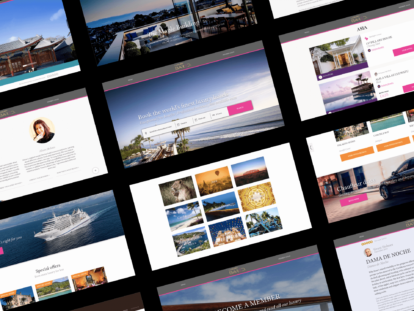 Project
highlights
Our goal was to implement cost-effective and contemporary software development processes and services, produce efficient code, deploy functionality using proven standards and procedures, and provide mutually agreed upon software support services.
After giving it some thought, we decided to go with WordPress because not only it's capable of providing excellent infrastructure for building complex solutions, but powers the platform with an easy to use content management tool.
The homepage reflects everything that a platform has to offer: search by destination or hotel, a collection of handpicked locations, cruise offerings, chauffeur service, and articles.

Since LuxuryBARED unique selling point largely depends on professional reviews that the team write, WordPress turned out to be a great option to launch an MVP.
The team don't make the trips where a hotel would provide everything for free in exchange for a good review. LuxuryBARED reviewers are seasoned travellers who go to the actual locations, sleep in the beds, go to spas and check any other service available at a given location. The aim is to provide an unbiased opinion and write a fully independent review.
In the end, LuxuryBARED clients learn from credible sources and make informed decisions.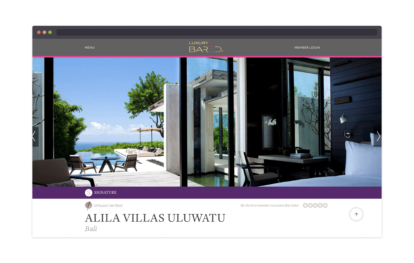 We've integrated Virtuoso — the invitation-only luxury travel alliance that offers the world's best luxury travel experiences.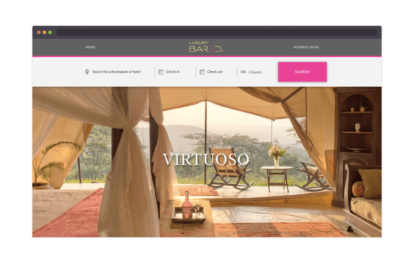 Users can search for trips either by a hotel name or by a destination. The search functionality is quite simple although the results return not only the available options, but also scores by the LuxuryBARED team and visualisation on the map.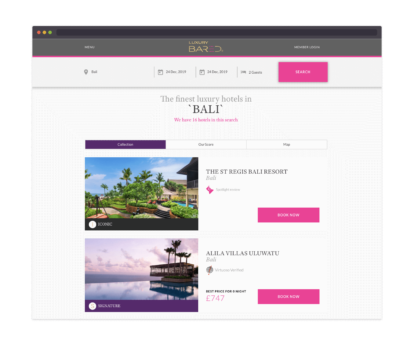 LuxuryBARED is integrated with Blacklane — a professional service that provides city-to-city rides, limousine and private car service, as well as airport transfer and ground transportation.
A user doesn't need to leave LuxuryBARED as the whole process to find, select and pay for a car happens right on the LuxuryBARED platform.
WordPress
Yii 2 Framework
Google API
Custom post types
Blacklane integration
HTML/CSS, responsive layout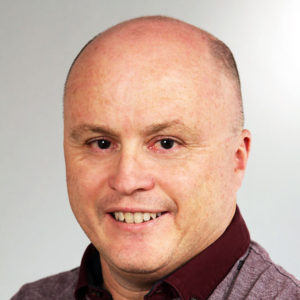 Grant Holmes
CEO, LuxuryBARED
JustCoded is well managed and disciplined in their approach to system development and provides high quality service. Most importantly, they deliver on time and within agreed budgets.