MEO Sport
Matchmaking platform for athletes and sponsors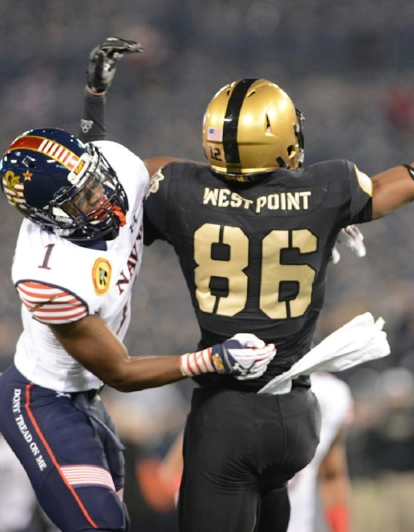 UK

Country

Sports

Industry

Matchmaking platform

Type
MEO SPORT is a young London-based startup who aims to connect bright athletes and sponsors with the help of a talent-based online marketplace built specifically for the sports sector.
Brands are usually looking for the ambassadors to increase their online impact, while aspiring talents need help pursuing a career in sports. MEO SPORT matches them both based on a set of criteria, allowing to cooperate further and increase each other's efficiency.
The main goal of the MEO SPORT startup was to build a scalable product that would initially come in the form of a responsive website and then would be converted into a mobile app.
Sports brands and athletes sign up and receive their own accounts where they tell more about themselves.
The algorithm then matches them according to the sports discipline and preferences. Brands can send sponsorship requests which athletes are free to accept or reject.
We were responsible for the backend of the platform and created the design for some of the web pages.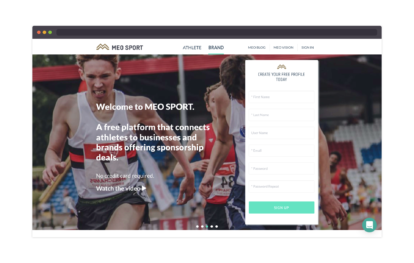 Yii 2
React.js
Google API
WordPress
HTML5/CSS3, responsive layout
Dean Fauvrelle
CEO & Founder, MEO SPORT
Coming from a non-technical background, I was looking for a reliable development partner. I needed someone who could translate the vision of what I was trying to create and provide feedback on the best way to build the project, allowing it to scale appropriately. JustCoded developed the full backend of the platform. I've always found them to be responsive and focused on getting back to me when they said they would. I consider this to be the key ingredient to a successful relationship.