Mindsparkle Mag
Online design magazine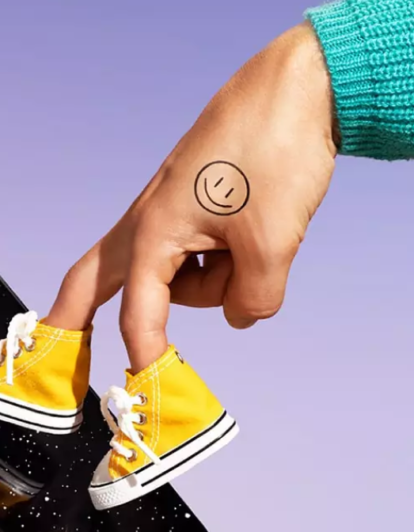 UK

Country

Design

Industry

Online magazine

Type
Mindsparkle Mag is a popular design blog existing since 2011. With more than 250k monthly visits, Mindsparklemag's new minimal redesign with new categories represents the perfect platform to showcase high-quality inspiration in the world of design, web design and video. Webdesign by www.triner.de.
The new Mindsparkle Mag has been optimised for mobile devices and offers beautiful user experience and orientation.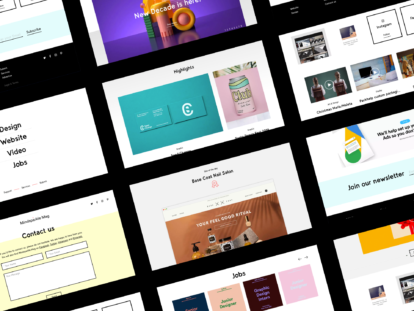 With the new redesign, Mindsparkle Mag has entered a new world of blogging and almost doubled its monthly visitor numbers within only two months. In addition to that, it now offers a beautiful platform for designers and sponsors to present themselves ultimately driving higher revenues.
The new Mindsparkle Mag has evolved from a simple web design showcase blog to a global design inspiration blog that is well recognized and appreciated by the community of graphic designers.
Besides the selection of the most beautiful websites, you will now also find the best Design selection and top-notch videos for your daily dose of inspiration.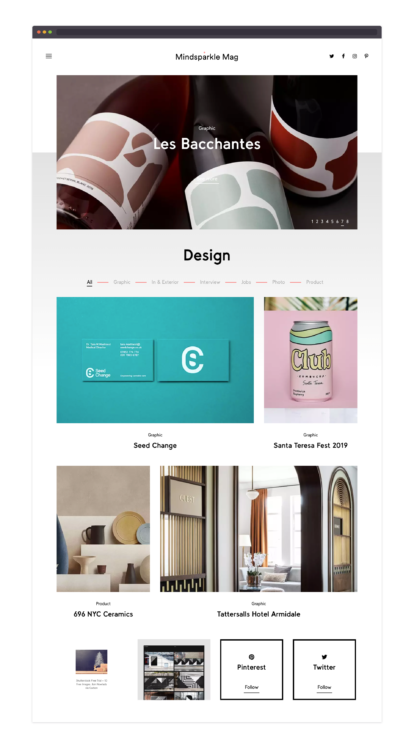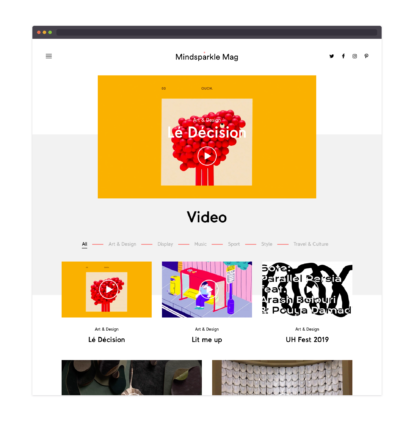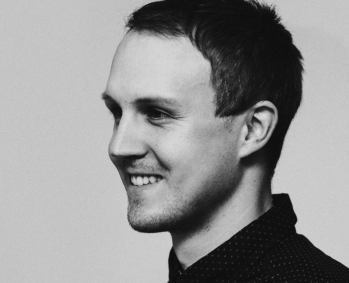 Filip Triner
Designer & CEO, Mindsparkle Mag & Shop
JustCoded are the perfect developer company to work with, they are well organized, highly professional and delivered on time. Thank you!