When we were planning this article, everything was different: planes were flying, people – moving freely and the hospitality industry – flourishing.
The global lockdown due to COVID-19 has turned the world upside down and made governments introduce travel restrictions for 96% of all travel destinations, which has already led to huge losses and a growing number of unemployed people.
Unfortunately, now the travel industry ecosystem is down with a great negative impact on the global economy.
However, every cloud has a silver lining. The unprecedented situation and COVID-19 stress-test have already hospitality agents to join efforts and develop post-crisis programs.
Currently, they're transforming properties to meet new demands, improve accommodations, enhance the quality of services provided, spur eco-friendly and local tourism.
And while we all hope for the better (which will definitely come), let's talk about how to start a vacation rental business. You have to be prepared for the bright post-pandemic future, anyway 🙂
What is a vacation rental business?
Vacation rentals are various kinds of property offered for renting out short-term or long-term for travellers. Houses and flats are located in favourite tourist destinations, large cities and rural areas.
On Airbnb, you may even find some unusual hosts like snow igloos, castles or even a hobbit hole.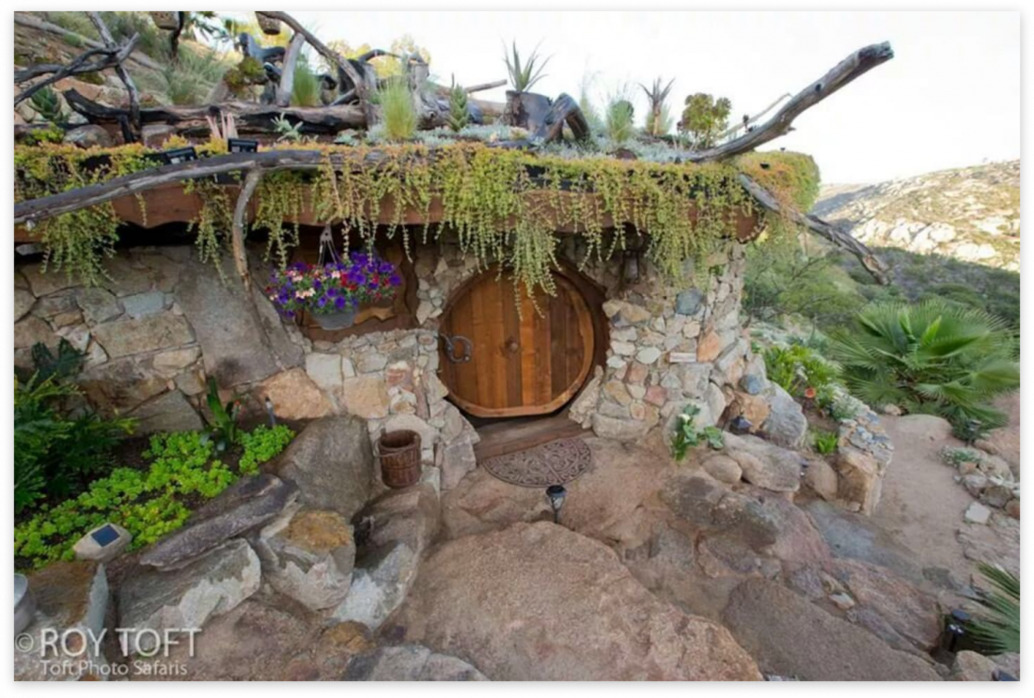 Any place suitable for a tenants' staying can generate profit, which forces enthusiasts from all over the globe to invest in rental real estate.
Holiday homes were long-standing before the appearance of Airbnb and VRBO. Even 200 years ago, there was a good tradition to ask friends to stay at their villas and holiday houses during the summertime.
Now you can even find beautifully restored places from the past centuries with all the modern utilities.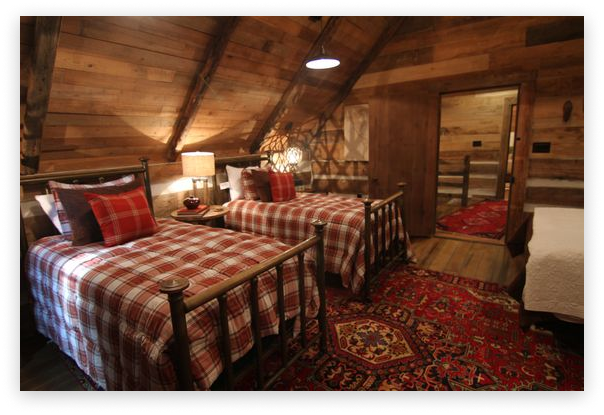 The first official vacation rentals in the US appeared in the 1950s, 35 years later the VRMA (Vacation Rental Managers Association) was established.
First VRBO, then HomeAway and  AirB'n'B turned stays in private homes and apartments into the new black.
Last year the volume of the global vacation rental market reached $57.669B and was projected to increase up to  62.97B during 2020-2023.  
The coronavirus pandemic has led to a significant drop in active AirB'n'b properties in the United States.  In January 2020, there were almost 1.05M of them while in March there were just over 1M.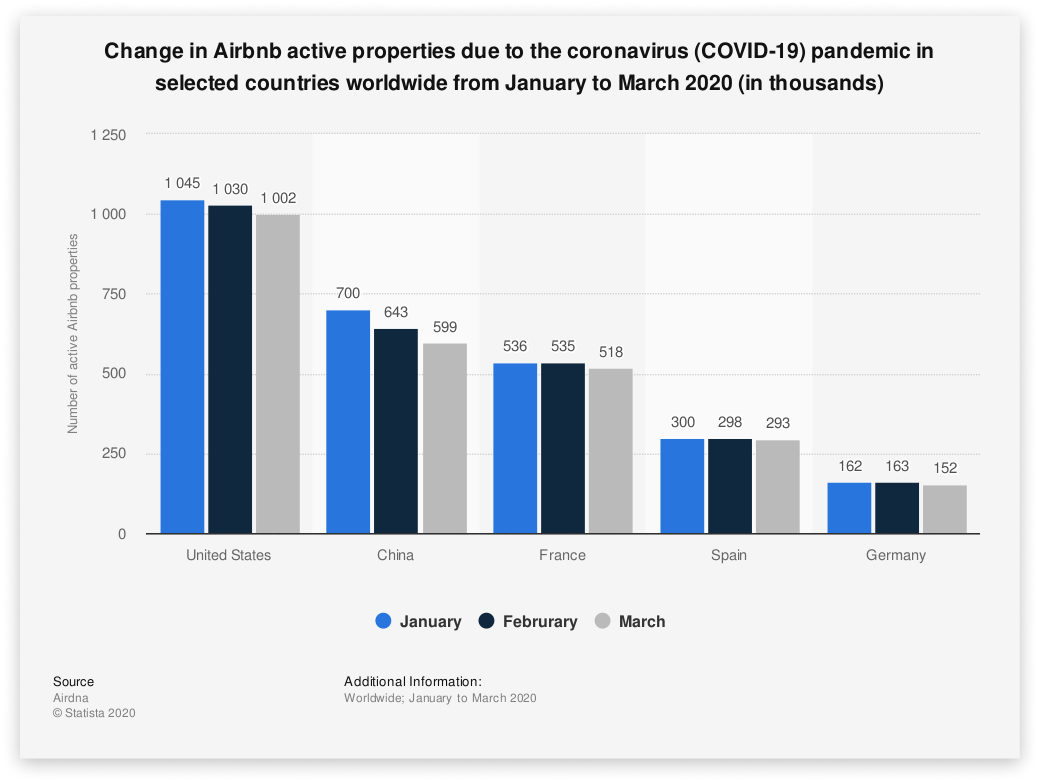 Some experienced Airbnb hosts even joke that if the giant stops the business due to the quarantine, they would continue providing hospitality as they were doing this 20 years ago.
The holiday real estate market in numbers (before the COVID-19 lockdown):
Europe has the largest share

of rental properties (

60%

) while the US –

20%

and the share of other countries equals

20%

. 

As of the beginning of 2020,

the US vacation rentals segment amounted to $18M

;

revenue from the vacation rental market in the US was expected to grow by 2,5%

in the upcoming years;

average revenue per user

in the US is

$293.87;

in 2018

,

45%

of home buyers and

6%

of holiday apartment buyers purchased properties to gain extra income;

millennials

are considered to spend more on travels than other generations and they're more likely to choose vacation rentals over hotels;

destination stats:

74%

of travellers prefer accommodations near the water while

51%

fancy mountains and

33%

seek city vacations.

64,5%

of all bookings are made on listing sites,

16,9%

– via Google, the rest – with the help of the word of mouth or via direct referrals.

 
So, how do you join the hosts' community and buy your first holiday rental?
We suggest starting with a vacation rental property business plan.
Starting a vacation rental business 101
Below you'll find a step-by-step guide on how to start a vacation rental management business.
1. Decide on the business model
There are two vacation rental business models: you can rent out your assets or provide resort property management services for other vacation rental business owners (VRBOs). It's something that big players do. 
If your goal is a Homeaway-like portal, then you have to be ready for titanic labours. Holiday property management requires deciding on different things from contract types to rental insurance and a range of services (brokerage, marketing maintenance). 
Here we're going to focus on the first model for those willing to invest in and let out their own resort assets.    
2. Do research
Take your time and do your homework. 
Check the competition and investigate the legislative base to find out whether or not you can do Short Term Rentals (STR). 
It's essential because in some areas, for instance in LA and Chicago, hosts must have licenses to let out properties. 
Competitor research is also vital for understanding what type of rentals is the most popular and profit-driven. 
Learn how many hosts there are in your area and what they offer. Create a unique offer — what you're going to rent out and for whom? Families with children, solo travellers or maybe gastro-tourists?
3. Invest in a property
To decide what property to purchase, test a variety of hosts in the selected area that is likely to attract guests all around the year. 
Find out the bottlenecks of each place and think of how you can design/ repair/equip/ a similar place. 
Keep in mind the updated statistics — under the global pandemic conditions more and more people seek remote destinations in unpopular areas for self-isolation.
Look at the special self-isolation packages offered by Airbnb hosts during the crisis. 
Maybe your next pick will be a historic cottage in Wales or an isolated cabin in Pennsylvania or an old mill in France.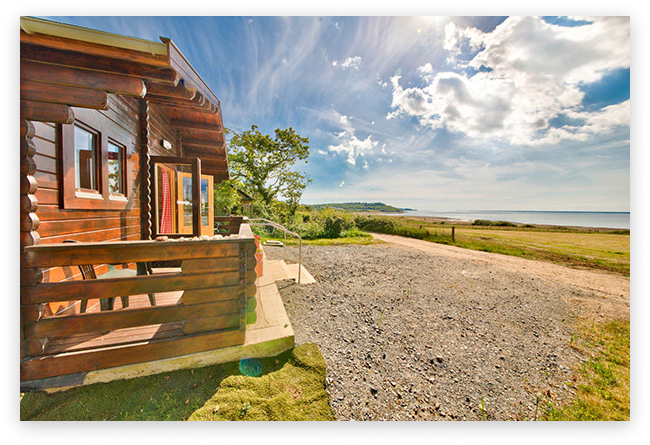 4. Figure out your pricing policy
Once you've made up your mind on what asset to buy, think about the pricing policy. Your pricing list will depend on your target niche. 
Look at competitors' prices offering assets via VRBO or a similar listing. Compare profit and loss budget for setting up and ongoing costs to find out how many days you can let it out each month. Also, think about creating a dynamic model to adapt to the seasonal nature of the market. 
In case you asked for a loan, you should conduct a break-even analysis to see what rates to establish to cover all the property management costs and get an extra income. 
5. Build an online presence
As a rule, beginners in vacation rental business tend to rely on large platforms. However, their fee policies and requirements to hosts force landlords to operate on their own especially if they own several properties. 
To this end, you will need a robust and feature-rich website with must-have features like booking models, review systems, integration with web property listings, etc.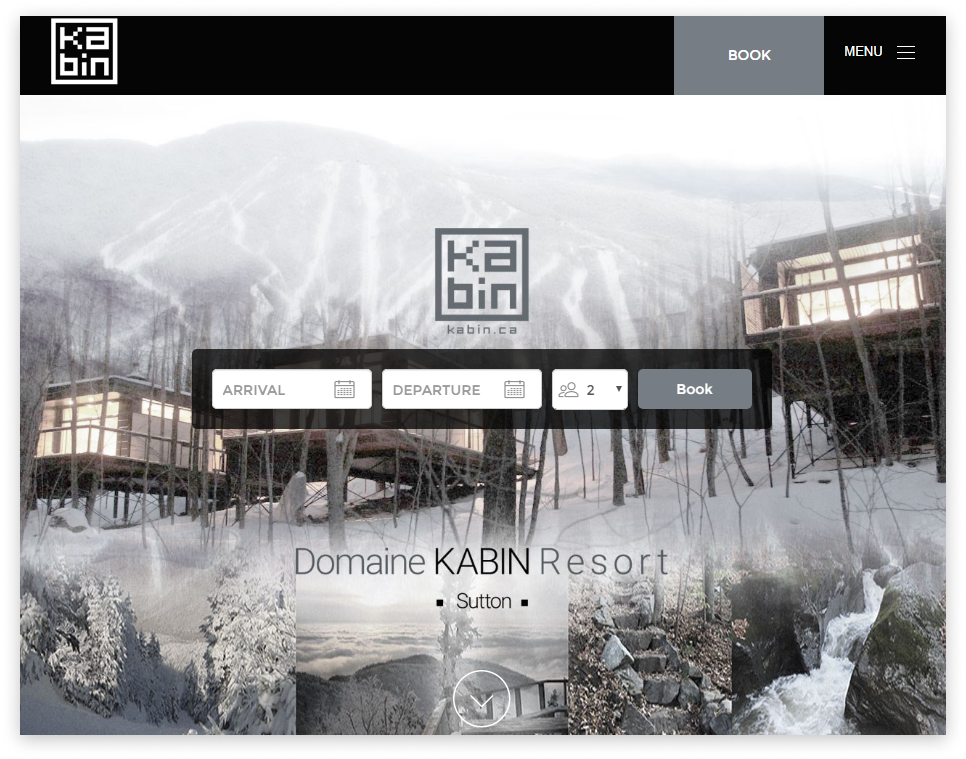 6. Test your place and go live
Before going live, stay in your property as a guest. 
Test every utility and discover every corner, dive into the atmosphere and find what you like and dislike. 
Based on your own experience, create enticing eye-catching descriptions. Use storytelling techniques instead of a dry robot-like tone of voice. 
And always remember about visuals. AR/VR is gaining momentum, so if you want to be on a roll, consider such elements as 3D walk tours or staging.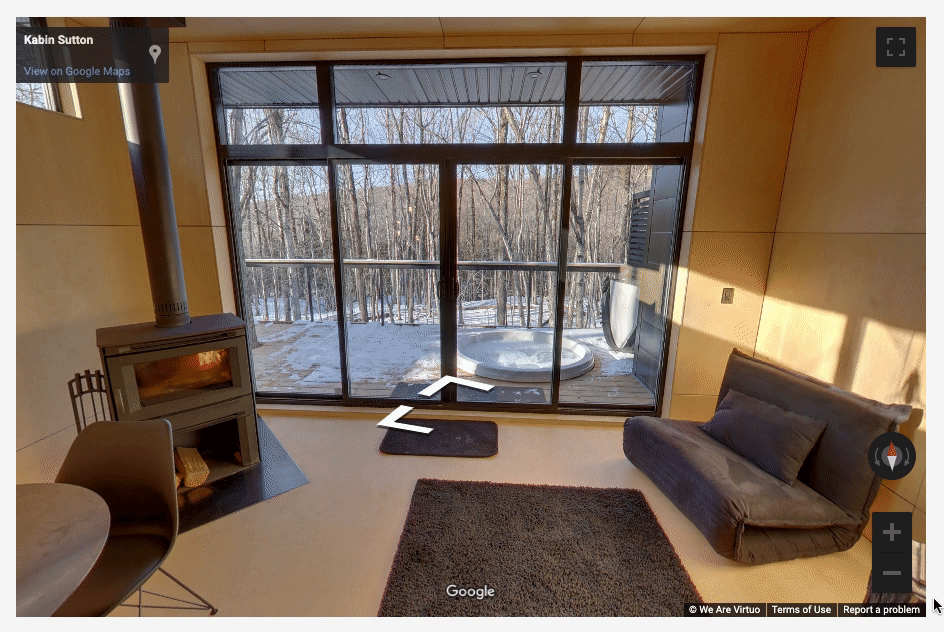 Renting out holiday assets is a good way to generate additional income but don't consider it as a gold mine.
Profit aside, you should love what you're doing and deliver the service you as a traveller will value. 
Other things to contemplate about before trying your hand at vacations rentals — hiring personnel, outsourcing property management services, rental insurance, marketing channels, automated property management systems.
How to automate a vacation rental business
We've looked through top-notch websites owned by VRBOs and collected the best software for vacation rental business automation. With the tools from our list, you can delegate all the daunting tasks and focus more on the strategic aspect.
iRoomi
iRoomy is a cloud-based tool for vacation rentals and B&B management. It's equipped with all the essential features for managing bookings from different channels.
The intuitive dashboard above shows everyone checking in and out and saves your time on manual tracking every guest.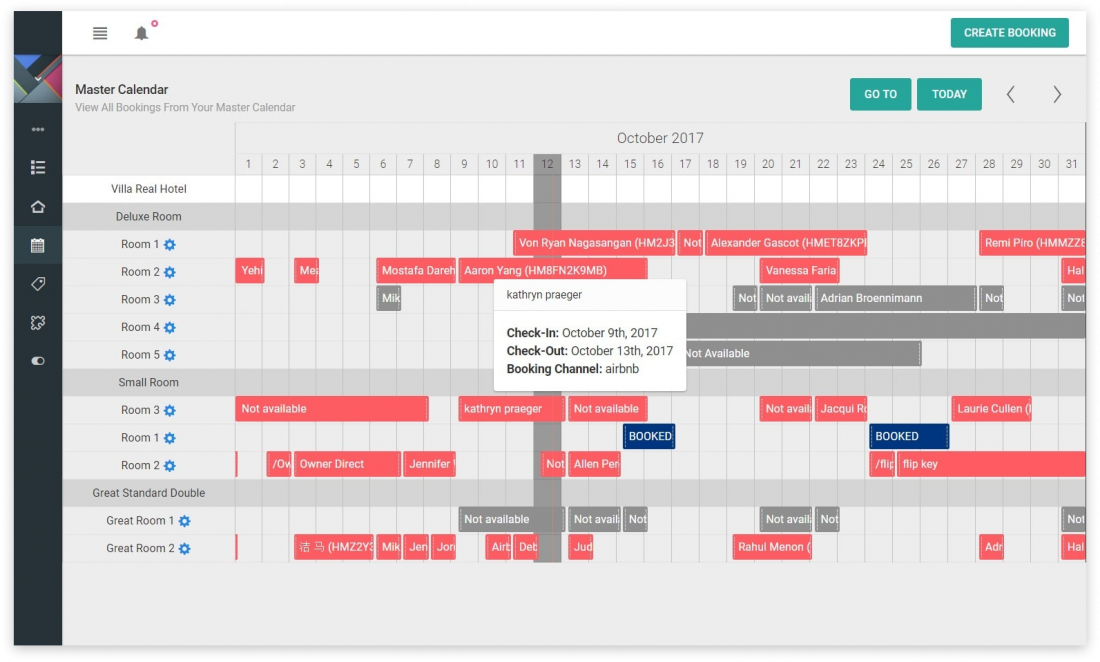 If you're planning to connect with different listings, then you'll probably need a channel manager that will store all your accounts in one place and sync the data from your calendar with external listings.
iRoomy comes with options for walk-ins and last-minute inquiries. An integrated payment gateway automatically verifies and collects payments.
Lodgify
Lodgify is a combo of a property management system and a site builder.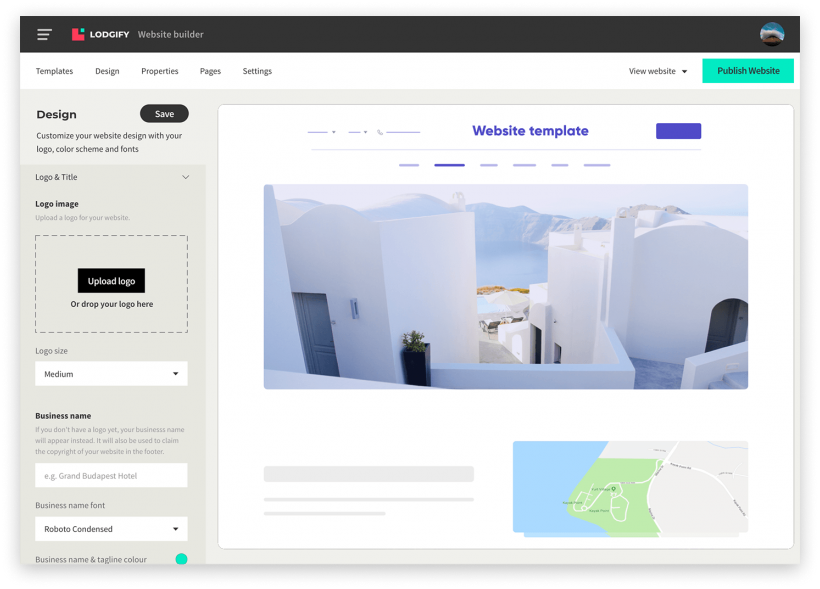 The key features you get as a resort asset owner:
off-the-shelf website templates with multilingual support, SEO optimization, mobile-responsive design;

centralized management system synchronized with Airbnb, VRBO, Booking.com and Expedia and other listings;

multiple payment gateways that support international payments and multiple currencies;

automated price manager;

built-in calendar for tracking direct site bookings and listing requests;

mobile app for running a business on a fly.
Cloudbeds
This software is a real go-to for small hospitality players who are about to start vacation rental business.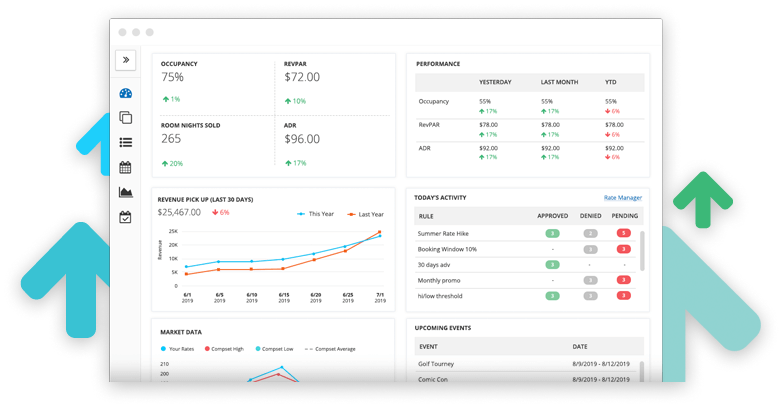 Just like other similar solutions, Cloudbeds offers a reservation manager, channel integration, booking engine, financial reporting and automated payments.
What we like is their pricing intelligence engine (PIE) designed for pricing strategies development based on the market data collected in real-time.
With PIE, you can uncover new market information and track important changes in the behaviour of your rivals. The tool is great for gathering up-to-date market, adjust your rates to the market conditions and maximize revenues.
Rentals United
You're a professional VRBO who are in the quest of automated helpers for your vacation rental business plan? Then you should test-drive Rentals United.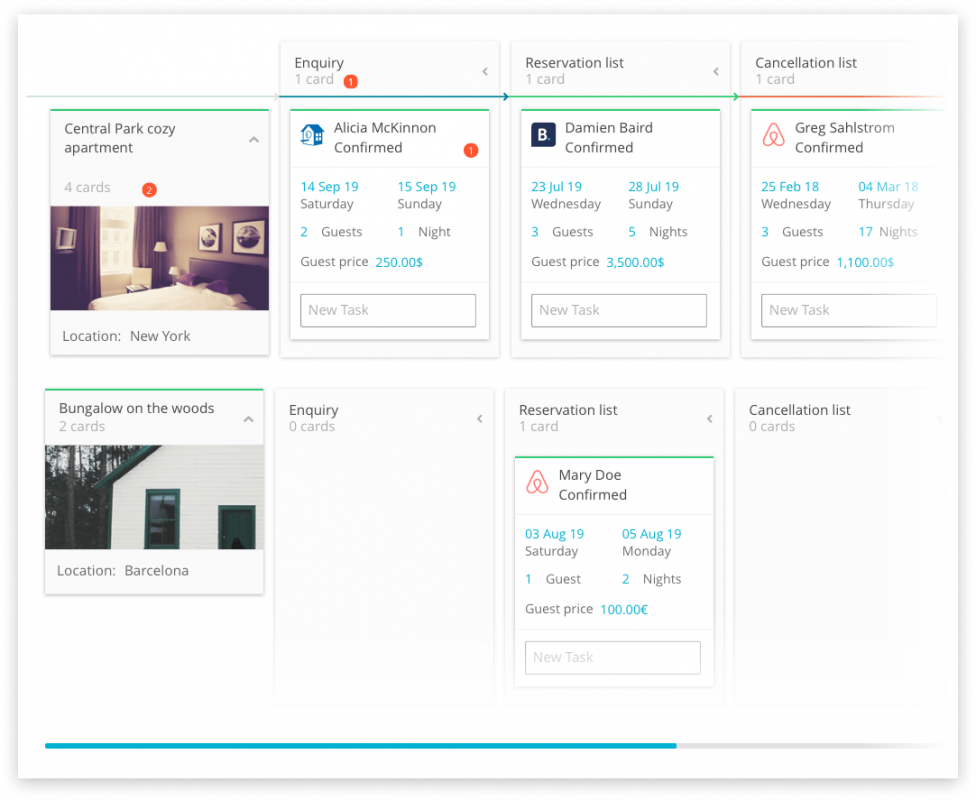 Being designed for busy hospitality managers, the software automates almost everything from guest planning to dynamic pricing.
If you already have profiles on hospitality platforms, you can easily upload property descriptions to the Rentals United system via API. The next step is to choose listing sites and turn on the services.
Rentals United partner with MangoPay and Stripe payment gateway providers delivering instant and convenient payment processing.
Extra operational tools you may need are Guest Communication, Quality Checker, and Book Direct.  
Wrapping up
Now's a good time for re-considering your life, occupation, hobby. 
If you've always wanted to start a VRBO business but the lack of knowledge and expertise were preventing you from this, now you have time to fill in this gap.
Our short guide for newbies in this domain is to explain the ABC of the vacation rental business and give advice on where to start.
Decide on the business model — rent out your assets or provide resort property management services for other owners.
Do research and figure out the legal side.
Invest in a property after careful selection and consideration of factors like location, seasonal patterns, audience demands.
Create a pricing policy
Build a website to showcase your accommodation and integrate it with a user-friendly property management system to ease your life.
Become a guest at your own place to test it and go live.
In this article, you will find essential steps and automated helpers that will help you buy your first property and rent it out online.
If you seek tech expertise, we're happy to be helpful. Give us a buzz and will provide you with a free quote.
Get in touch