There's no product without the end-user no matter what we're talking about — office desks, lego or websites. It is the target audience which sets non-functional requirements for web applications, and it would be unreasonable to neglect their opinion.
Usability inspection is an essential link in the chain "successful product—satisfied users" as it helps companies see the reaction of people testing their websites and understand whether they do deliver real value.
Even Google, Facebook and Twitter run user tests to make sure that their systems are usable. It means users can easily complete tasks proposed by a platform and find it to be efficient and accessible.
In simple terms, it means they like the product.
In this abstract, we're highlighting the importance of user experience web testing for any project and advising on how to run usability tests effectively.
What is web usability testing?
Despite a good number of articles on "What is user testing?", people keep on asking around about UI testing benefits, methods, and cases.
Usability is the core of the term and overall procedure — confirming and achieving optimal usability is the primary goal of tests.
No matter how you call it — UX/UI testing or usability inspection — tests verify whether specified users can use your website to achieve specific goals. And they can do it in an effective, efficient and satisfying way — according to ISO standards. 
Usability goes together with accessibility and, in fact, determines it. A usable web platform is accessible to different users with different capabilities.
Here's an example.
In an imaginary test for a brand-new JustCoded homepage (which we've recently redesigned, btw!) there could be the following questions:
Does the website load fast?

What services does JustCoded offer?

Did you manage to find the necessary info at once? Is the navigation intuitive enough?

Did you find the Contact us option at once?

What's the site about? What impression does it create?
Apart from measuring the success rate of task completion, UX/UI tests uncover the emotional aspect of the user's interaction with a web application.
And that's not surprising. Such tests are an integral part of the human-centred design approach. 
Can we do without usability testing? Yes, but, in this case, we're likely to lose clients and revenue, let alone the brand reputation in the online realm.
The below statistics illustrates the opportunities we neglect when skipping user tests.
According to UberZoom 2nd annual State of UX in the Enterprise survey, 70% of CEOs respondents consider UX as a competitive advantage. Your website isn't user-friendly? Then you may lose the battle.

Sadly, but more than half of users (53%) admit that they don't remember when brand experience went beyond their expectations. Either the audience have become picky, or companies — too confident in their online presence.
Another problem users report about is the inconsistency of user experience provided via different channels.
34% of respondents participated in the Clicktale survey said that data displayed on mobiles isn't the same as those presented on websites. Only the e-commerce industry demonstrates the volumes of mobile sales beating web shopping.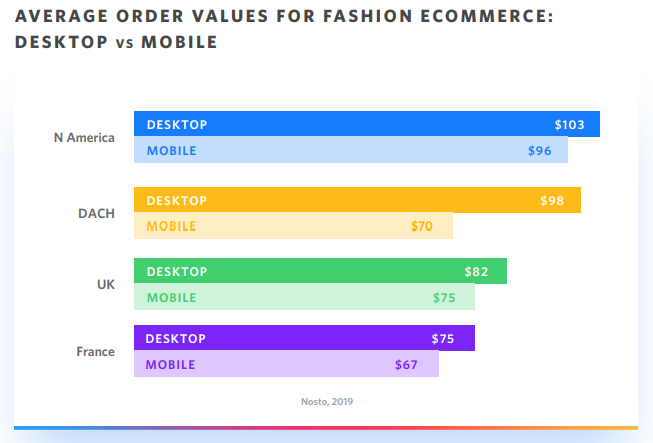 The main idea of Adobe's annual report on digital trends revolves around customer experience (CX) and those companies with advanced CX are almost three times likely to have exceeded their business goals than their peers.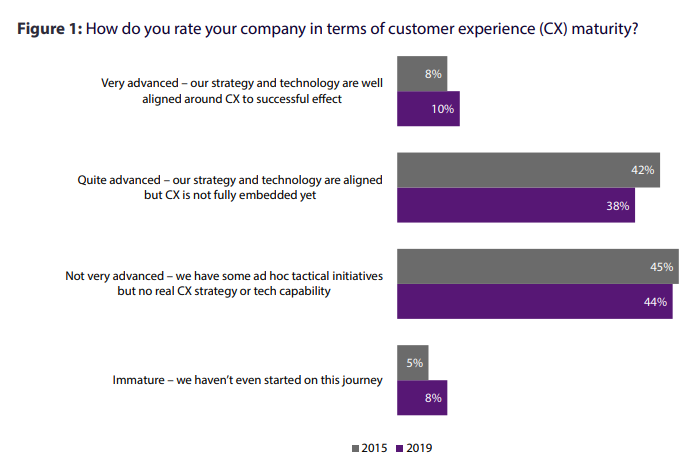 20% of B2B companies and 19% of B2C businesses admit that customer experience optimisation was the most exciting opportunity for their organisation in 2019.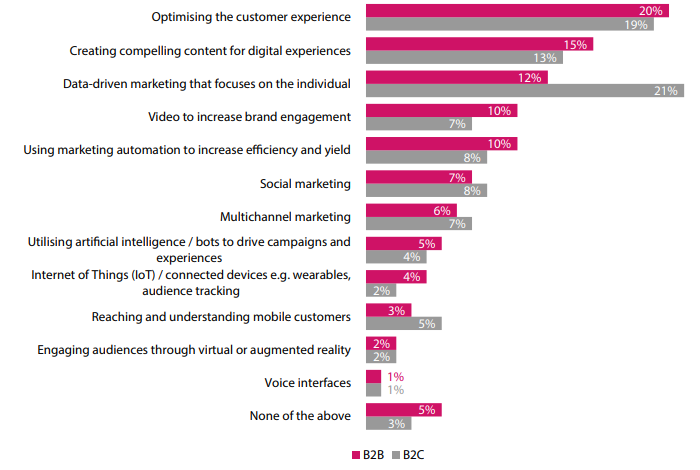 Why bother with UI/UX testing?
If done right, usability inspection gives the answers to numerous questions like:
Are users able to complete specific tasks successfully, and how long does it take them to do this?

Does the website performance meet the established requirements?

Is the UI design comprehensive to the end-user?

Do the functionality and UI meet the expectations of our audience?

Are there any problems or bugs?

In general, are participants satisfied with the experience our website provides?     
Usability tests are great helpers in collecting user feedback, enhancing customer experience, eliminating project risks and improving conversion metrics.
Besides, preliminary inspection is to reduce development costs.
A developer spends half of their time debugging while most of the issues could have been avoided with on-time usability tests.
And, just imagine, that issues detected at development phase are 10 times more expensive to fix than during the design stage.
However, it doesn't mean that you must conduct UI/UX audit only during prototyping/mockuping.
Web user tests are often run on existing sites to see what issues the audience face when interacting with a web resource and what behaviour it typically shows.
You can also conduct them at the end of the development to measure the usability of the outcome.
The question that concerns everyone is how much does usability testing cost. Typically, the price depends on several factors like the number of moderators and participants, iterations and the type of tests.
Types and methods of usability testing
If there's an experienced moderator, a person who organises and runs tests in pre-defined conditions, it's called a

moderated test. Facilitators observe the procedure, give instructions and help users solve issues.
The great thing is that the audience is guided in the right way, and the experiment is likely to deliver realistic results.
Unmoderated tests, as you may have guessed, take place without any supervision. Unlike the first type, testers are in front of their computers doing website usability testing remotely.
The good thing here is that you don't need to adjust the schedule of separate users and splurge on specialised equipment and laboratory.
The next type depends on the physical presence of a facilitator. When tests are run via Skype or other communication tools, they're called remote tests. They're suitable for those teams who don't have extra money to arrange in-person tests.
If you opt for this type of UX/UI inspection, remember that in-person tests provide more valuable insight based on the non-verbal communication between participants and the researcher. Those tests run on the preliminary development stages of ideation and concept creation are aimed at exploring the thoughts and impressions of users.
They're even called explorative, which is easy to memorise.
When the product successfully functions on the market, it's crucial to assess the level of user satisfaction – do clients like the functionality and enjoy the design? Such interviews are called assessment testing. For competitor analysis, there are comparative interviews where users are asked to select a solution they like the best.
first-click testing:

to detect the spot on the website interface where the user clicks once he/she visits the website;

heuristic evaluation:

your site is vetted against meeting the standard usability requirements;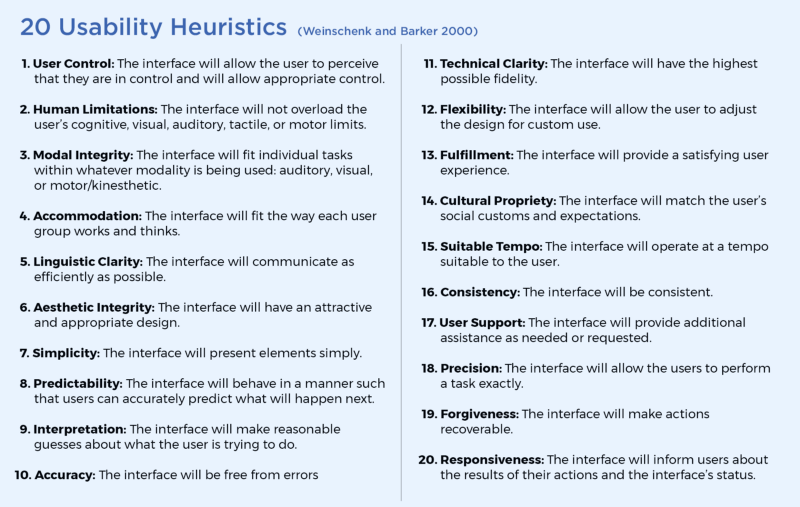 expert reviews:

unlike the previous method, testers assess the compliance of website design according to their experience and knowledge of usability standards;

contextual interviews:

good for in-person testing in the convenient for users environment; 

focus group:

can be deployed in user testing when it's aimed at discovering users' feelings and thoughts about your website through group chatting;

guerrilla testing:

a cost-effective method utilised to identify critical issues in web design. A researcher asks people in public places to test prototypes and share their experience.
In case you need to evaluate the user's behaviour in different situations, you can rely on the "situational" user testing website design.
We like the example in the Quora thread with Uber situational usability tests. One situation — a person is booking a taxi sitting comfortably on the couch at home; another one — a client is in the street soaking wet trying to uber home, and the third one — a salesman is booking Uber on the go for a potential client.
The goal of the usability test here is to see how the behaviour of different users changes depending on the situation.   
Website user testing best practices
Some tips to make your website user interface testing smooth and results-oriented.
you only need

5 users

to get realistic results from the website inspection. So why overpay?;

even if you know that web user testing can take place at the final stage of development, it's better to plan it earlier. It will save you a lot of money;

it's worth mentioning that for websites generating revenue from ads excellent user experience is the core priority;

powerful functionality isn't enough today; check whether your navigation is clean and content – relevant;

ask participants to think aloud during tests – it maximises the amount of information you can get during one session;

rely on robust usability tools —

Optimizely

,

TryMyUI

,

TestRail

, etc.  

when planning

user testing for web design

, remember that by simply making contact and product info more accessible, you're improving your usability;

define the overall goal, carefully plan the procedure, and hire competitive researchers;

always follow the guidelines and standards to make your UX/UI perfect.
Cases: redesigned and updated by JustCoded
Usability testing and design audit go hand in hand. In case an auditing company doesn't have access to the fundamental usability metrics, they can conduct their own web user interface testing.
We at JustCoded offer design audit services to improve the website performance, increase conversion rates and attract more leads.
Here are a few examples of best-of-breed projects we've redesigned so far.
Rebel & Soul
The Rebel & Soul is the world's first neuro-experience agency, creating unprecedented memories for companies and individuals. Feel free to check their mind-blowing events. Among the brand's clients are best-known companies like Heineken, HSBC and CNN, Dentsu and Octagon.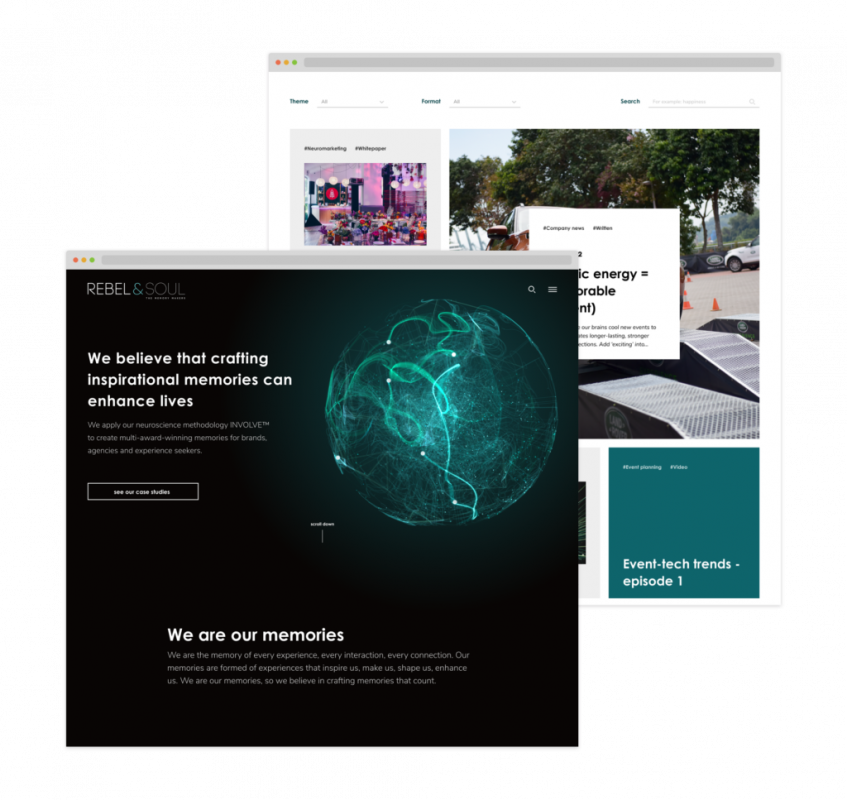 The agency uses the neuroscience methodology INVOLVE™ to memorialise significant events.
The goal of the Rebel & Soul project was to build an outstanding online presence to reflect the uniqueness of the services the company provides.
Our client came up with a clear understanding of the website's goal and look. Through wireframing and prototyping in Sketch, we designed sketches for website pages and created the UI.
The final design is minimalistic, user-friendly and has custom animation. When you hover the mouse on the animated presentation of the system, memories of the Rebel & Soul spark.
The design we built was implemented into a fully-fledged website by third-party developers. 
The Intern Group
We've reviewed the old site of The Intern Group (TIG) and decided to design and develop a new one from scratch.
TIG is an internship placement company offering programs in 15+ destinations to students from across the globe.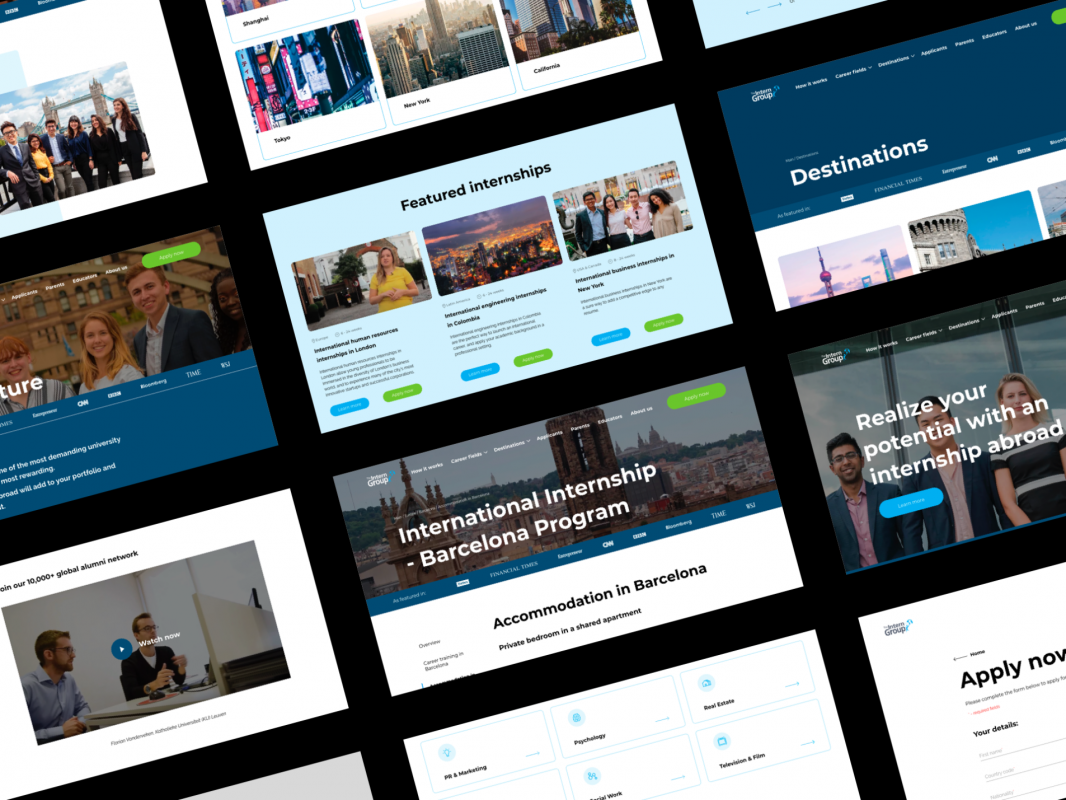 The main goal of the project was to get more organic traffic from Google and increase conversion rates through enhancing the website speed performance.
Steps we took to implement the project:
First off, we did a tech review of the old website and analysed the results of the collaboration of TIG and SEO specialists.

Then, we sketched and designed all the pages for a brand-new online presence.

Once every page was approved, we went on with the development.

Despite the tight deadlines and parallel design and development works, we managed to deliver the outcome on time.

After the launch, we continued working on the project by improving it.
The greatest challenge we faced was a tremendous amount of information related to internship opportunities abroad that overloaded the old website and harmed its loading speed.
We decided to focus on the internship destination page and the individual internship page.
The improvements in UX included: 
"menu" fixing to keep all the essential details visible for the user;

the form filling out optimisation;

the reconsidered user path and homepage;

a convenient admin dashboard.  

 
On a side note
Usability testing in web design is a universal solder to complete whatever task you have for it – from prototyping to competitors' design assessment. Of course, if it's trained done in the right way – with careful planning and well-thought-out implementation.
Moderators admit that the most significant thing about UX/UI tests is that the company gets a chance to empathise with real users and to see their reactions — "It so cool!" or "I feel embarrassed".
With us, you can be confident that your website will become the best version of itself. We have substantial experience and effective tools to run UI/UX tests that help to improve website performance metrics further.
Got interested in web design audit services we provide? Ask us anything!
Get in touch