Do you remember the times when Amazon only sold books? Probably not, because it started to expand back in 1998 and has turned into a custom multi-vendor marketplace selling tons of products and services.
Today, we're much more likely to find what we need on marketplaces, and the choice is not limited to everyday things like books, electronics, or kitchen utensils. Third-party companies sell a great variety of goods and services: cars, homes, apparel and houseware, food, e-learning courses, medical services, software development and even investments.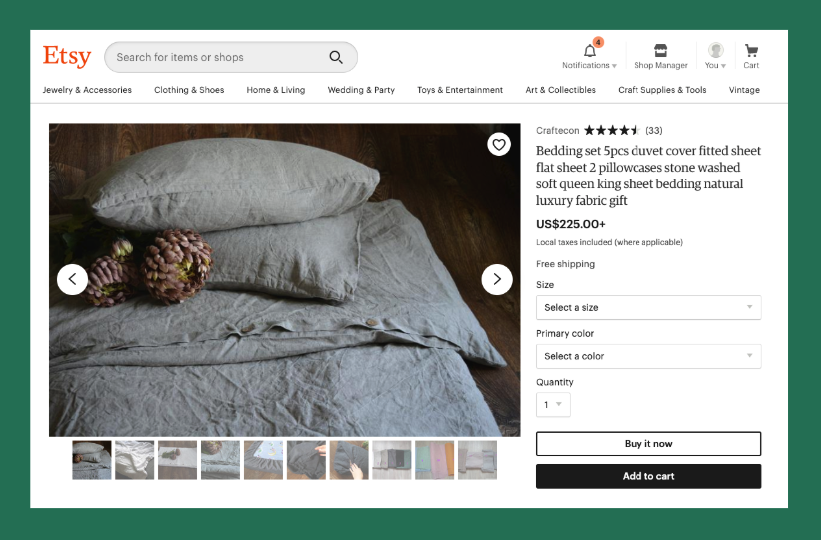 Despite the big players like Amazon, eBay or Etsy, there's always a niche for a multi-vendor marketplace dealing in a specific industry, service, or location. Today we'll explore the essentials of a successful marketplace and throw you some ideas that can help you stuff your future marketplace prototype with proper functionality.
Building a custom multi-vendor marketplace from scratch
Despite lots of efforts, time and money put into development, the number of e-marketplaces selling tangible and intangible products, properties and even investments is growing at warp speed.
Why does it make sense to convert an online store into a platform like Airbnb or Newegg?
When you build a multi-vendor marketplace you don't have to produce, store or sell products, you've got an indirect role in this process, and you can focus on more exciting things like marketing or technology.
You deal with various merchants and, in case some of them fail, you won't suffer.
Imagine that you start a website for selling clothes, with a lapse of time, you can give it a whatever form like Aliexpress.
You can serve a global market or small niches earning commissions on every sale.
You offer a far greater range of products to shoppers than if you decided to do it on your own.
And even if the whole thing might seem to be challenging, nowadays there are lots of online software and WordPress plugins compatible with third-party tools and extensions allowing you to build a fully working marketplace quickly.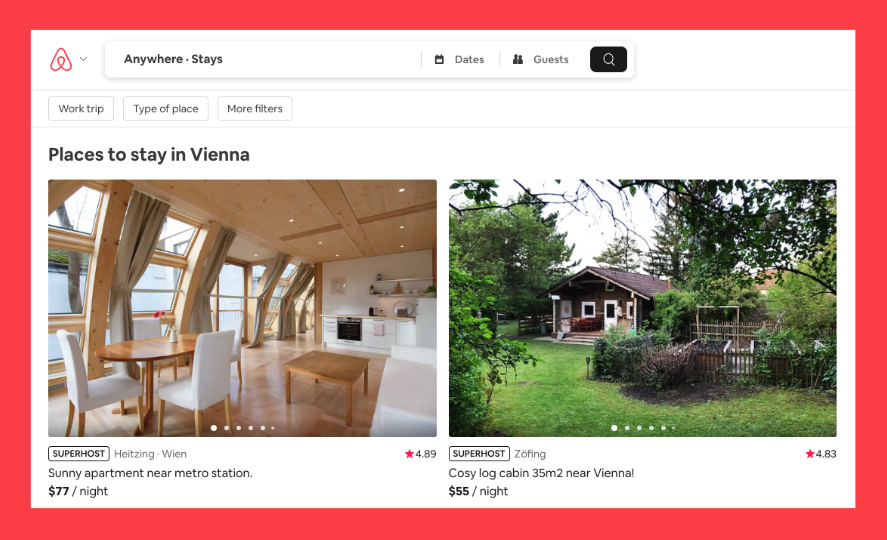 If your requirements include sophisticated architecture, custom user flows, bespoke design, and unique tech features, then it's better to build your marketplace with a professional team.
Popular multi-vendor marketplace features
When preparing the material for this article, we analysed the core features of top e-marketplaces. Also, we explored the functionality provided by best multi-vendor marketplace software and solutions that we built for our clients (but more on that later).
All these features fall into the following groups:
design;
product management;
payments;
reports and analytics;
and special e-commerce functionality.
So, let's review what we've gathered.
Responsive design with customisation options
Responsiveness has already climbed to the top of critical design features. It's responsible for the look, feel and performance of your platform on different devices.
According to Statista, in 2019 the amount of website traffic coming from mobile devices is approx. 49%, which means that almost half of your potential customers are mobile shoppers.
When developing a mobile version of your site make sure that everything works smoothly: sellers and buyers can create accounts, personal dashboards are easy-to-use, payments are secure and made swiftly, customers can zoom product photos, all forms and buttons are accessible, etc.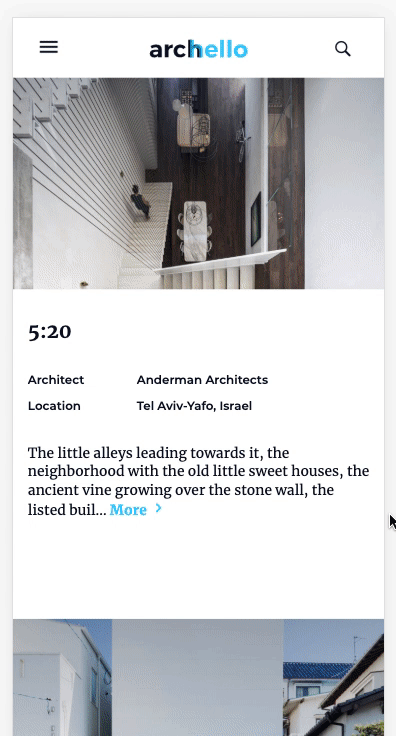 If your target audience is likely to use the marketplace on mobile phones, starting with the mobile-first approach and then designing for other devices would be a good idea.
Seller/buyer dashboards
User dashboards have a significant impact on how easily merchants and shoppers can interact with each other. Moreover, they may be a dealbreaker that can persuade them to keep on selling their goods or services on your marketplace or go elsewhere.
For sellers, a dashboard is a place to manage inventory and sales, track order status, view best-sellers, store followers and fans, reviews, monitor profits and losses.
Create a quick and effortless onboarding process so that sellers can start an account in a matter of minutes. Everything that is needed is company details like name, address, bank account, login.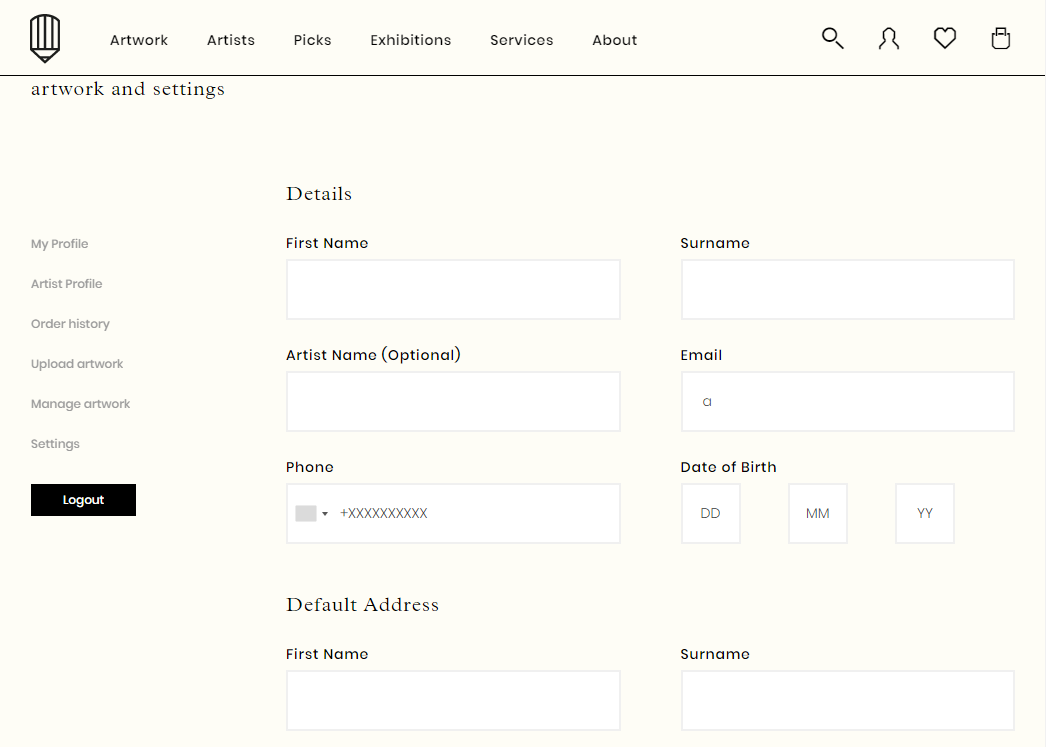 A customer dashboard should include order history, allow to modify address and payment details easily, show favourite stores and products, provide quick access to help centre or customer support.
Product catalogue and reviews
Leading e-commerce marketplaces let sellers efficiently manage the product range they offer.
When a merchant uploads a product, it should go directly to the admin for approval. The process should take the minimum time so that vendors can offer new arrivals without delays.
A lot of shoppers rely on ratings and reviews before making purchases, and your task is to provide them with such an opportunity.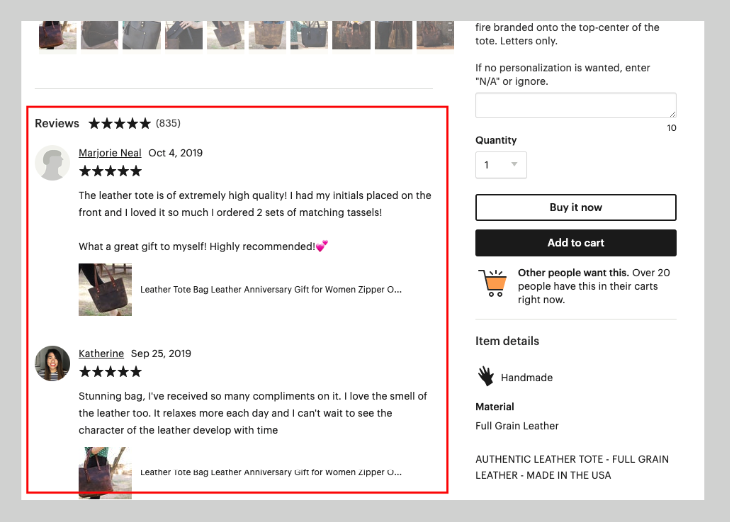 Show product rating on a product page or the front page of a seller's store if there's one. Allow sellers to send automated messages to shoppers asking for product reviews.
Shipping and tax management
Shipping methods and taxes depend on products and location, so vendors need the flexibility to configure these parameters.
As the platform owner, you have to make sure that sellers can choose a shipping company and apply specific tax rates to certain product categories.
What's more, let sellers get the full picture of all current orders by providing them with a detailed overview of all open, cancelled and closed orders.
Another good idea is to design functionality for tracking orders allowing both the vendor and the client see where the parcel is.
Product categories
User satisfaction will be at the top if you add different product categories to your website.
They may be: top items, featured stores, hot deals, bundle deals, related products, seller recommendations, etc.
On the one hand, this feature makes it easy for shoppers to search on your platform; on the other hand, it stimulates cross-selling.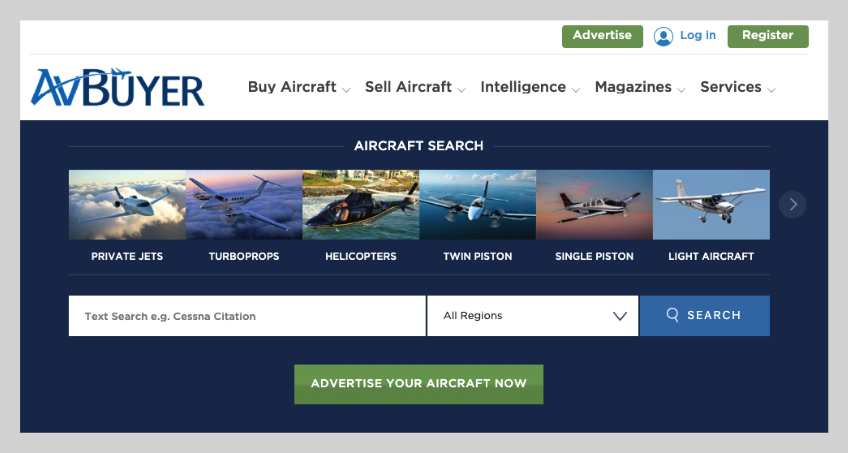 Recommended products and bundle deals are better to put below a product description when the user is scrolling down the page.
Hot deals, top items, and featured stores work well on the front page of your platform or in personal dashboards.
Consider adding a product comparison feature for goods that have lots of parameters to compare by.
Payment gateways
Payments are one of the crucial things needed to create a multi-vendor marketplace software online.
We've already brought up the reviewed payment gateways and ways to integrate them into websites or online platforms.
Note, that the model of a multi-vendor marketplace requires developing automated splitting of payments so that both the seller and the admin can get their share.
For this purpose, you can integrate Stripe Connect or PayPal Adaptive tools that automatically split payments and let you collect your fees.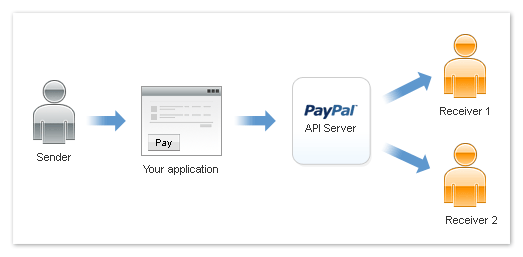 If you're going to build a marketplace for investments, then consider LemonWay and Goji payment gateway providers. We partner with these companies, and we vouch for their safety and reliability.
Payment options and wallets
Market leaders offer various payment options: debit or credit cards, cash, customer wallets, cross-border payments, alternative payments methods.
For instance, AliExpress offers to gather coins and exchange them to platform or sellers' coupons which can be used as a bonus or discount to the order amount afterwards.
Another important thing related to payments is the support of multiple currencies, which will make shoppers be more loyal to your platform.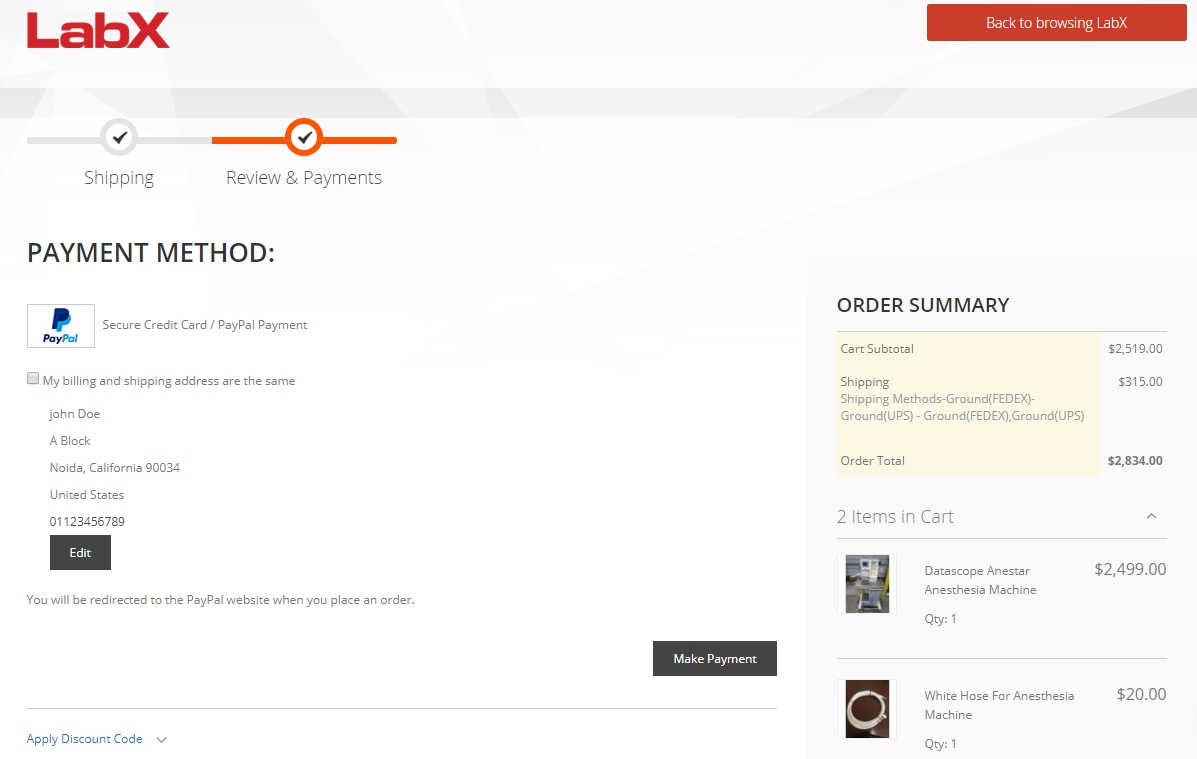 Cross-border payments are vital if you're going to sell globally. Also, you may consider instalments to let shoppers pay some parts at the moment of order placement and then during a specific period.
Reports and analytics
Monitoring and analysing store performance is essential both for merchants and for the platform owner.
Advanced reports and analytics can provide insight into interesting data:
track the number of clients who have registered on your site
monitor visitors who drop by your platform and their demographics
check the best selling categories
view what customers added to their wishlists.
Knowing all this, you'll be able to find out the areas with the biggest buying potential, increase conversions and average order value (AOV), reduce bounce rates, develop effective marketing campaigns and attract more clientele.
CMS and multilingual functionality
Powerful content management systems are very important, especially for e-commerce platforms.
Apart from handy product management and feature-rich dashboards, e-platforms should have functionality for blogs, vlogs, presentations, and other media and textual content.
Both sellers and customers can benefit from this: the former can inform customers about new collections and provide style guides, the latter are able to share their feedback on the items ordered and get bonuses for their activity.
Multilingual functionality is a must-have if you target the global audience. In this case, make sure that everything from site settings to comments is available in various languages.

Commissions
As a platform owner, you may decide to set fixed or flexible commissions. Fixed commissions are calculated as a percentage and charged from all the vendors; flexible commissions are set according to a product category.
All the fees can be based on a tax or item price.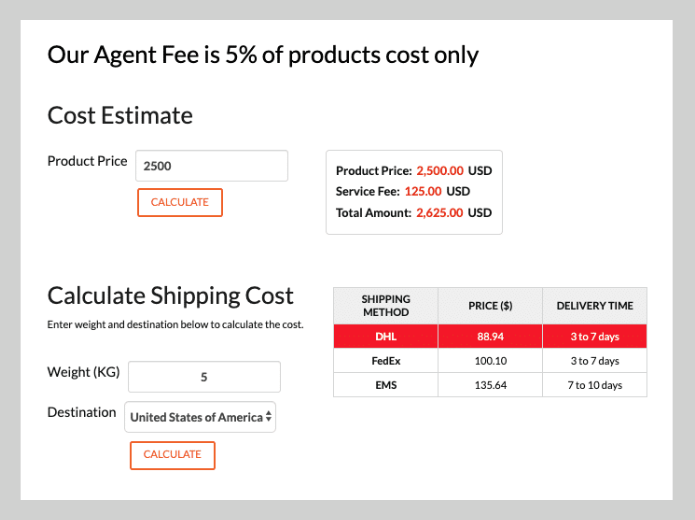 To easily calculate commissions, create a set of certain fee and tax rules and develop proper functionality.
Multi-vendor marketplace development at JustCoded
Some of the above examples we took from websites of our clients, Creative Debuts, Archello, and Luxury Shares – the projects we're really proud of.
Creative Debuts is a custom multi vendor marketplace designed for emerging artists who want to promote their works and art lovers who would like to purchase a masterpiece.
The platform is built using WordPress. While working on the project, we partnered with another firm that was responsible for the website's design.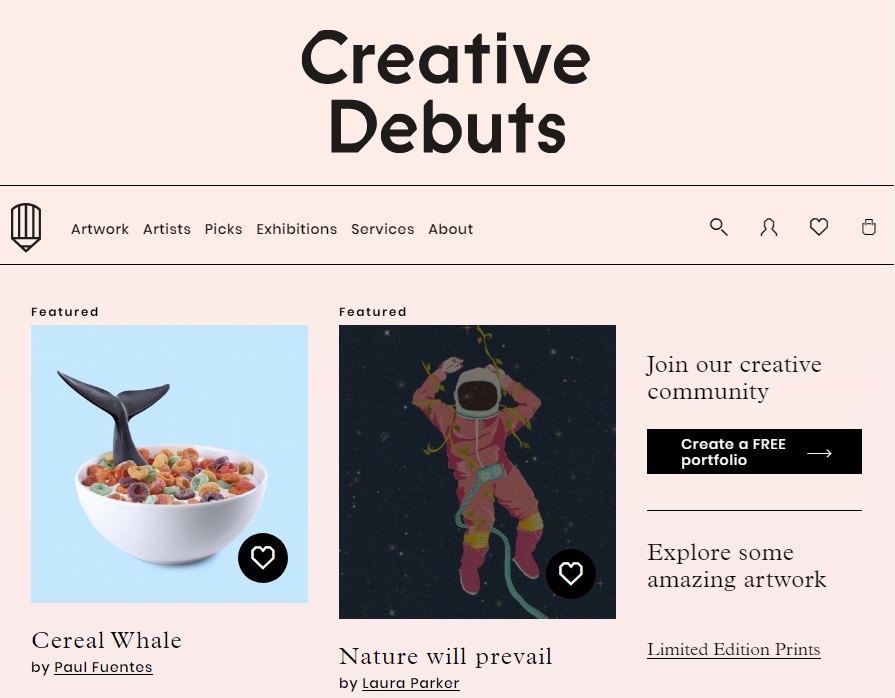 We integrated the platform with WooCommerce, which enabled artists to create a personalised store and fill it with works. Also, if users don't want to become sellers, they can create a personal portfolio to show off their talents.
The outcome of our collaboration with Creative Debuts is a fully-fledged online marketplace matching artists and the community.
Archello is another matchmaking portal bringing together designers, architects, and developers.
Its main goal is to demonstrate best-in-the-class industry projects and enhance communication between specialists.
Our main challenge was to rebuild a platform based on Drupal with Yii 2 and migrate a 1Gb database and 600Gb of files to the Amazon S3 server.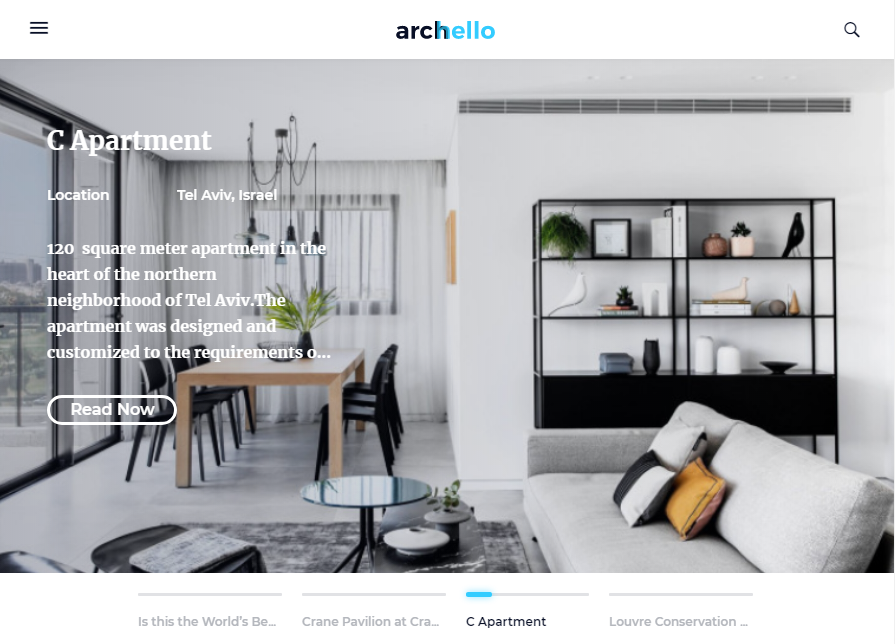 We created the frontend mock-up based on the existing design and graphics and the backend. Also, we've run QA checks, provided maintenance for a website and enhanced its SEO.
Archello is growing, and the company is planning to extend its functionality, so our cooperation will continue.
Luxury Shares is still in progress, but you can check its "coming soon version and pre-register.
It's a multi-vendor marketplace providing real estate developers and owners with easy access to the fractional market.
Virtual reality technology allows users to actually walk inside the houses and see the property in detail.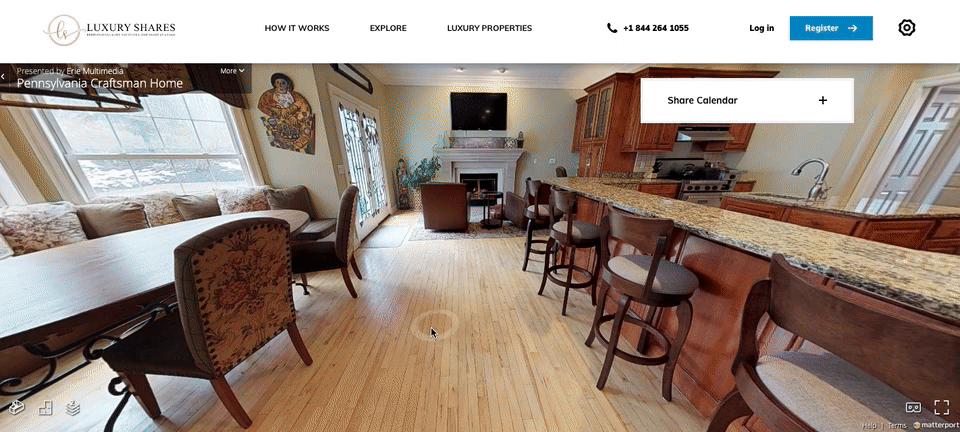 Luxury Shares will be more than just a fractional property marketplace.
Investors can calculate the share prices, see the cheapest flights to the property, and buy shares in Bitcoins. Escrow accounts and KYC/AML checks are managed with MangoPay, and there is a bunch of other third-party systems implemented for things like e-signature and two-factor authentication.
Final thoughts
As you can see, online multi-vendor marketplaces go beyond selling clothing, electronics and cosmetics.
Today there are lots of platforms for web designers, artists, property owners and other creators looking for a partner to offer their products and services.
You can become such a partner provided that your platform has proper functionality, meets the requirements of safety and security, and ensures discoverability of products in search engines.
We're done and hope this abstract helps you develop a multi-vendor marketplace software or platform that will become the next rock star.
If you are not sure where to start, reach out to us and receive a free consultation from one of our business development managers.
Get in touch