On the threshold of 2021, the European Commission announced a new 2030 Climate Target Plan aimed to cut greenhouse gas emissions and limit the rise in global temperature. 
While the Commission is working out ways of how to achieve the ambitious goals, experts are questioning the feasibility of its plan. Some European countries like Poland are very coal-intensive, and a decade isn't enough for them to build "climate neutral" economies. 
The lack of funding for green and renewable energy projects is the critical challenge countries face on their responsible path. Renewable energy crowdfunding platform development can partially solve this problem. 
Herein, we're explaining why and how you can build a renewable energy crowdfunding platform. Let's get rolling.
Is it a good idea to develop a renewable energy crowdfunding website?
A few years ago, the International Renewable Energy Agency (IRENA) researched the green and renewable energy crowdfunding market, and here's what they found:
at the time, there were

45

active platforms raising funds for

4 800

campaigns;

the market focus is on the development or purchase of off-grid renewable energy systems;

over

one-third

of companies are from emerging and developing markets with non-financial models dominating;

debt crowdfunding for green energy is the most popular in developed countries.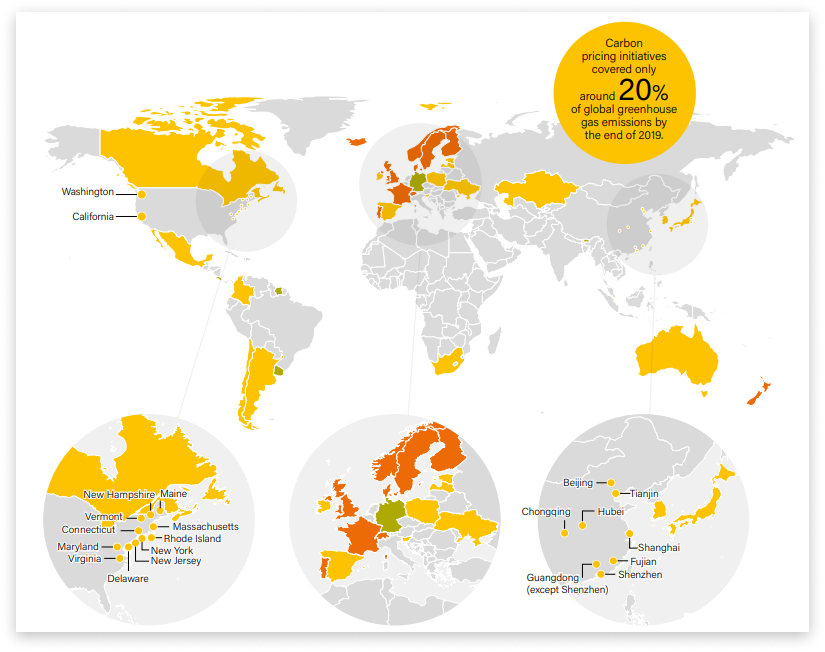 The boom of the niche lies in the opportunities it provides to all parties.
Businesses consider such platforms, first of all, as access to affordable and faster financing.
Providers of fundraising for green energy offer lower infrastructure and transaction costs compared to traditional portals.
Also, crowdfunding ensures better acceptance of renewable energy projects by involving local communities.
Major benefits for investors:
new asset classes and diversification

new markets and products: green bonds, blended finance initiatives
lower risk
increased transparency and community engagement.
Also, backers tend to be more environment-oriented now and make impact investments to secure a liveable future for generations to come.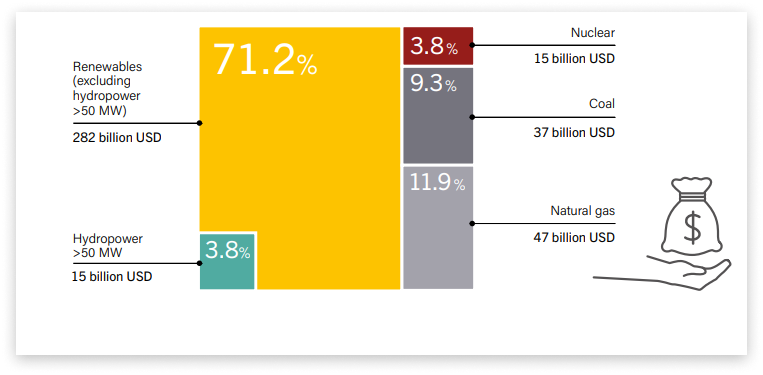 More importantly, raising funds for sustainable development projects is super beneficial for local economies.
These initiatives strengthen local industrial capacities, create new job places, raise internal demand for renewables, facilitate remittance flows.
Trying green energy crowdfunding is a great idea now: the demand for renewables is growing, backers are demonstrating interest, the number of innovative startups is on the rise.
Besides, renewable energy has so far been the energy source most resilient to Covid‑19 lockdown measures.
Before you create a renewable energy crowdfunding website, look at the market leaders: Bettervest, Oneplanetcrowd, Lendosphere, Ecozins, etc.
Platform specifics vary from biogas and wind farms to solar refrigerators and home systems.  
How to build green energy crowdfunding software?
The approach to building green energy crowdfunding solutions is the same as for other niches. 
Discovery phase
Before getting in touch with renewable energy crowdfunding platform developers, the client does homework.
The company runs regulation, competitor and market analysis, identifies the target audience and niche, formulates USP, creates a list of requirements for the platform-to-be.
The basic components and functionality of a portal include:
user-centred design aligned with the platform mission;

client onboarding mechanism;

investor and fundraiser portals;

advanced and handy admin area for platform owners;

crowdfunding model flows (debt, equity, donation);

fees management and e-wallets;

cards/pages for crowdfunding campaigns;

data privacy and security compliance modules;

built-in AML/KYC checks.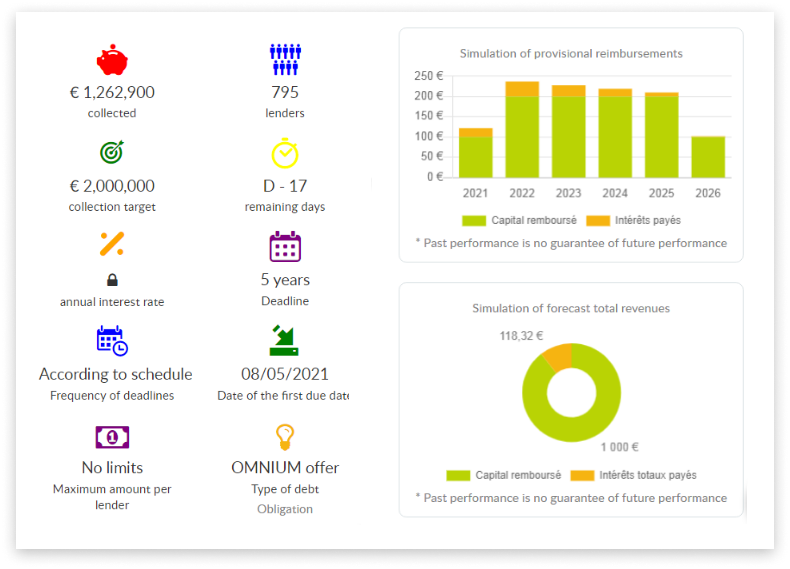 To stand out and deliver more benefits, some platforms create a renewable energy crowdfunding website with extra functionality:
multilingual multi-finance-models;

secondary market mechanism;

cash accounts;

SIPP, ISA, and IFISA account support;

portfolio tools;

investment discussion forum;

newsroom;

impact score calculator;

integrated e-signature solutions.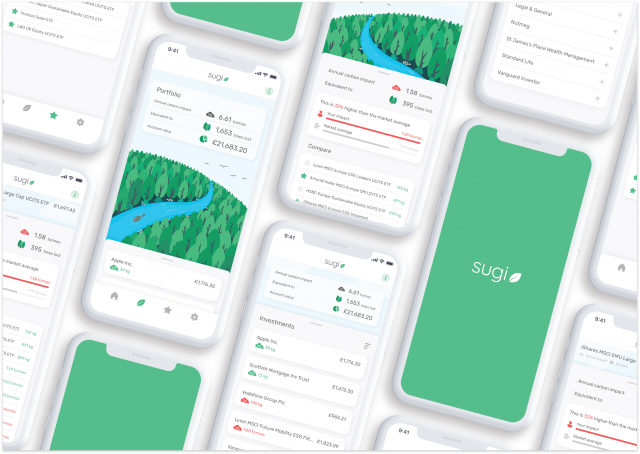 Design and development
A development company does business analysis to define the critical functionality, prioritise the above features and discover missing points.
Then the requirements specification is transformed into wireframes and product prototypes which further come into development.
The product is developed sprint by sprint, and any changes appearing underway are discussed and adapted to. QA engineers complete interim tests and the final check of the outcome.      
Launch and post-launch
Once the platform is live, the owner starts a marketing campaign to attract the first clients. Further steps are continuous SEO optimisation, content improvements, platform maintenance. The cooperation with the tech team is ongoing and consists of bug fixing, updates releasing, functionality extending.
How much does it cost to make a crowdfunding website for sustainable energy projects?
Money always matters. If you tend to launch an MVP, extend your product and service portfolio, or enter new markets at a reasonable price, try LenderKit — our white-label solution for green energy crowdfunding.
Having developed a dozen custom crowdfunding platforms for the past three years, we realised how to efficiently build green energy crowdfunding software to consolidate our experience and benefit investment firms.  
LenderKit is a turnkey solution to start a renewable energy crowdfunding platform.
It comes with an essential toolkit and provides a vast room for customisation.
Core functionality:
a marketing site

for promotion and customer onboarding;

admin back office

for platform management;

web portal

for clients.
It has different product tiers that consist of subscription fees and a one-time set-up fee.
The price of green energy crowdfunding platform development depends on the project scope.
Basic tier is ideal for pitching project investors and launching a simple MVP to test the demand. 
Professional tier will suit the companies with larger operating volumes that also require a unique design and custom third-party service integration.
Enterprise tier is beneficial for international crowdfunding businesses or platforms that require massive customisations.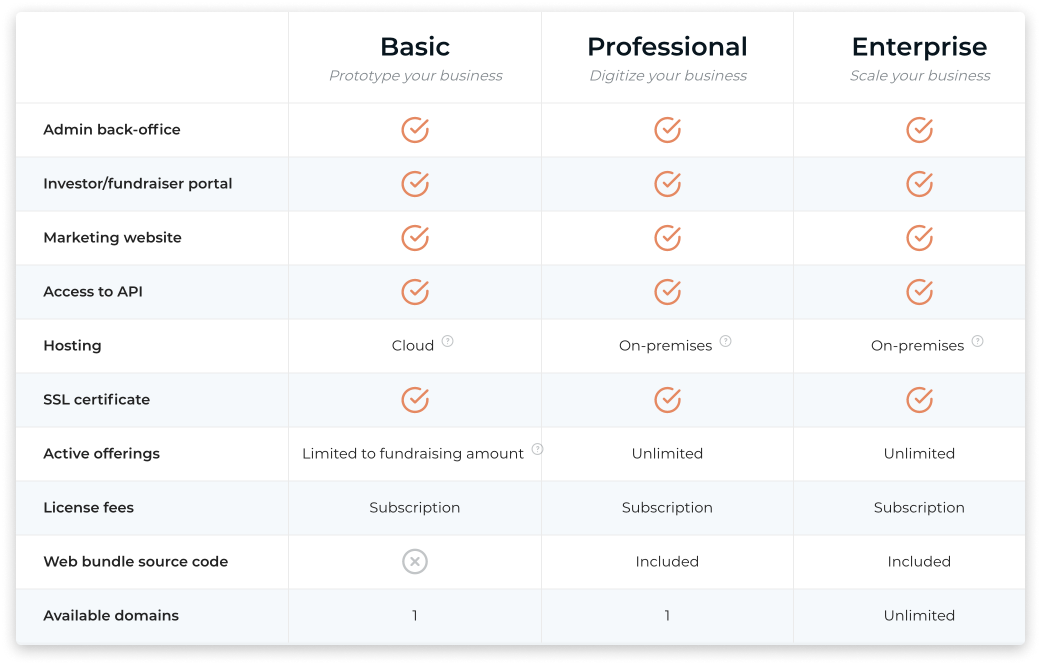 Charm Impact is a clean energy investment marketplace built with LenderKit.
The company uses a blended finance approach (donations and debt-based instruments) to fund green and renewable energy projects from Sub-Saharan Africa and Southeast Asia. 
The co-founders were looking to digitise their offline business, and JustCoded helped it with a fast go-to-market solution.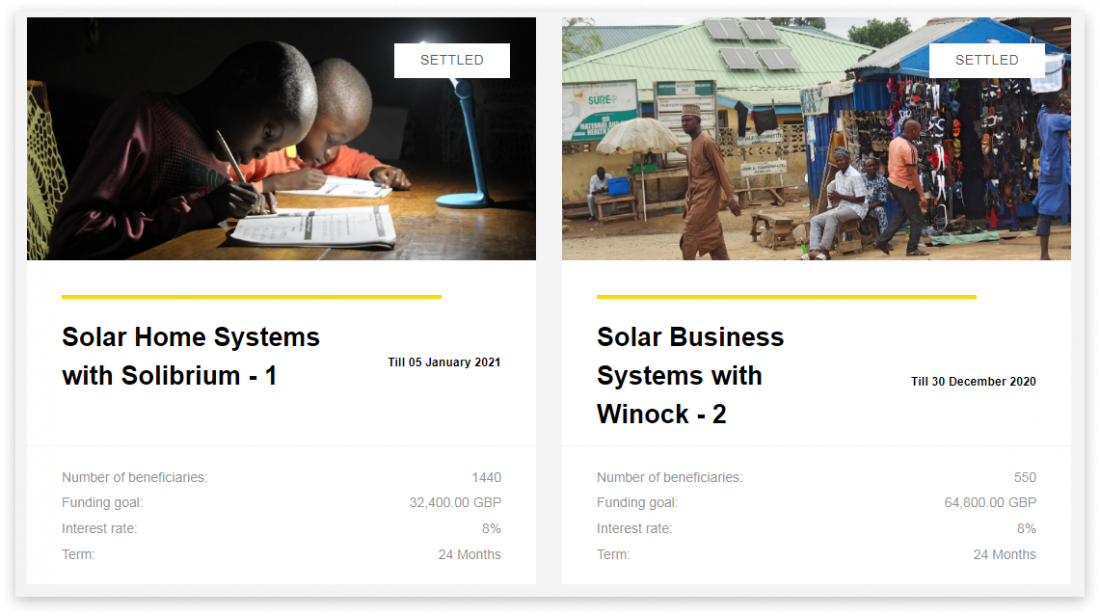 Final thoughts
Movements for energy sufficiency and conservation keep spreading globally. 
Communities in the US, UK, Europe and Australia strive to boost energy self-sufficiency (often through renewables) to combat the effects of climate change and economic instability.
Public financial support plays a significant role in this mainstream. New projects focusing on geothermal, wind, solar, hydropower and biofuels production get seed capital through dedicated crowdfunding platforms.
And although there are still many pitfalls ahead, the global crowd is sure to solve them together.  
Consider JustCoded as your trusted crowdfunding software development partner
At JustCoded, we go beyond giving generic advice and do our best to understand the company's nuances and go deep into every niche we work this – FinTech, green energy, real estate, art and architecture, community, etc.
We're on the mission to deliver top-notch outcomes; that's why we keep sustainable energy crowdfunding software development to make LenderKit better for your life-changing solutions. 
Schedule a call with our expert to discuss your green energy crowdfunding platform.
Get in touch