The impact of the 2020 crisis is being felt all over the world. Nevertheless, many industries received a new forward momentum and we mean not just pharmacies and food delivery, but absolutely all areas that introduce digitalisation into their businesses.
As for the real estate market, according to the KPMG Global PropTech Survey, real estate companies are increasingly embracing digital: 58% of respondents have a digital strategy in place.
While some of the companies are trying hard to preserve whatever they have built till date (client base, staff, revenues), their competitors are implementing the digital solutions to allow new buyers or tenants view the property online or conclude deals without leaving their homes.
People's needs are changing as the crisis unfolds, so the companies have no choice but adjust their strategies and adapt.
In this article, we are going to review several ways to introduce digitalisation into real estate companies and explain the benefit behind it.
Show more with online video and 3D tours
Online tours are one more way to reduce the distance with the client and one more option to increase the chance of deal closure.
The need for social distancing will pass, but modern people will remain limited in time so online tours are a great idea to help view the property that you sell or rent. There's no need to make an appointment for viewing, just the impression of viewing is enough.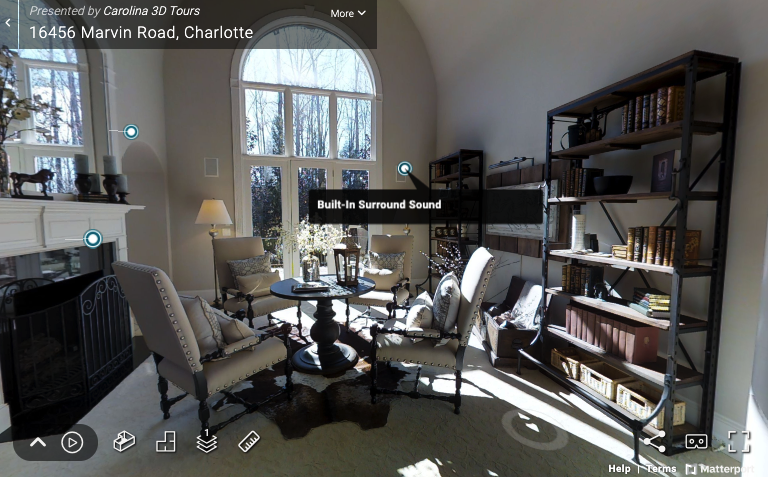 For a buyer, a video tour is almost the same as being inside a house or commercial property, which gives a better idea of the layout, size, and lighting of the property than ordinary photographs.
At the end of March, Zillow (a home listing site) reported a 191% increase in the creation of 3D home tours in one week compared with the average number created in February 2020.
If you have a website with apartments or other property for rent, it should be relatively easy to integrate a virtual tour technology as most of them offer plugins or API for tour implementation.
For instance, Matterport shown in the example above has a free plugin for WordPress that will work great for a portfolio website. There is a bunch of other options for virtual tour creation that won't require you to buy expensive equipment in addition to the service. If you're tight on budget, consider Zillow 3D tours or Easy Pano.
Keep in mind that you'll still need to capture the photos and videos of your properties and edit the end result. These services come at a certain price, but that's an investment that will boost your business years after the crisis is over.
Give us a shout if you need advice or technical help on implementing a 3D tour on your website. We'd be glad to help!
Get in touch
Go paperless with property management software
Real estate management software helps property owners automate all processes: track rental rates, manage finances, track tenant details, contact information, and rental dates.
It lives in the cloud which means you or anybody else can access it anytime from anywhere with any device.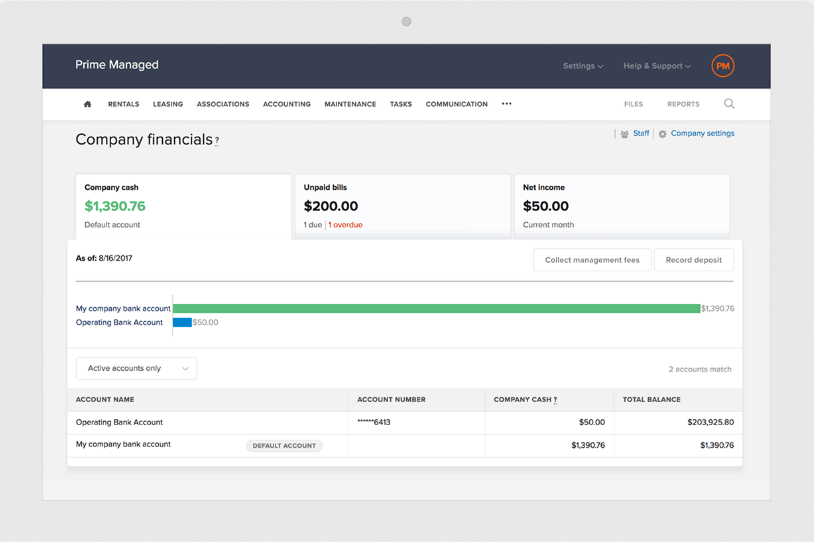 The automation obtained from the software allows property managers to control the whole business:
track vacancies,

manage properties,

schedule viewings or inspections,
store documents,
send emails and notifications,
control finances.
By allowing the landlords and tenants access the system, you give them the ability to search for information or make the necessary actions on their own, which means there's an opportunity to optimise the headcount.
Reporting and analytics tools bring a forward-looking perspective that will help you collect financial and tenant data to identify new trends, as well as automate recurring payments.
Property management software market is expanding. According to MarketWatch, it is poised to grow by USD 489.02 mn during 2020-2024. It means that most probably you will manage to find a solution that will fit the particular business processes that work in your real estate company. If your workflows are super custom, you may opt for custom software creation.
Of course, there is always a build vs buy dilemma, but every business makes its own decision according to strategy, capabilities, and further plans.
Real estate apps
Smart property management would not be so simple and affordable without mobile technology. There are many mobile applications that allow their customers to always monitor their property and stay in touch around the clock. 
In 2019, 56% of commercial real estate C-level executives globally said they believed property management and emergency contact information was an important mobile app feature for enhancing the user experience.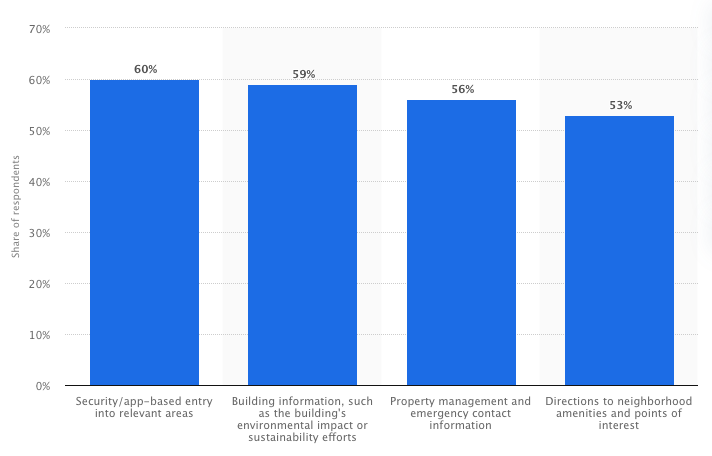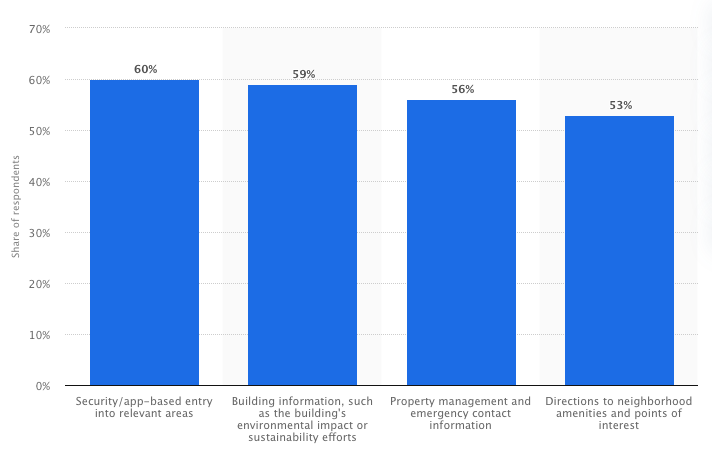 Proptech applications help tenants manage their accounts and pay rent, which makes these operations much faster and easier.
For real estate business owners and agents, it's an opportunity to retrieve information on the go and immediately when they need it.
Real estate management software sometimes comes with a mobile application, however that differs from case to case. If you don't have the flexibility that real estate mobile apps provide, it's high time you considered them as your competitors might be already using them.
Big data
Analytics and reporting that we briefly spoke about in the chapter about real estate management software is the result of processing the data that you collect about your clients through various systems.
A variety of use cases for big data application is growing:
predicting the market conditions,
making precise decisions on real estate investments,
forecasting future valuation,
managing staff and resources,
creating spot-on marketing campaigns, etc.
What was previously based on a gut feeling or required a synchronised work of agents, analysts and financial performers that would last weeks now can be achieved several times faster through a fine-tuned algorithm that uses real-time data.
Opendoor, a real estate company from California, took big data to the next level and completely automated the home-buying process.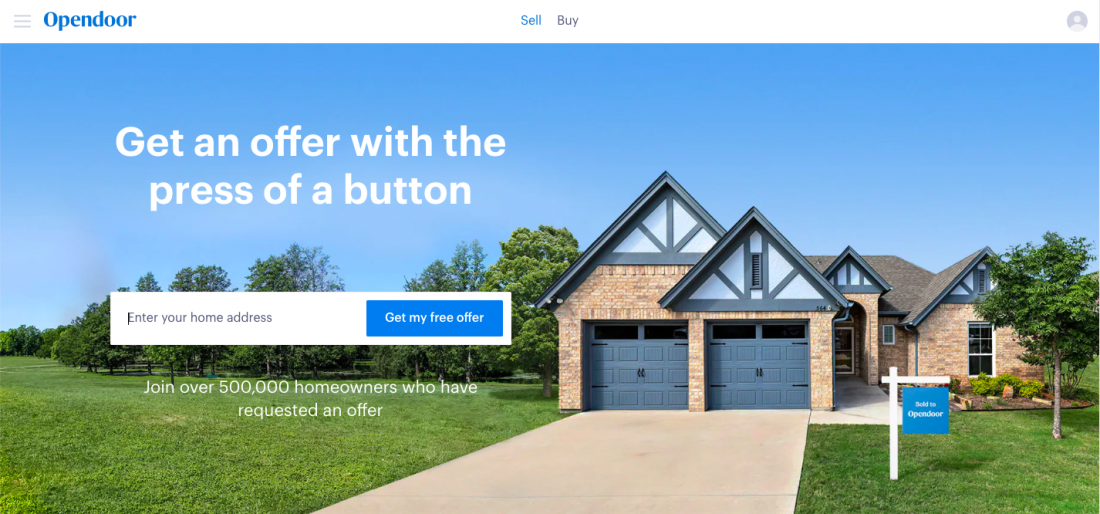 It buys property directly from homeowners on the internet at a price calculated by an algorithm based on Big Data. There's no need to repair or renovating the house as Opendoor will do it itself and bring the improved property to the marketplace for further sale.
The purchasing process is convenient: potential buyers access houses using electronic locks which they obtain through an app.
Space-as-a-service
SpaaS business model introduces new changes in the commercial real estate market. Now, landlords provide their customers with not just space, but a certain set of services: connecting electricity, the Internet and even furniture! 
What about Common?
Common actively uses space as a service model and helps a lot of developers, regardless of what stage their building is at. Thanks to the work of the marketing department and active advertising, the company receives 15,000+ applications per month.
With Common, you don't need to think about the design, furniture and technical equipment of houses, because they provide everything you need out of the box.
Any real estate company dependent on attracting, retaining and making productive high skilled employees will become Space-as-a-service minded.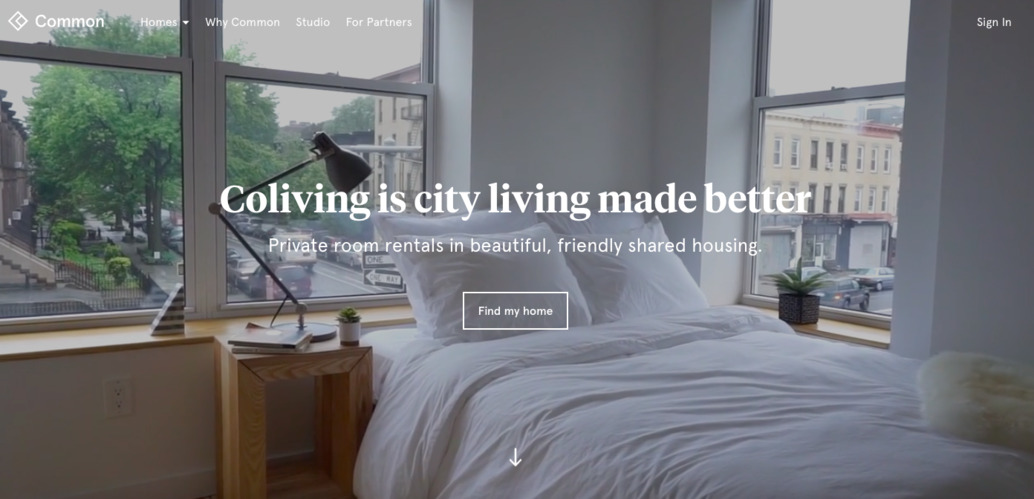 Blockchain
The advent of blockchain technology has significantly brought the buyer and seller closer to each other. This made transactions more secure and consequently, the investments became safer and faster for interested parties.
Blockchain adoption in real estate helps reduce company costs and the number of fraud cases because you have the entire information base stored on the blockchain.
Also, blockchain in real estate gives your clients an opportunity to make payments in real-time and use tokenization.
Tokenisation reduces the cost and increases the speed of assets creation and exchange. This improves investment opportunities, increases liquidity and reduces the number of risk indicators.
In the near future, blockchain will replace obsolete paper documents with real digital assets that your customers can track online.
For example, Propy allows you to make property deals on the international market. They use smart contracts, which help accelerate the process in the real estate sector, so often complicated by international laws.
Why don't you implement blockchain into your platform when the whole world has moved to the online world?
Smart buildings
For several years, the Internet of Things (IoT) has been evolving in terms of the improvement of living conditions. Today, no one is surprised by the smartphone application where you can control the whole building.
Given the experience of customers, or tenants in our case, IoT solutions are becoming more advanced. This not only facilitates management but also provides a huge plus for property owners.
According to the Real Estate Benchmarking Survey, as many as three-quarters of respondents believe that the interaction with customers will change significantly. 73% of executives have already put the IoT on the business agenda.
The use of smart buildings changes the order of visits to the website. Now clients can access the property at a certain time and inspect the building without keys and a consultant. The broker can open the door remotely using a smartphone, which is much faster and more convenient than personal meetings. 
IoT app in the real estate market
Let's imagine a situation when your clients entered a long-awaited house but faced many problems with technical equipment. You get complaints one after another. What are your options to avoid these problems?
IoT predictive analytics
This analysis will allow your customers to identify and eliminate failures in any system before a breakdown occurs. 
Applied Energy Partners SiteWatch platform specializes in such systems. The company installs smart sensors in all systems of your property and monitors different processes in real-time. This system also shows how much energy each of your objects uses and automatically reminds you of the maintenance of all equipment.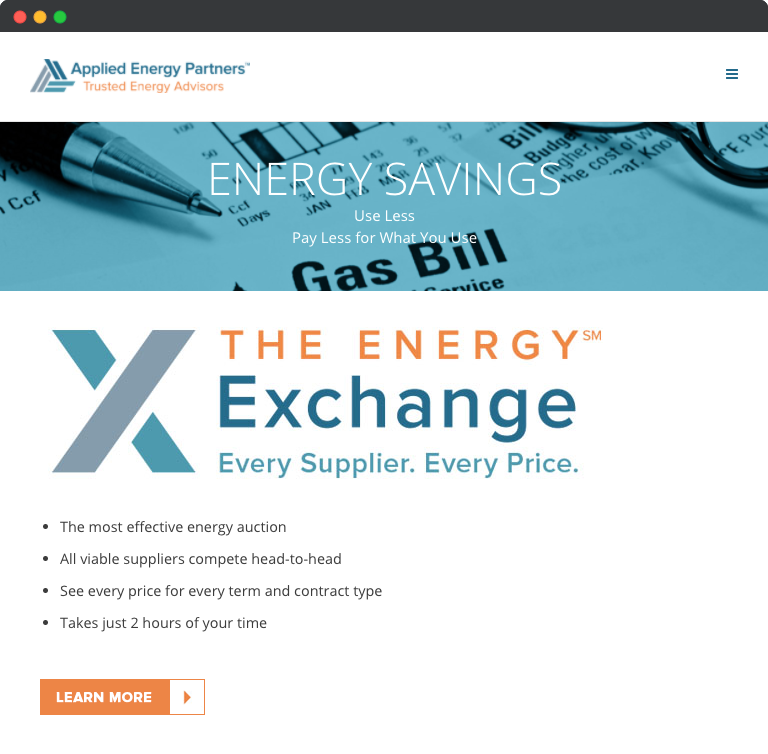 House valuation
In order not to answer the question "Why is my house more expensive than someone else's", you can simply use analysis to answer this question.
HouseCanary provides the lender and investors with comprehensive building analytics with all of its devices. The company works with millions of houses in the United States and has a huge reference base.
Thanks to HouseCanary, your customers can find out the cost component: from the price of land to the boiler in the bathroom.

PropTech startups
PropTech startups quickly broke into the real estate market. Until 2 years ago, no one could predict the growth of PropTech, and now these startups are forcing the entire market to change.
First of all, what PropTech is?
PropTech is one small part of a wider digital transformation in the property industry. It skillfully combines finance (FinTech) and smart cities technology (ConTech).
In fact, it is both an industry and a set of innovations designed to change the way we research, rent, buy and use real estate.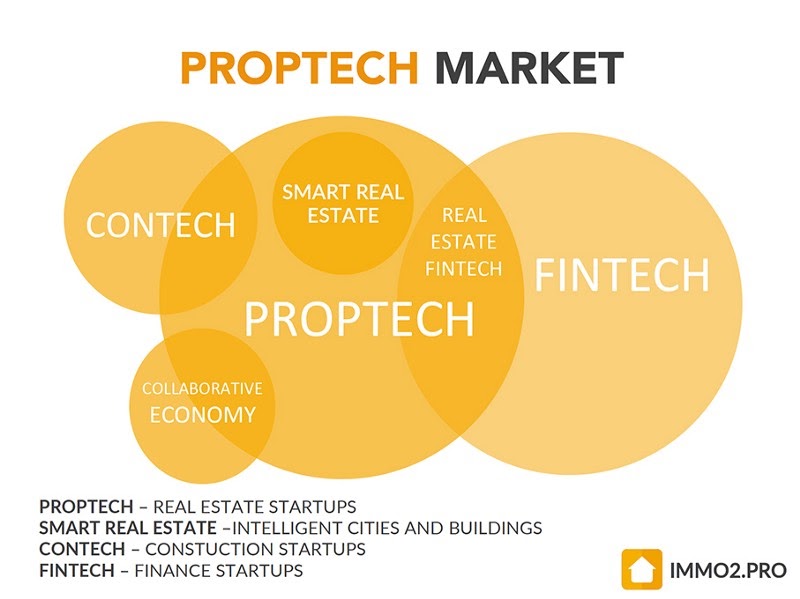 The Internet has deprived the real estate market of an information monopoly. Today you can buy a house online sitting at your desk. Online sites such as Nested and Settled "have fired realtors" in some countries by making their services irrelevant.
Investors supporting PropTech startups. GeoPhy made a hit on big data analysis. Based on information about the average salary of residents of a certain area, their culture, habits and hobbies, obtained on the basis of heatmaps of residents, the startup helps customers choose a place to open a store, and developers a place to build a shopping mall.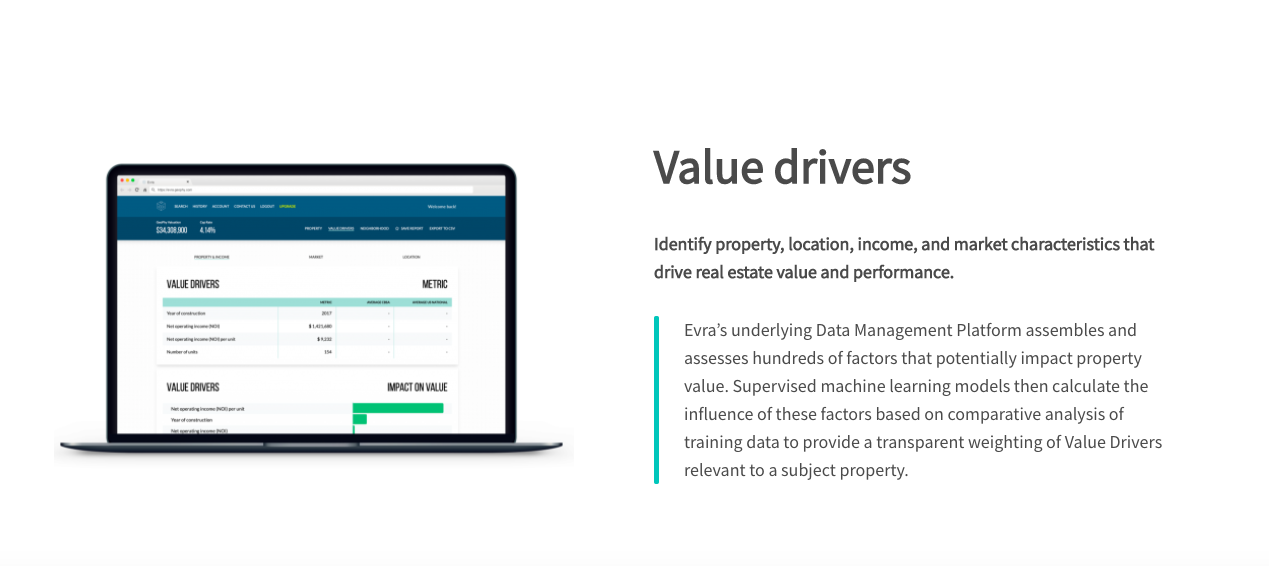 Projects such as Zillow and Offerpad raised billions of dollars in investment promising that they can use special algorithms to make predictions regarding the value of individual homes and replace the usual real estate agencies with digital and automated ones.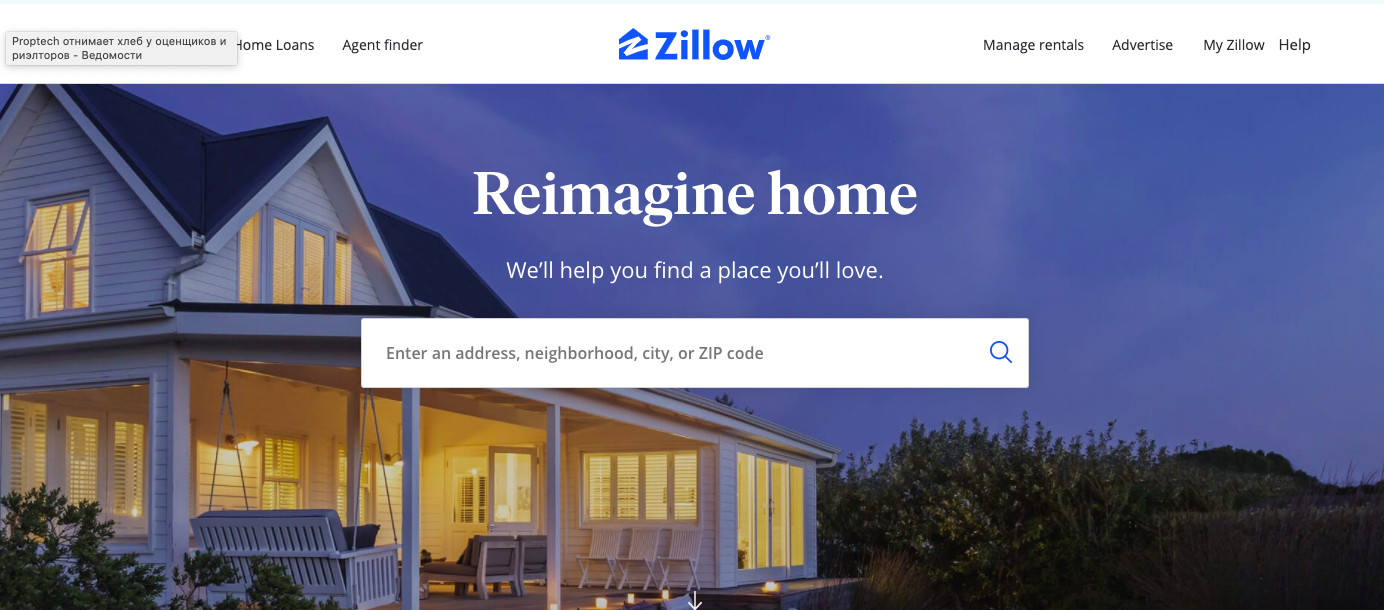 Wrapping up
Summing up, we can say that digital transformation really has a positive effect on the real estate market. Technologies that recently seemed unrealistic are becoming a necessity for the development of this industry.
If you believe the statistics that 94% of medium-sized organizations have either developed a digital transformation strategy or are in the process of developing it — you need to act today.
Implement property management software in your real estate business to automate many processes, introduce 3D online tours to close more sales in the social distancing situation, and focus on marketing and attracting new customers.
In relation to the COVID crisis, digitalization will come in the first place, as many customers are going to view real estate and make transactions online.
If you are looking to implement specific software or build something from scratch, reach out to us for free tech advice and consulting session.
Get in touch