Fintech
web and mobile app development services
We like FinTech and we know technology. Let's join our forces — with your idea and our technical expertise we'll build a top-notch financial application.
FinTech
development and design
If you start working with us, you don't just hire fintech developers — you hire solution partners. We have a solid knowledge of FinTech trends, continuously learn, attend professional conferences and speak the same business language as you do.
Here's what we do:
FinTech app development
FinTech web design
FinTech mobile app UX/UI design
FinTech platform development
FinTech consulting
Expertise
you can count on
Starting a new FinTech project means bringing together a team of specialists with an engineering mindset, design thinking, and desire to reach the common goal.
Our FinTech expertise includes:
Personal finance solution
KYC/AML integration
Payment gateway integration
Transaction security
Investment management boards
Process automation
Fintech solutions
We've built our expertise in the domain of alternative lending that opens up both funding and investment opportunities for SMEs, established companies, and individuals.
Online investment platforms
We work with startups and established financial businesses to build custom online investment platforms for real estate, art, education, peer-to-peer lending and other sectors.
Our FinTech development services start with requirement gathering and design. Based on that, our development team builds secure and reliable equity or debt-based platforms that have appealing looks, rich functionality, and transaction safety.
Combined with our FinTech mobile app development services, an online investment platform becomes a solid foundation for your successful business.
Explore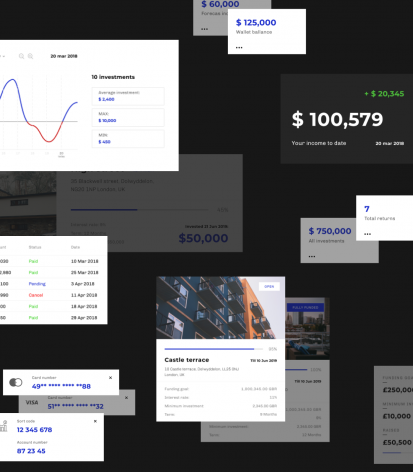 White-label crowdfunding solutions
Financial application development made easier.
If you need to build your crowdfunding website fast and cut down the cost, we got you covered with LenderKit – our in-house built framework for crowdfunding platforms.
This white-label crowdfunding software is a ready-to-use solution that we can style up and customise for your specific business flows.
It works with all crowdfunding types and business models:
Debt-based crowdfunding (P2P lending)
Equity crowdfunding
Donation-based crowdfunding
Reward-based crowdfunding
DISCOVER FEATURES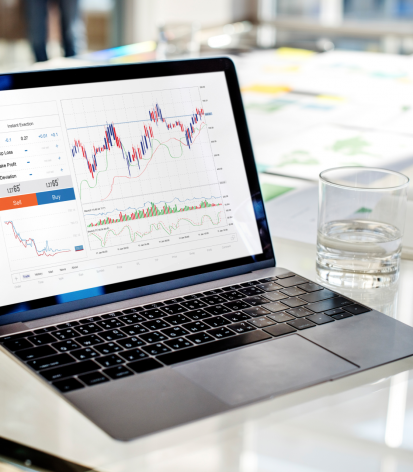 Fintech consulting
Our technical skills are not the only thing we offer.
Having dozens of FinTech projects built, we can provide you with expert advice on how to start FinTech application development, what to pay attention to, limitations keep in mind, and how much it will cost.
At the end of the day, it's not just technology. The business you're launching is a product or a service to be used by real people, and the strategy to start this business requires careful analysis and planning.
If you are a startup, we will advise on engagement strategies of your new business, suggest product features and the right tools.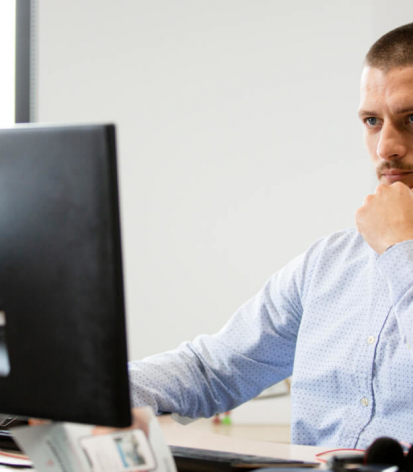 Crowdfunding industry insights
In April and May 2020, we ran a survey among the crowdfunding platforms in the UK and Europe. We were eager to explore the tech behind the crowdfunding platforms:
how they are built;
what interesting features they offer to users;
how automated they are;
what tools they use to process payments and to market their services.
Besides, we explored what areas of crowdfunding businesses were exposed to positive and negative impact due to the crisis.
The insights in the report may help you shape up your future business strategy and get ideas about potential features to introduce.
Get report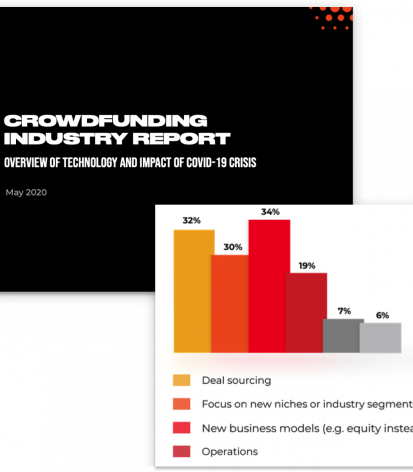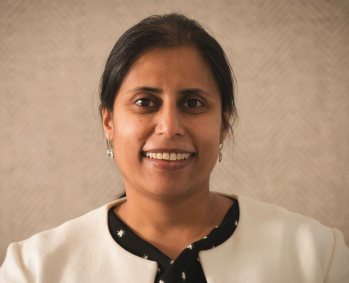 Uma Rajah
CEO, CapitalRise
It is a pleasure to work with the JustCoded team. We appreciate the quality of their work and the effort they put in. They are reliable, helpful and prepared to go the extra mile when required. As a result, they feel more like an extended part of our team than a supplier.
Our approach
Here's what you can expect from working with us
01
We'll start by working out the product roadmap. It will help us determine the best tech solution that matches your business goals.
02
Based on the roadmap, we will have an understanding of the necessary resources, preliminary budget, and release schedule.
03
Regular demos and constant communication is the key to mitigating risks, ensuring a healthy development process, and achieving predictable results.