SaveKharkiv
Donation crowdfunding platform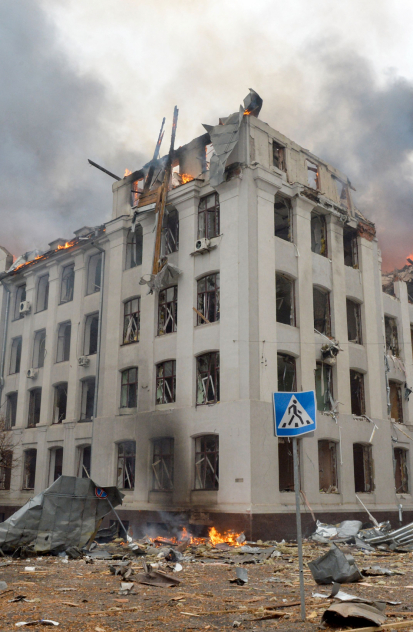 For ages, a big part of JustCoded, including the technical team, has been based in Kharkiv, Ukraine.
Kharkiv is our home. It's where our heart is even though we are not physically there at the moment.
We launched a crowdfunding platform based on our core product — LenderKit — to raise funds for humanitarian aid to the people who are struggling to survive in our home city.
What is SaveKharkiv
We've been building investment platforms and Fintech products since 2016. Over this period, our expertise deepened tremendously, allowing us to serve clients from all over the world, from various jurisdictions.
The main client for SaveKharkiv is our home city — Kharkiv. That's where our technical team built that expertise, and that's where we will come back very soon!
But for now, Kharkiv and its people need our help. The donation crowdfunding platform built based on LenderKit allows us to raise funds that we transfer to grassroots volunteers.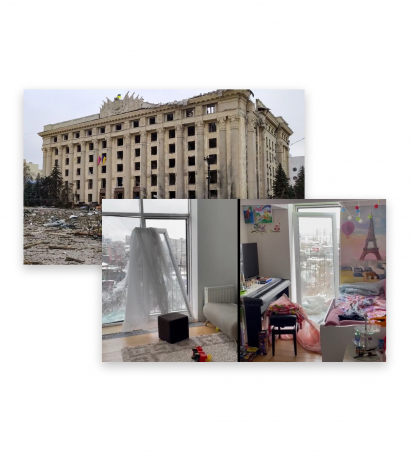 How to donate
We'd be grateful if you could help us fund the humanitarian aid for the most vulnerable who stayed in Kharkiv.
Feel free to donate any amount and follow us for updates on Facebook.
Thank you ❤️