Premium WordPress
development services
One of the biggest misconceptions about WordPress is that it's primarily a blogging platform and only fits simple websites. We agree to disagree. Our more than 10-year experience in custom WordPress development shows that this platform is a good fit for serious and even enterprise solutions.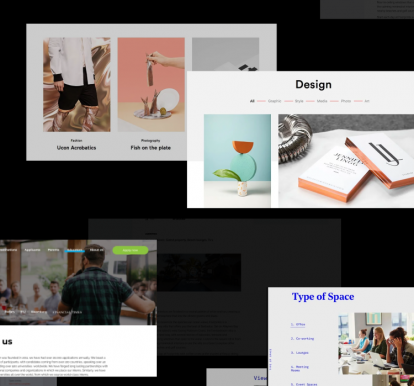 What you can
build with wordpress
Forbes, anyone?
Because it's WordPress that powers the huge portal of Forbes.com with its 59M unique visitors each month. In fact, it's trusted by the biggest brands like BBC America, CNN, TechCrunch and Mashable – portals with a great deal of content and traffic.
Besides building magazines and news portals, you can use our WordPress design and development services to build a variety of websites:
Job boards
Online communities
Portfolio websites
Event sites
Travel and luxury sites
Booking systems
Multilingual websites
how we build
wordpress sites
Our experience and love for a well-organised code and user-friendly content management inspired us to build an improved WordPress framework. Find out how our WordPress web development services differ from other similar services you find on the Internet.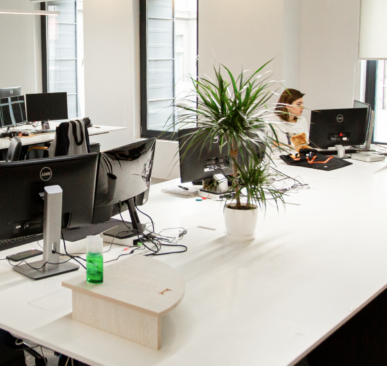 Framework overview
OOP concept and best web development practices help us deliver custom WordPress development services with impeccable quality of the end result: fast loading times, great usability in the admin backend, and compatibility with all screen sizes.
SEO optimisation
The framework comes with pre-installed plugins to improve SEO, provide a better editing experience, and ensure SMTP support.
Room for customisations
It's compatible with a variety of plugins: WooCommerce, Autoptimize, WP Super Cache, Contact Form 7 and others.
If you require integration with any other third-party service or software, we can do it too and that's completely within the custom WordPress development services that we provide.
Feel free to explore various types of WordPress websites that we can build and find out the approximate costs for each type.
Code quality
If the project you develop with us will be supported by other WordPress development company, they will have no problem doing so – our code is clean, well documented, and extendable.
UX and UI design
We are not a purely WordPress web development company because we provide lots of other services, namely business analysis and design.
If you want to build a website from scratch or have issues with the existing one, reach out to us to explore the challenges and discuss the design improvements.
What we do
Turnkey WordPress development
Frankly, we are not much into theme development. We are rather into building robust and reliable WordPress solutions.
Our best WordPress development team will take your idea and deliver a fully working website ready to bring you profit. Starting from the initial scope estimate, we will take care of everything: business analysis, design, implementation, quality assurance and launch.
When the project is done, we'll provide maintenance and support in case you require any updates or improvements. The whole development process will be completely transparent: our project manager will give you regular updates and show the intermediate results. You're in good hands with us!
WordPress developers
for hire or a dedicated team?
We offer both models and will suggest the most appropriate approach when we have learned about your goals and requirements.
You can hire just one WordPress developer to build or fix some issue.
However, if it's a full-scale website, we'd recommend getting a team. You'll have a dedicated project manager who manages the whole project from start to launch and regularly updates you on the status. Our typical team consists of one back-end and one front-end developer, a designer, a QA specialist and a PM. Depending on the website complexity, it might make sense to include a Business Analyst, too. Reach out to us to get a free consultation!
Get in touch
Custom plugins
we use for better performance and management

Just custom fields
We created this plugin specifically for users with no technical background. It converts standard Post Custom Fields into a powerful easy-to-update system with numerous new field types.

Just image optimizer
A WordPress plugin that helps compress image files, improve performance and boost your SEO rank using Google Page Speed Insights compression and optimisation.

Page builder
A highly customisable with an easy interface and editor that allows to add widgets to a page and manage your landing pages, create secondary subpages and more.
Discover more information about plugins
Visit out Github to learn more about our plugins and other repositories.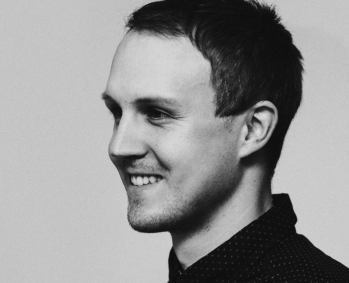 Filip Triner
Designer & CEO, Mindsparkle Mag & Shop
JustCoded are the perfect developer company to work with, they are well organized, highly professional and delivered on time. Thank you!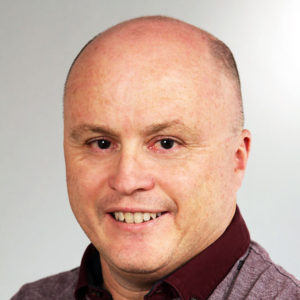 Grant Holmes
CEO, LuxuryBARED
JustCoded is well managed and disciplined in their approach to system development and provides high quality service. Most importantly, they deliver on time and within agreed budgets.